Beautiful and Light-Filled Multi-Purpose Springfield Addition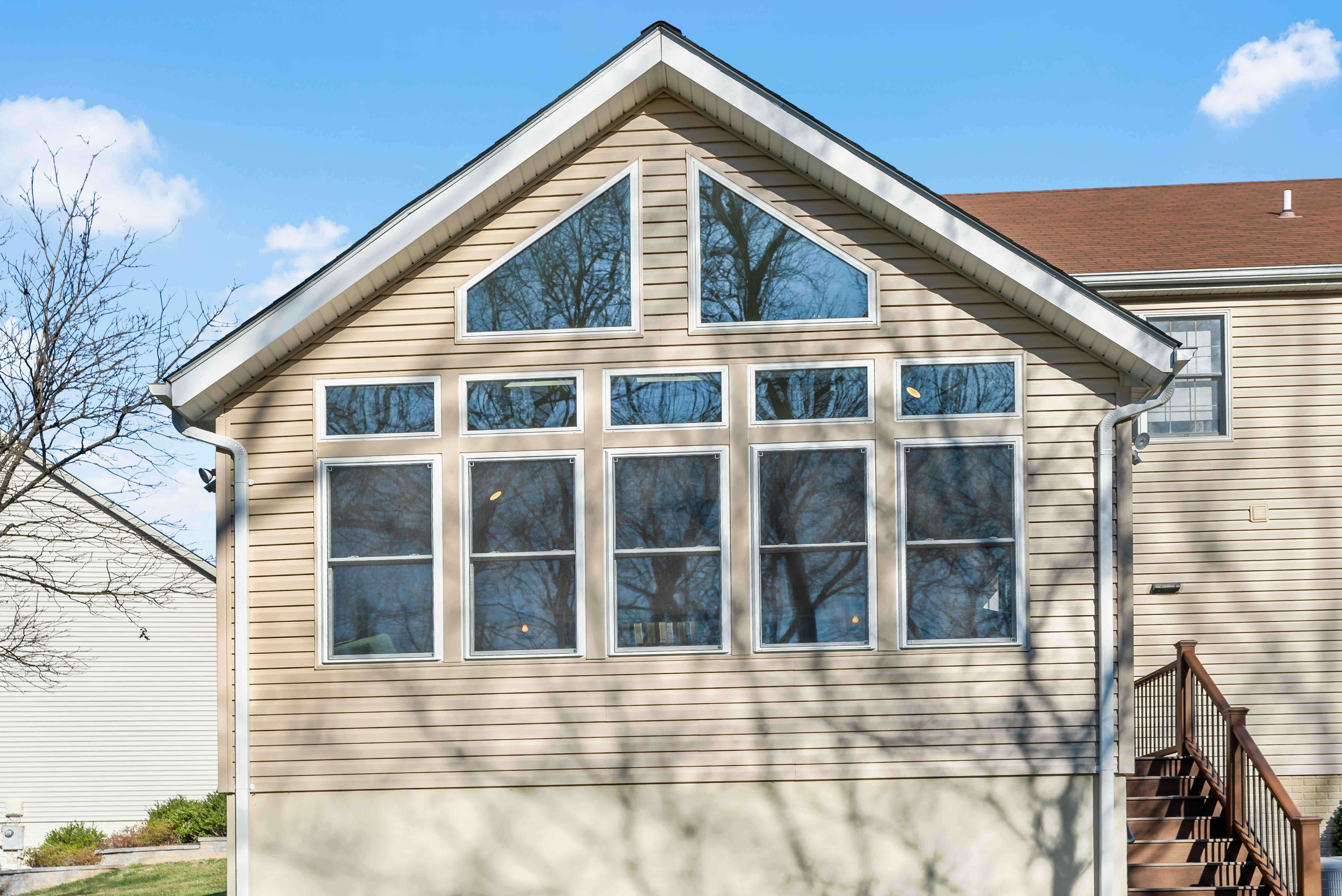 Safety
This project was completed during the global pandemic. All CDC health and safety guidelines were followed.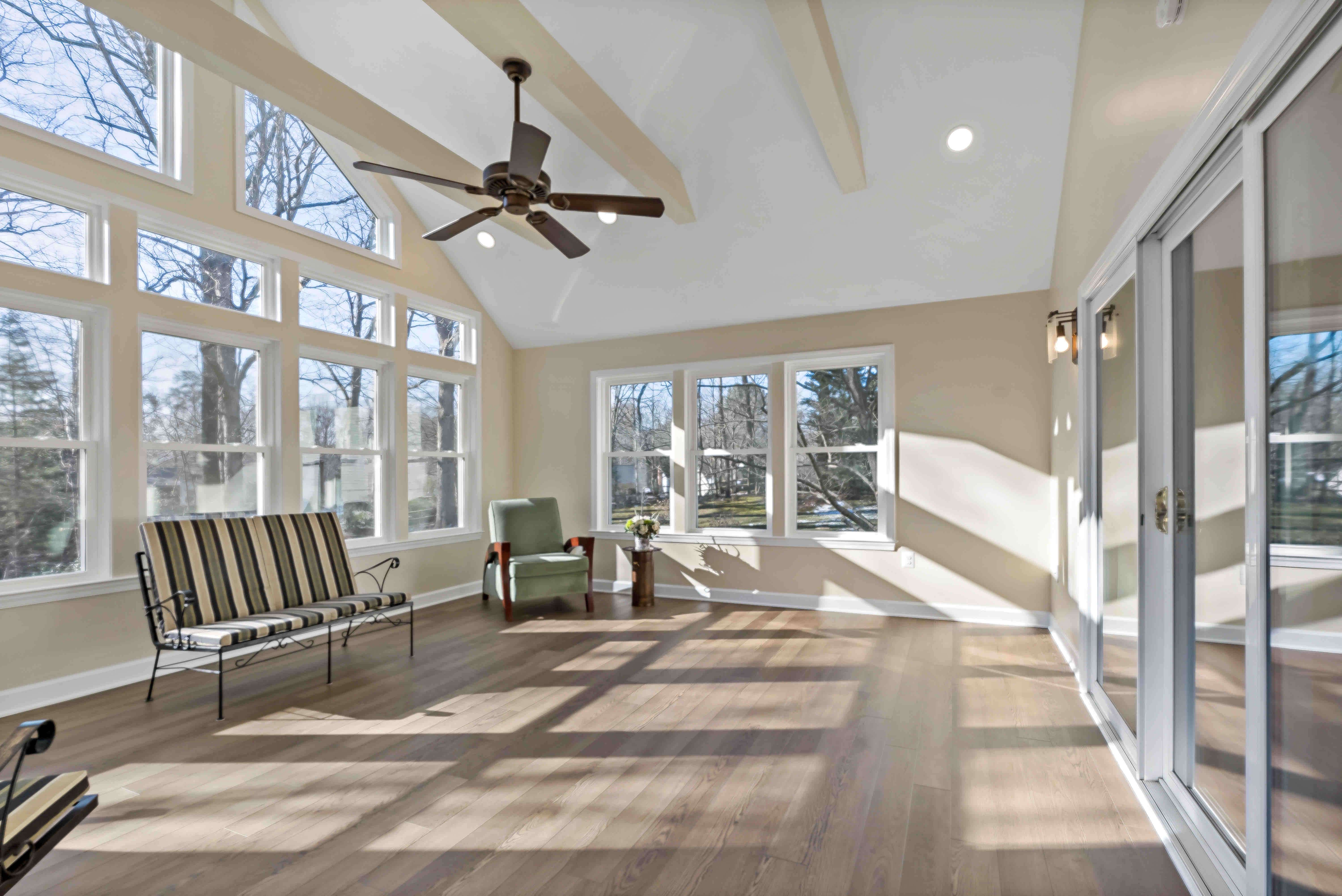 Fairness
Due to supply chain issues, there were multiple starts and stops to this project. There were also delays on the windows and screens for the addition, which were necessary to be installed for the addition to the used due to the family's seasonal allergies. MOSS diligently communicated with the customer regarding the delays. Finally, after the window screens were installed incorrectly by the providing vendor, MOSS project managers personally corrected them.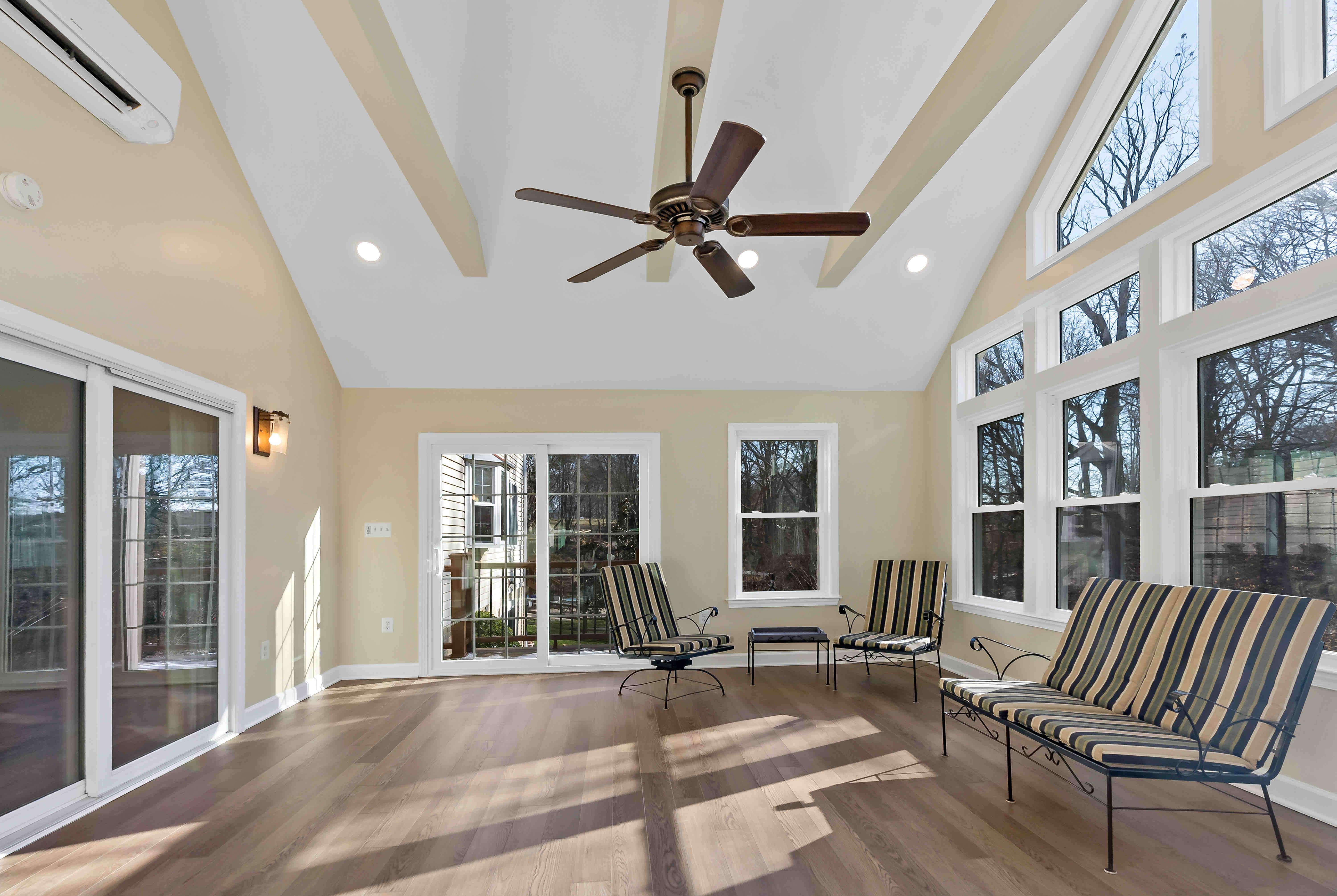 Project Gallery
With multiple purposes of use, this Springfield addition is a welcome add on for these longtime members of the community.