Beautiful and Transformational Herndon Interior Remodel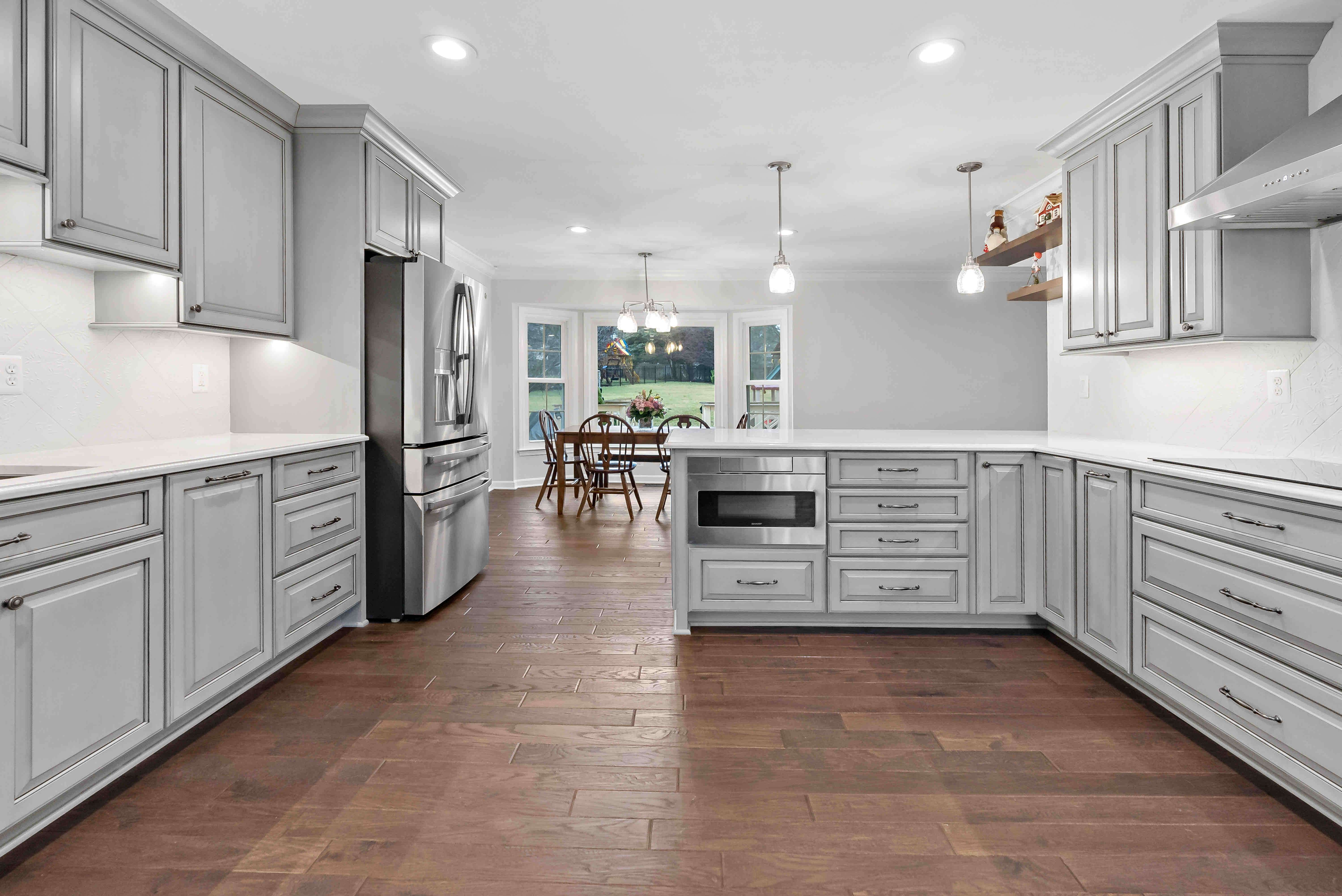 Safety
The home remodel was completed during the global pandemic. All CDC health and safety guidelines were followed, and both the homeowners and MOSS team completed daily health checks to keep everyone safe. In addition, the home's furry friend was kept out of the way by the homeowner during the remodel so that he was safe and happy and undisturbed.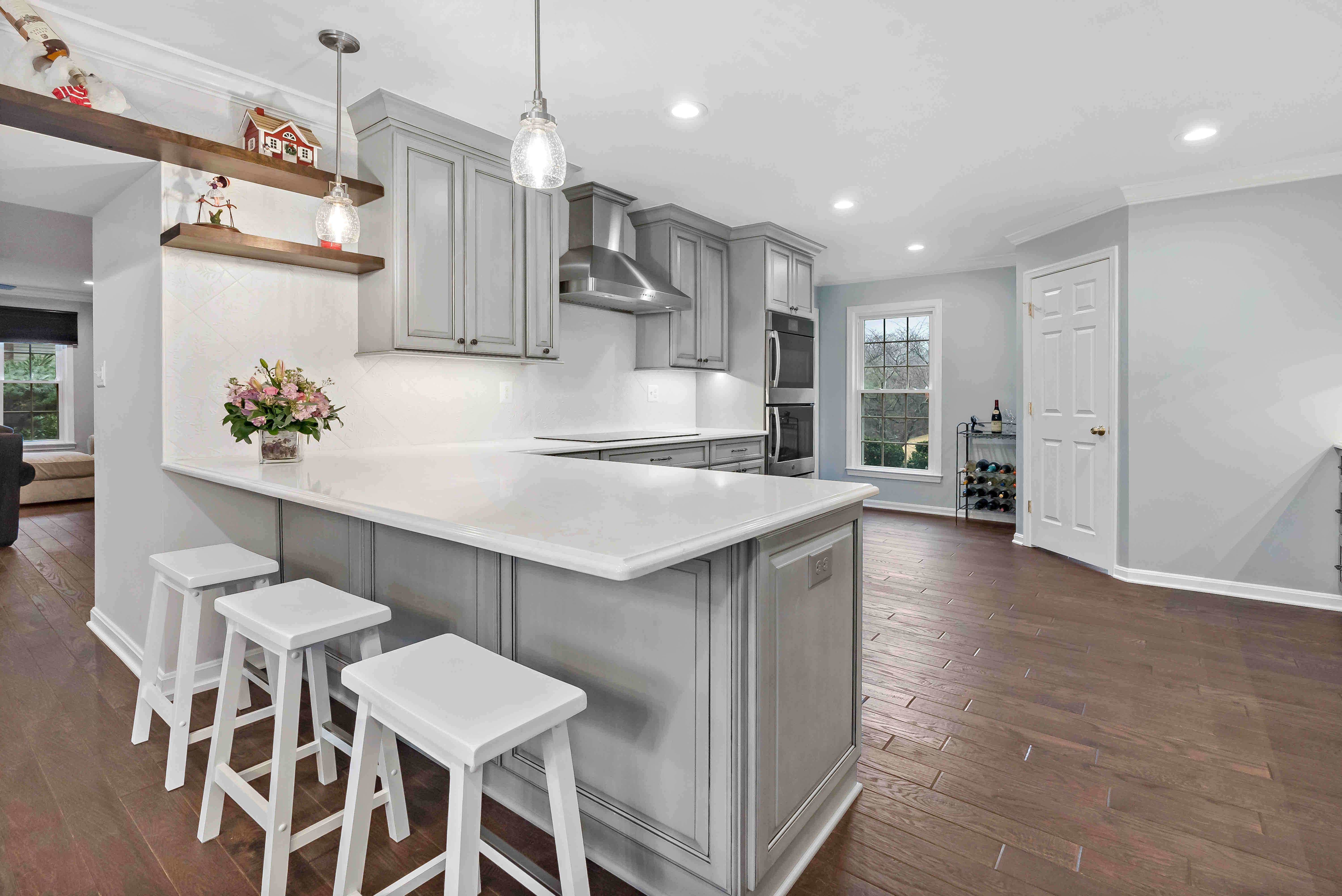 Fairness
Because this project was so multi-faceted, it was done in stages so that the family's life wasn't affected so deeply. Considering it was completed during the pandemic when the family's children were doing virtual school from home, the upheaval of such a massive project could have been detrimental. Quite the contrary, the remodel was done in such a way to maintain consistency for the family throughout the process.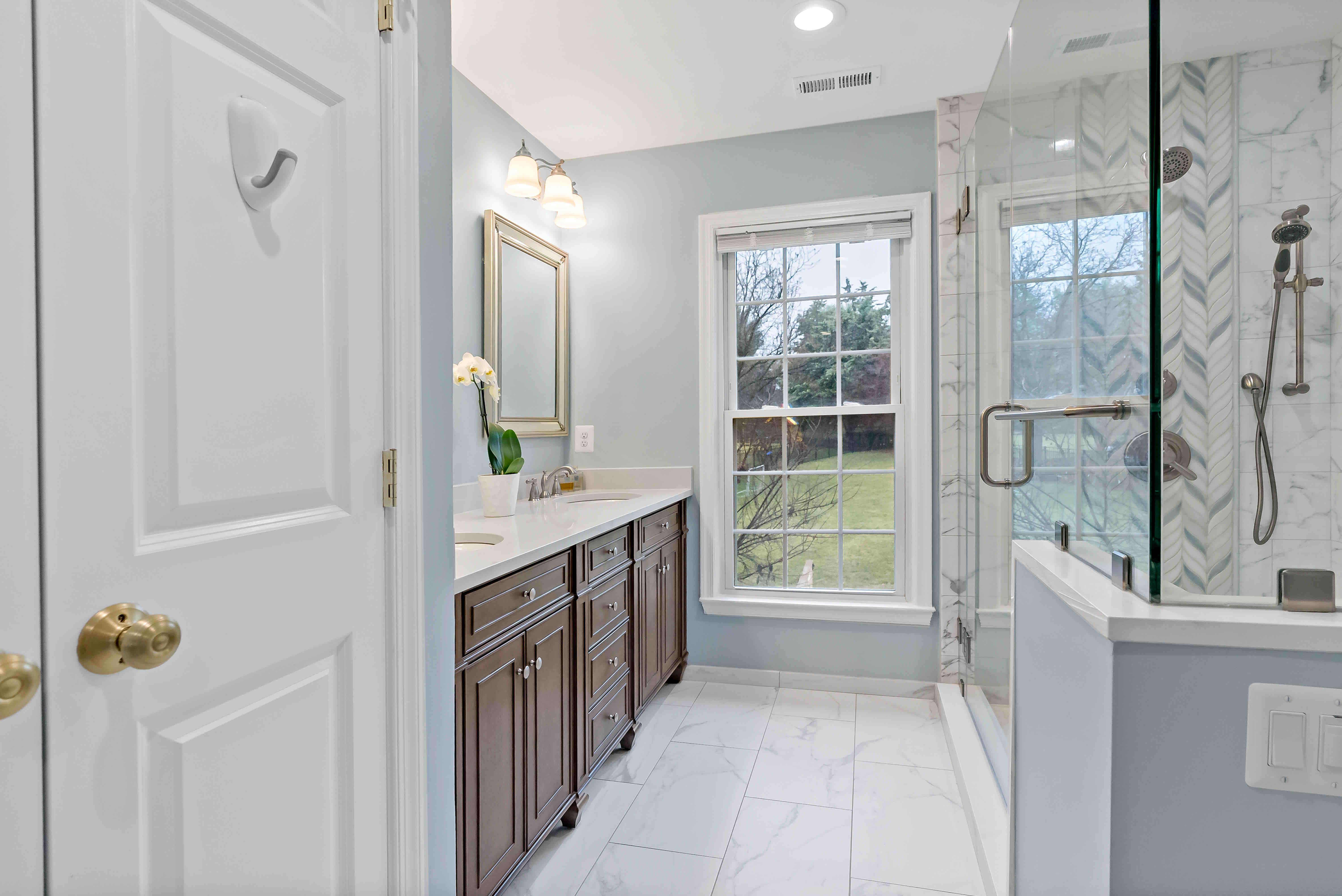 Project Gallery
Take a look at the beautiful shots of this Herndon home and the various rooms that were remodeled by our team!