Beautiful Centreville Kitchen Remodel, Bumpout and 3-Season Room Provides Desired Entertaining Space
By redesig

ning the layout and extending the kitchen,

this dated kitchen is now the perfect size for guests to move around freely.
Safety
This home was bustling with activity. In addition to the safety precautions taken on all of our job sites, we took extra measures to be sure the teenagers and pets were kept safe at all times.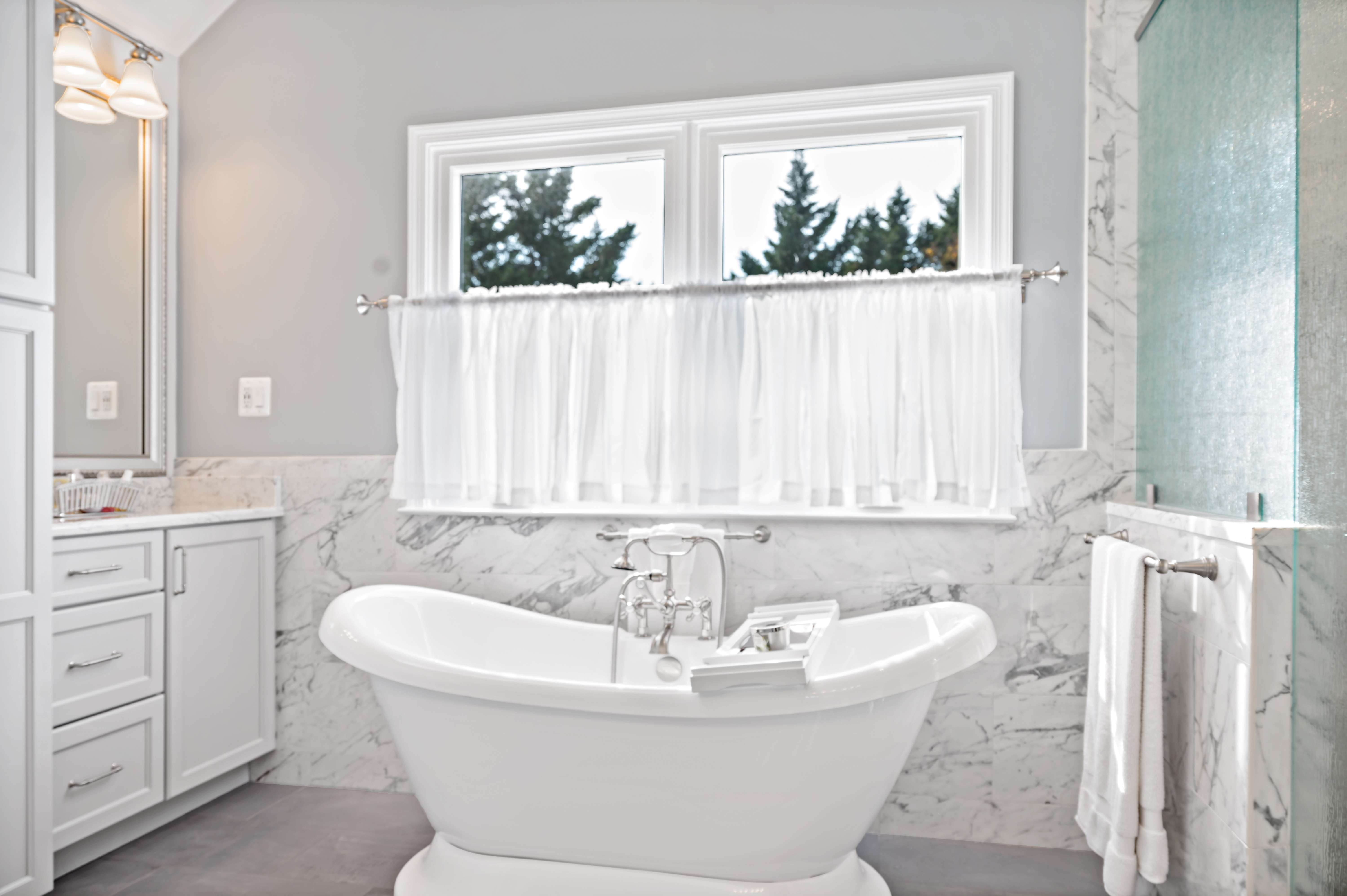 Fairness
The technicians who worked on this project treated the home like it was their own, cleaning up after themselves at the end of each day. They were always on the lookout for the best, least-intrusive ways to perform their job, keeping in mind that this was a family's home.