Beautiful Exterior & Interior Updates Create Ambiance for Herndon Home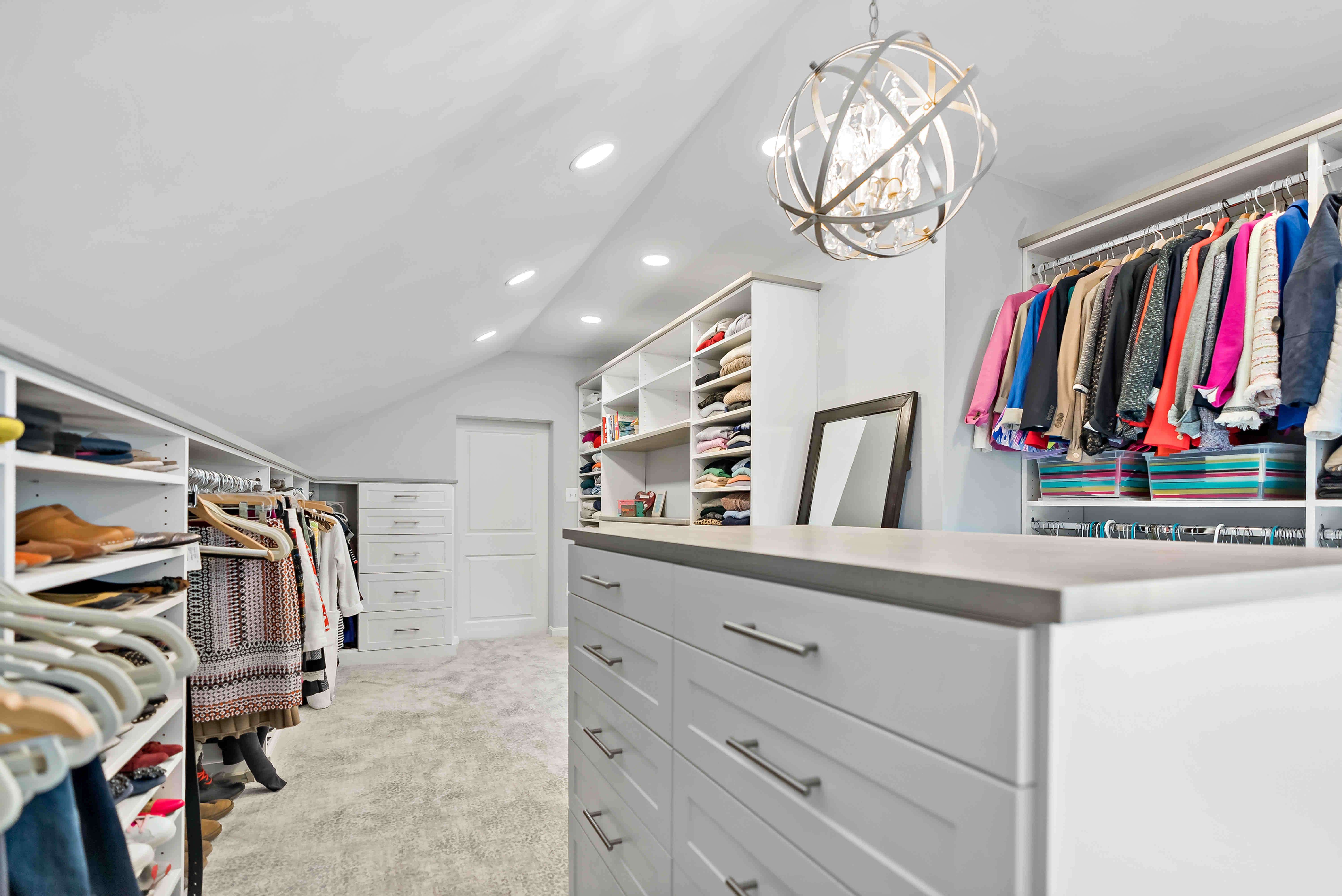 Safety
This Herndon remodel project was completed during the height of the global pandemic. As with all MOSS projects at that time, all CDC health and safety guidelines were always adhered to, by both the homeowners and the MOSS team.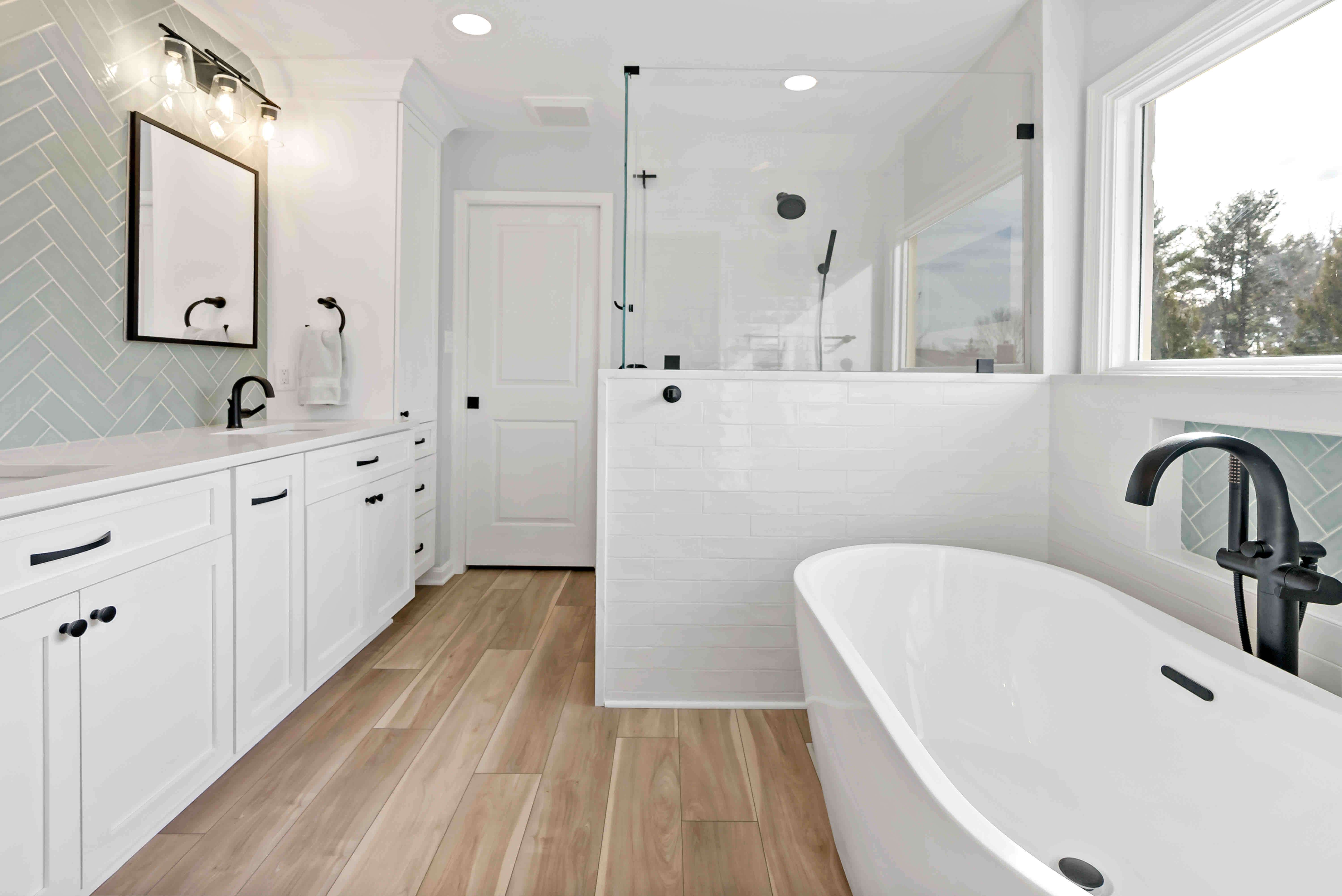 Fairness
Our customers wanted to move their laundry from the main level to the second level closer to the home's bedrooms. MOSS worked carefully to ensure that the second level was sufficiently prepped for the additional piping that is required for an upper-level laundry.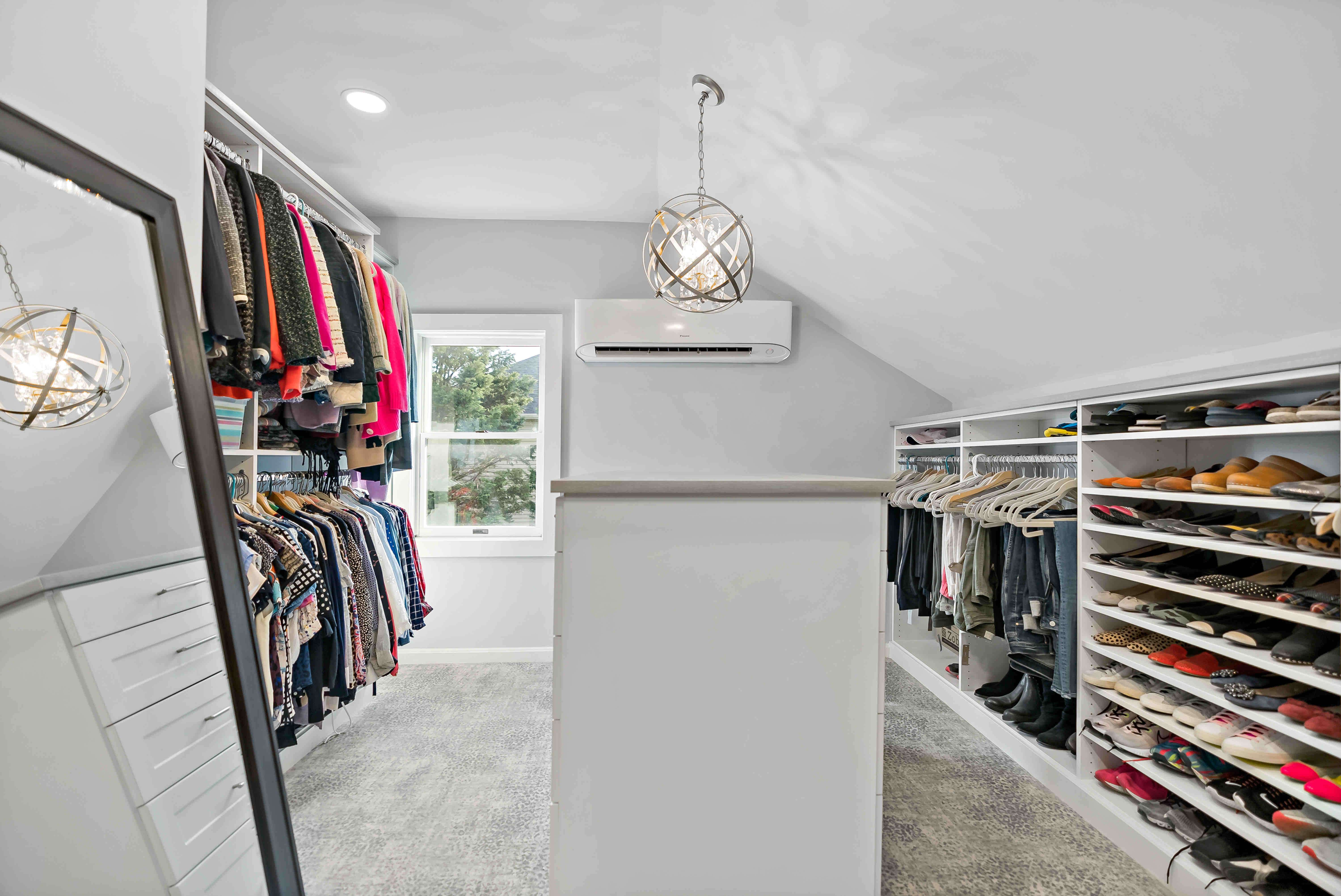 Project Gallery
There are so many ways that our customers dream of transforming their homes, both on large and small scales. The updates to this Herndon house have truly given this family their forever dream home.