Beautiful Fairfax Pop Top Addition Completes Forever Home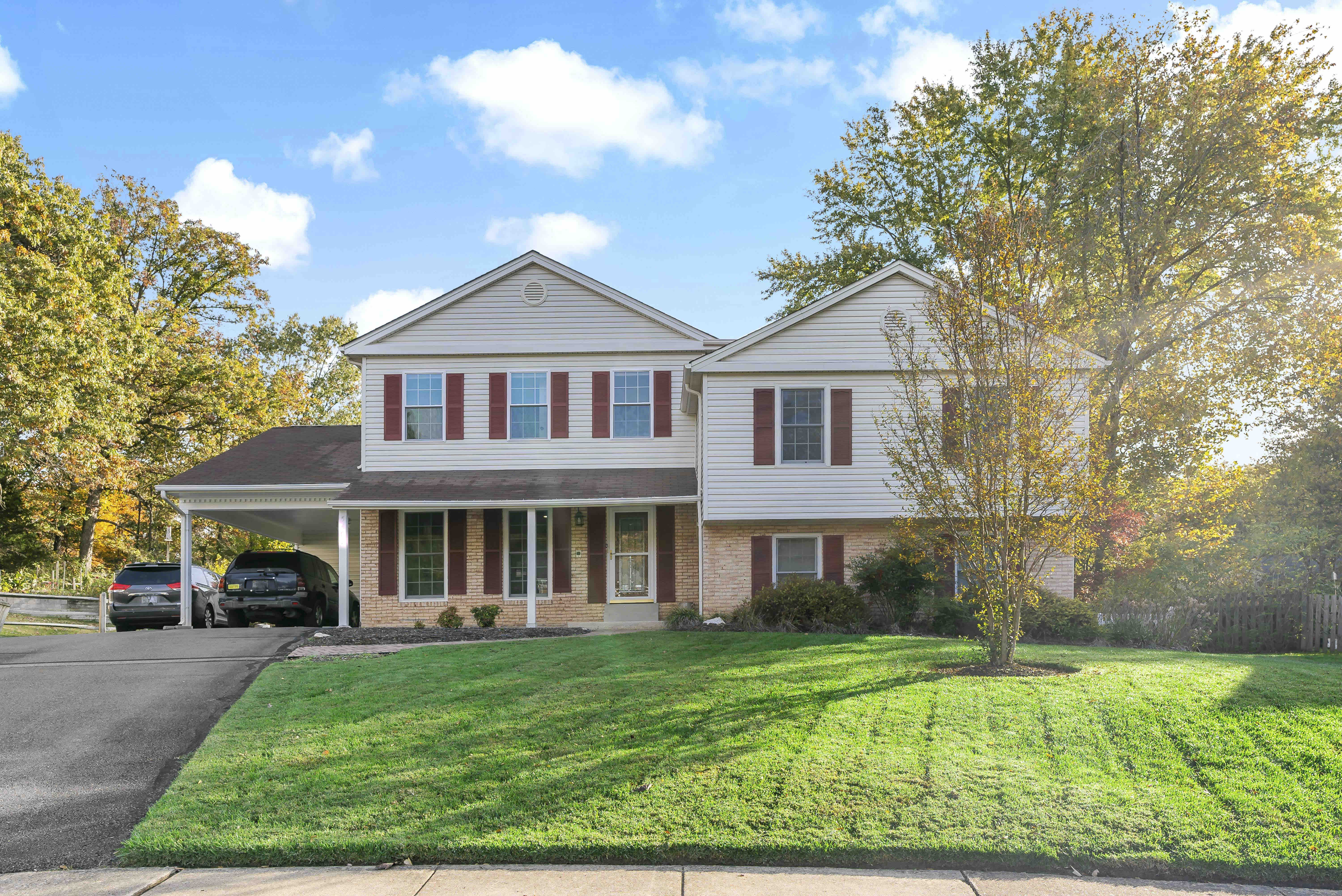 Safety
MOSS completed this addition remodel during the global pandemic; all CDC health and safety guidelines were followed. In addition, the family's children were doing virtual at-home school during the remodel and all MOSS teammates were considerate of the situation.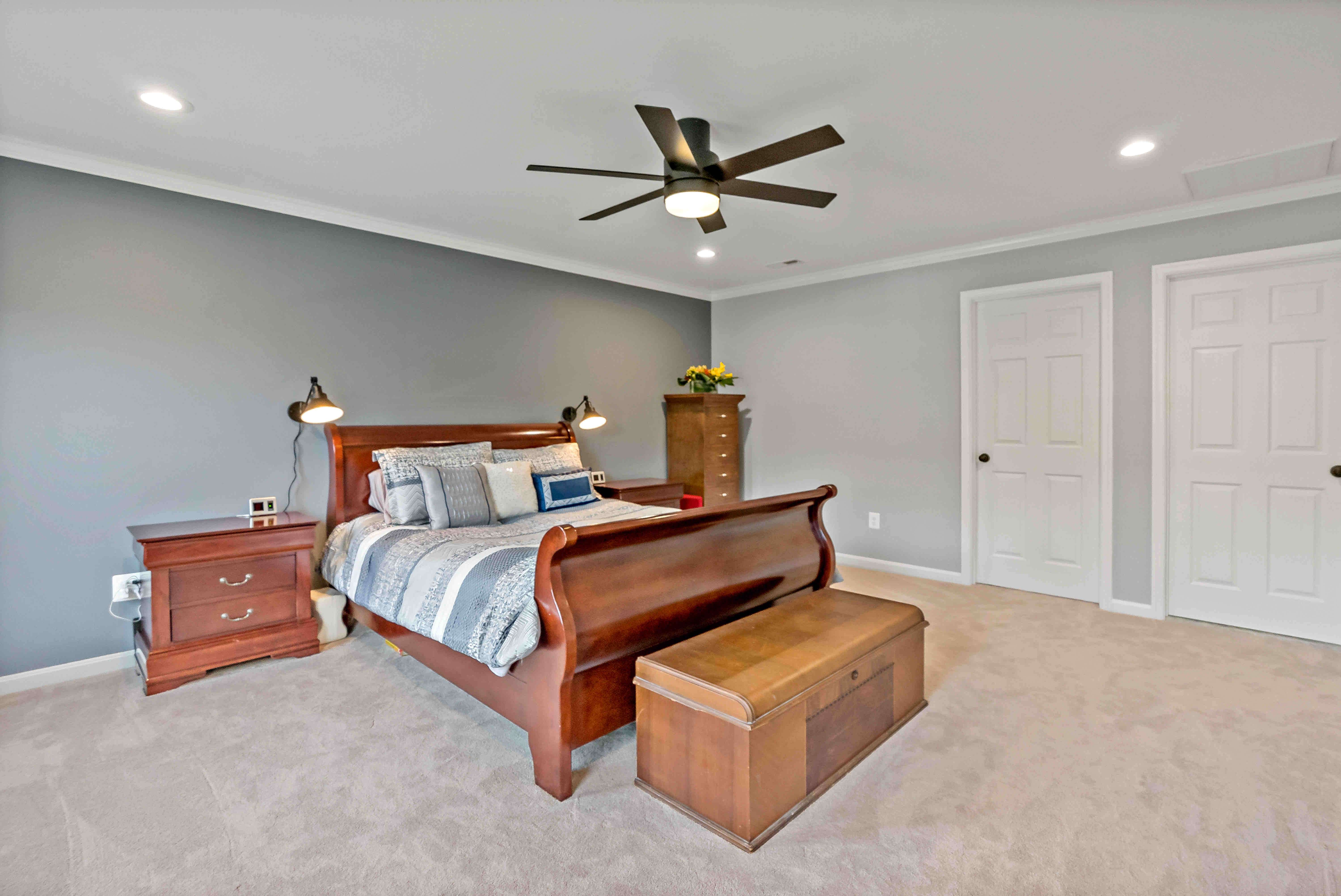 Fairness
In order to add an entire upper-level addition above the kitchen required taking out the ceiling of the kitchen so that reinforcements and electrical requirements could be added as necessary. With that, MOSS then repaired the entire ceiling to make it look as it did prior to the addition of the pop top.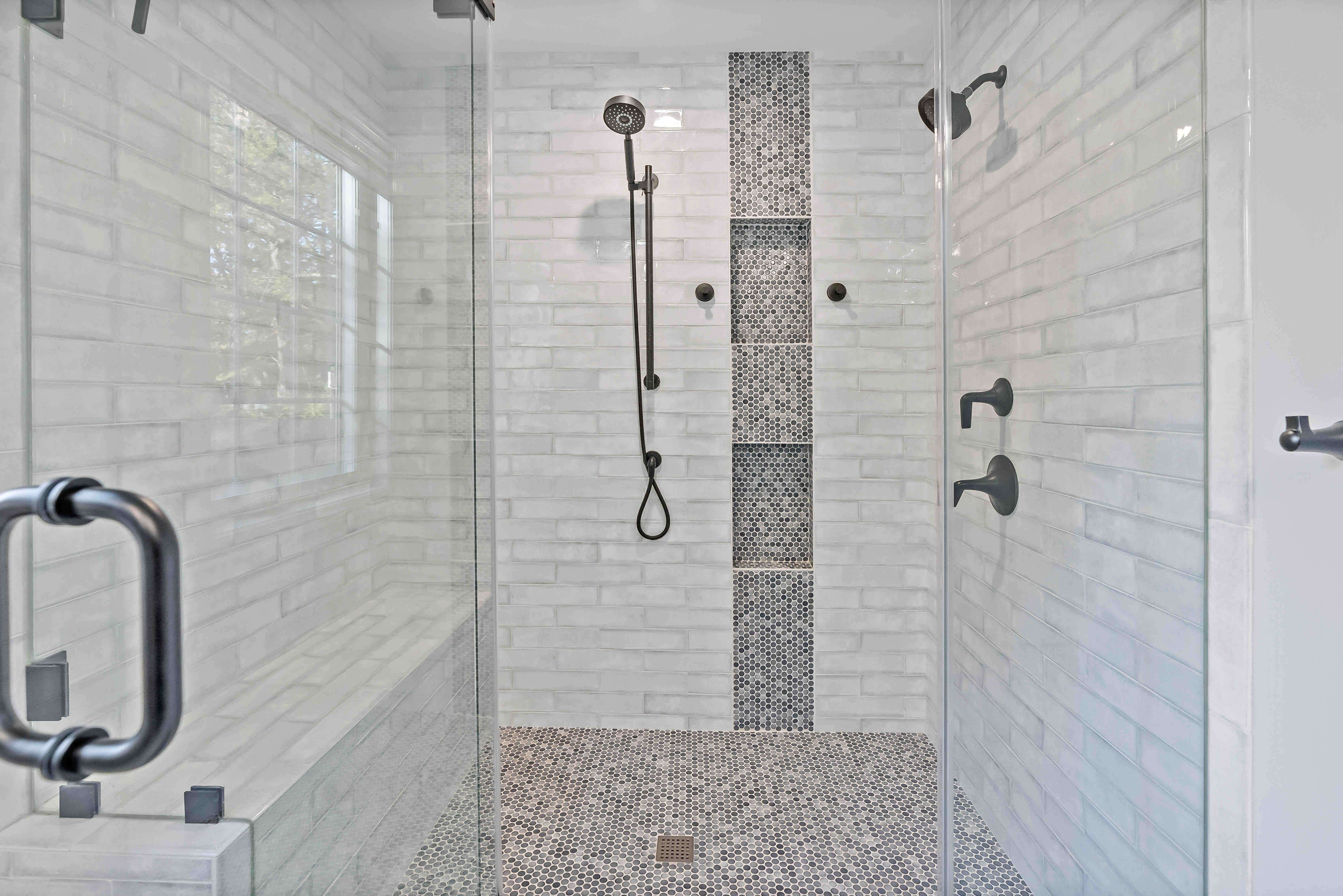 Project Gallery
Visit the full portfolio to see more photos of this beautiful and functional pop top addition in Fairfax.