Beautiful Herndon Kitchen Remodel Inspired by Travels to Williamsburg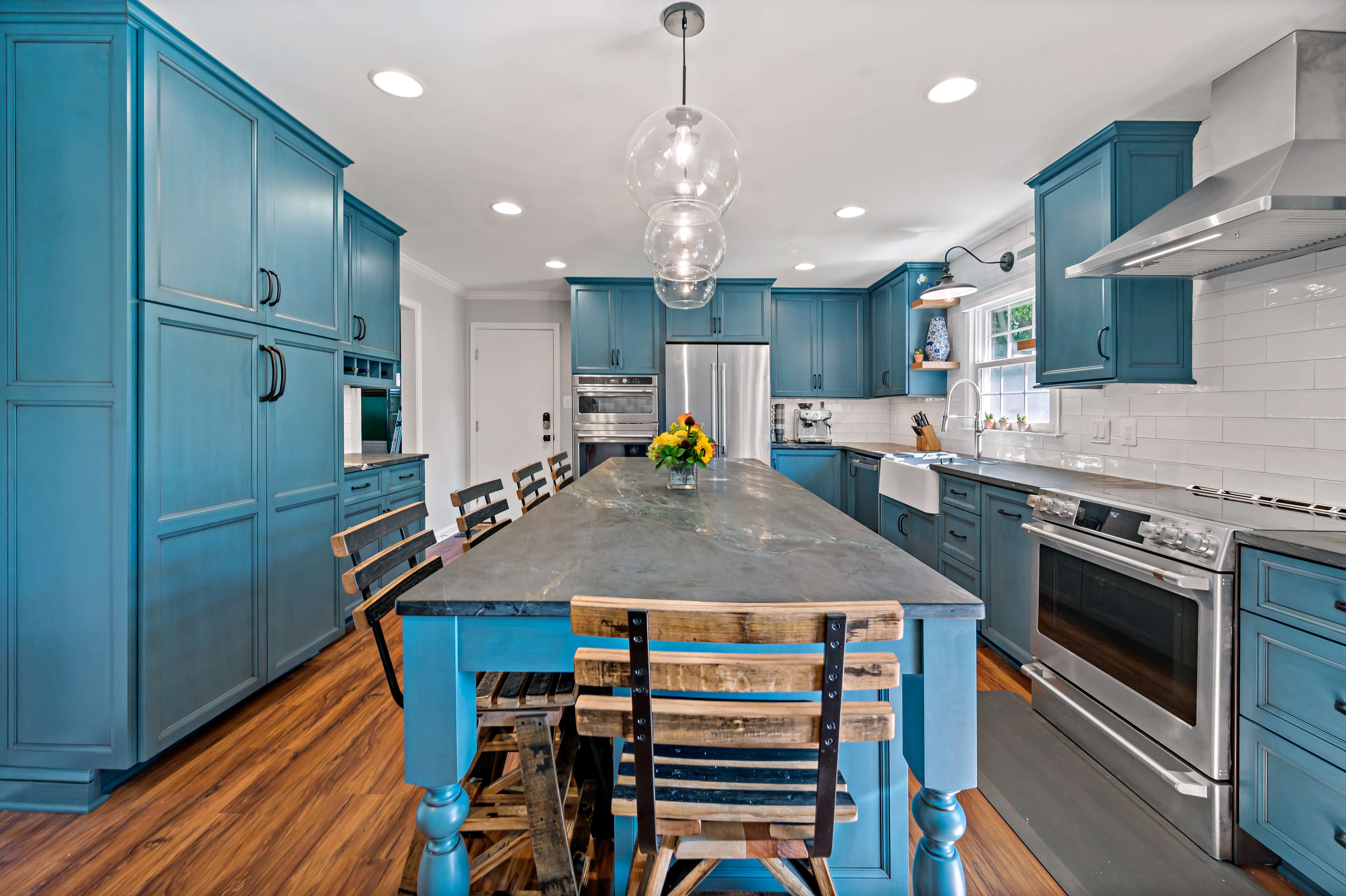 Safety
The family had a reasonable expectation of our team recognizing that safety with small children around was of paramount importance, and they were impressed that all recommended CDC health and safety protocols were followed.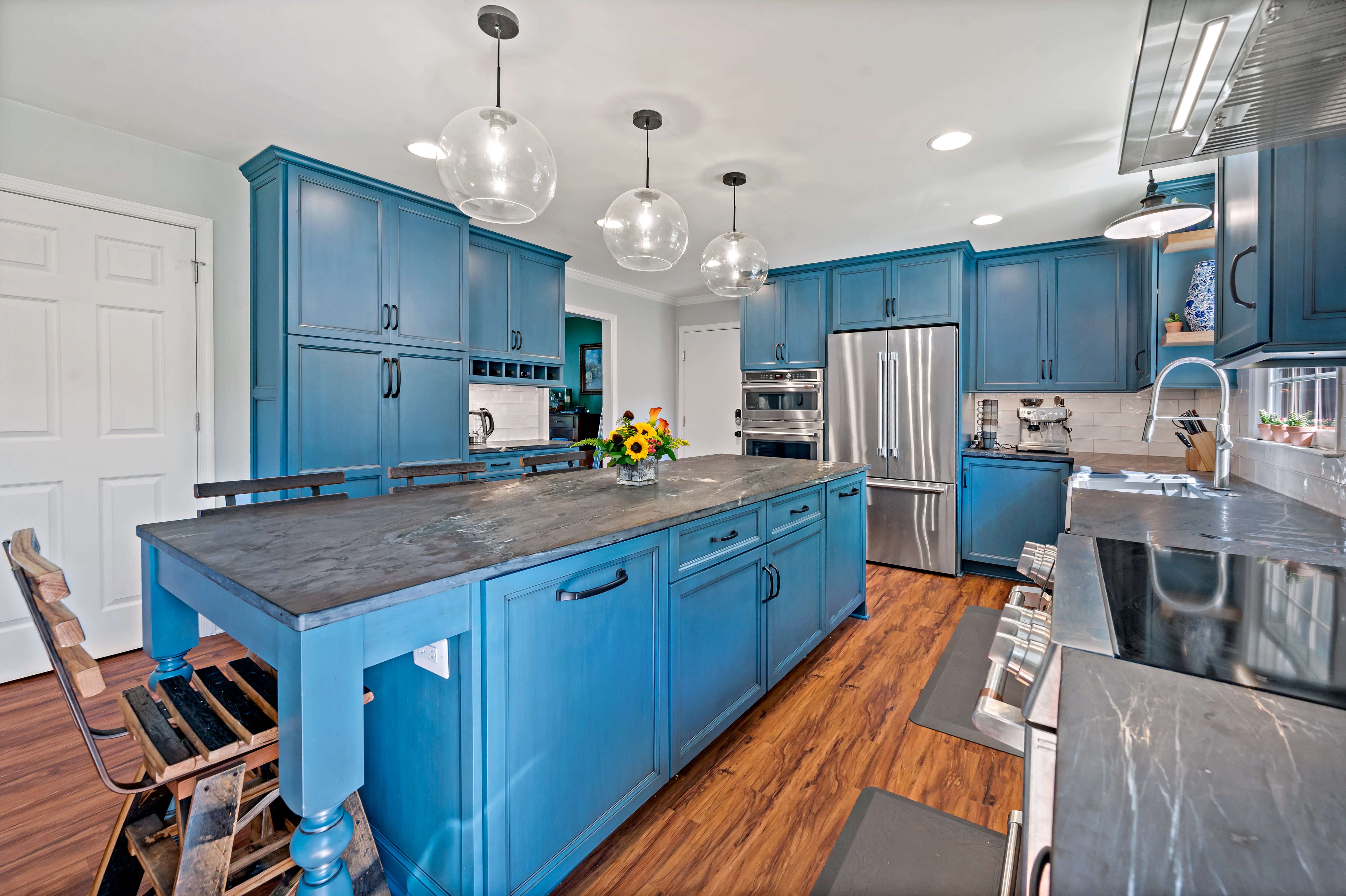 Fairness
From the get-go, these homeowners stated they were looking for specific purposes for their kitchen remodel. Our MOSS consultants took care and attention to be sure our customers understood all aspects of the project and had all their questions answered.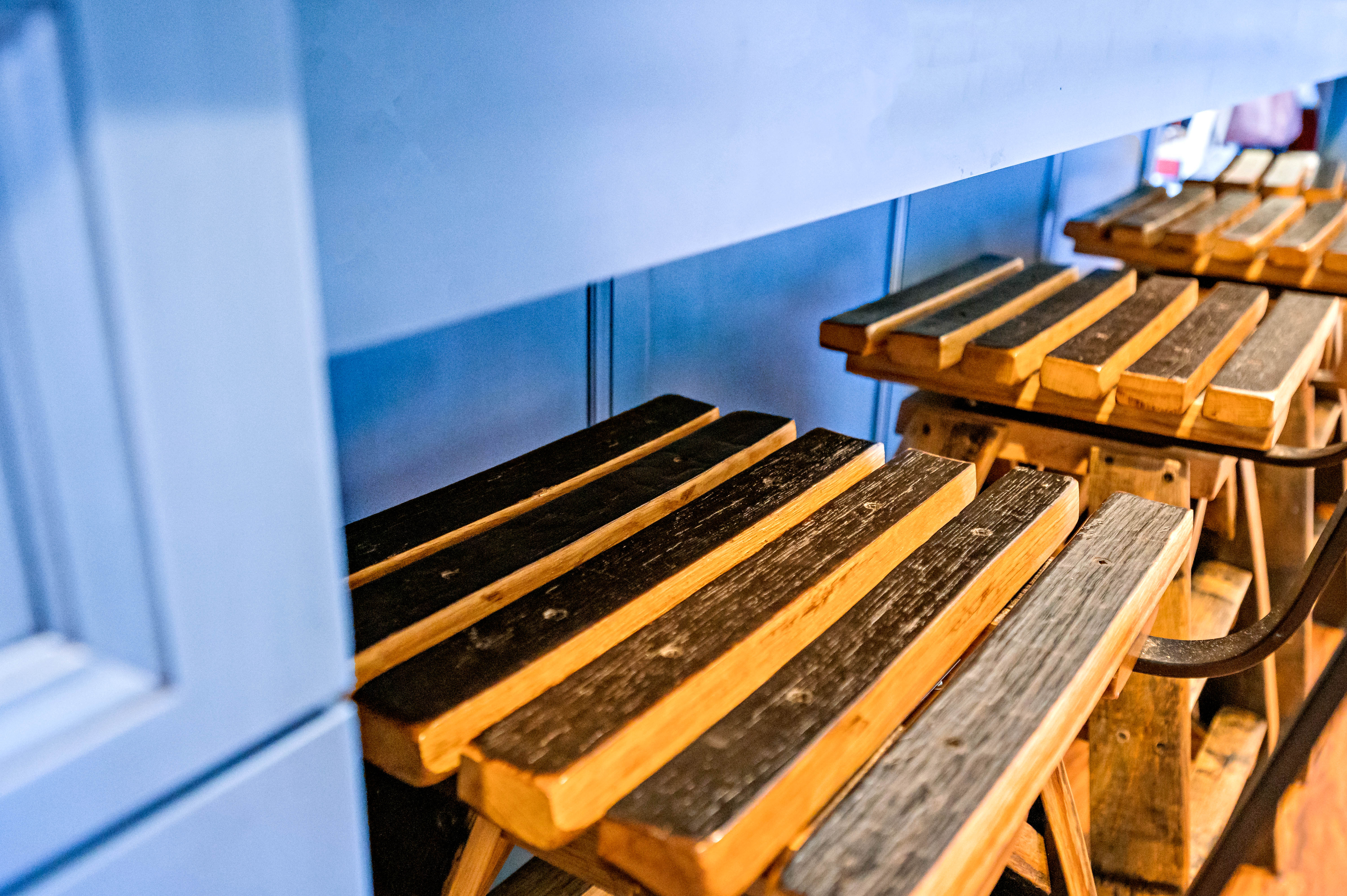 Project Gallery
From a standard 1980s kitchen to a beautiful, rustic and inspired space, filled with unique colors and textures throughout, this Herndon kitchen is a stunning remodel that exceeded every expectation our customers had.