Beautiful Kitchen Remodel Creates Warm, Soothing, "Heart of the Home" for Lorton Family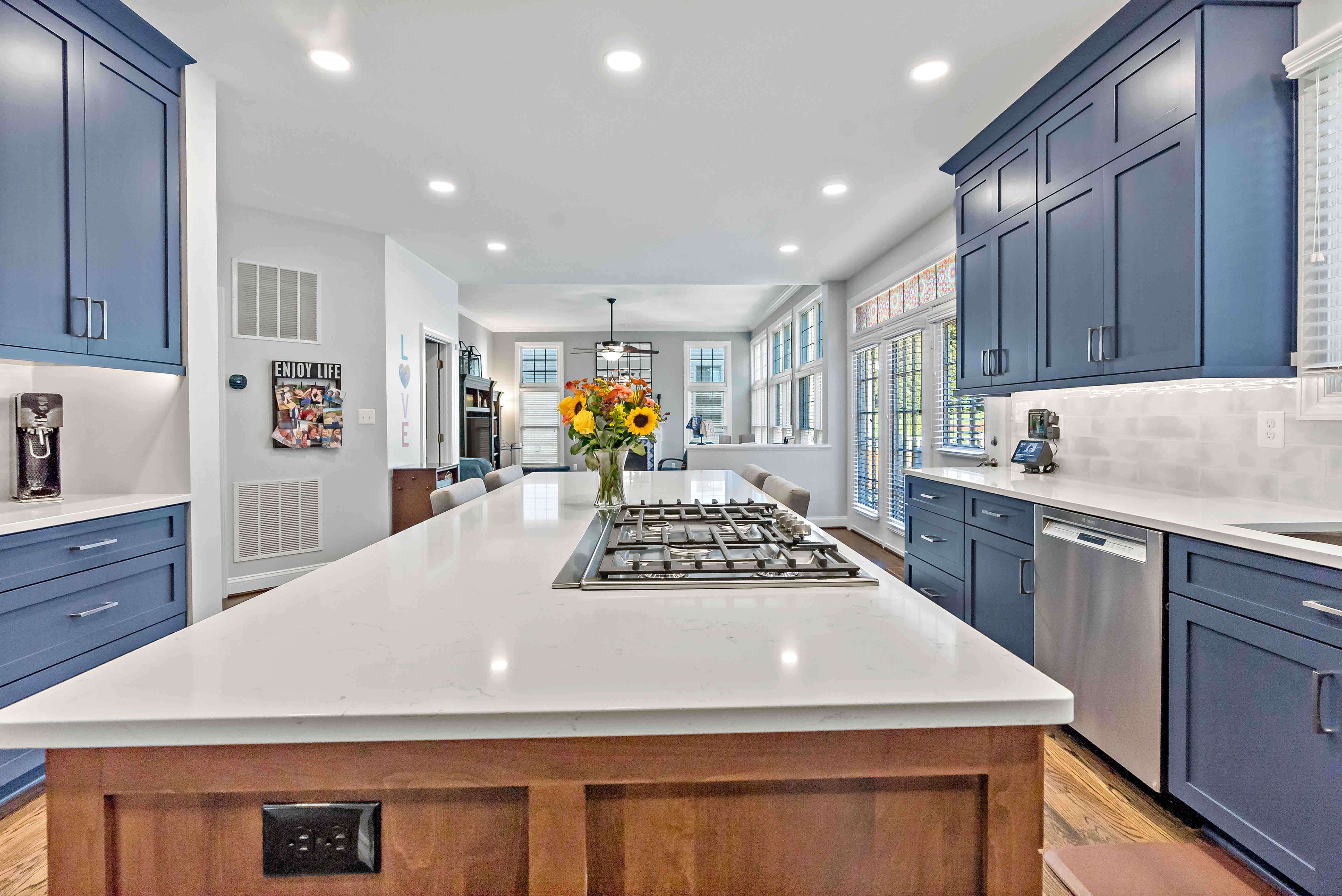 Safety
This remodel, which included not only the kitchen but also the replacement of the hardwoods on the entire main level and on the new staircase (which also had the railing updated), was completed during the global pandemic. As with all MOSS projects during the pandemic, all CDC health and safety guidelines were followed by the MOSS team and the homeowners.
Fairness
MOSS scheduled the floor updates while the family went out of town on vacation, knowing the disruption would be a lot for the family, especially the two school-aged children who were in the middle of virtual school during the remodel. When the homeowners returned home, they said they experienced a "Wow" moment upon seeing their new floors, they loved them so much!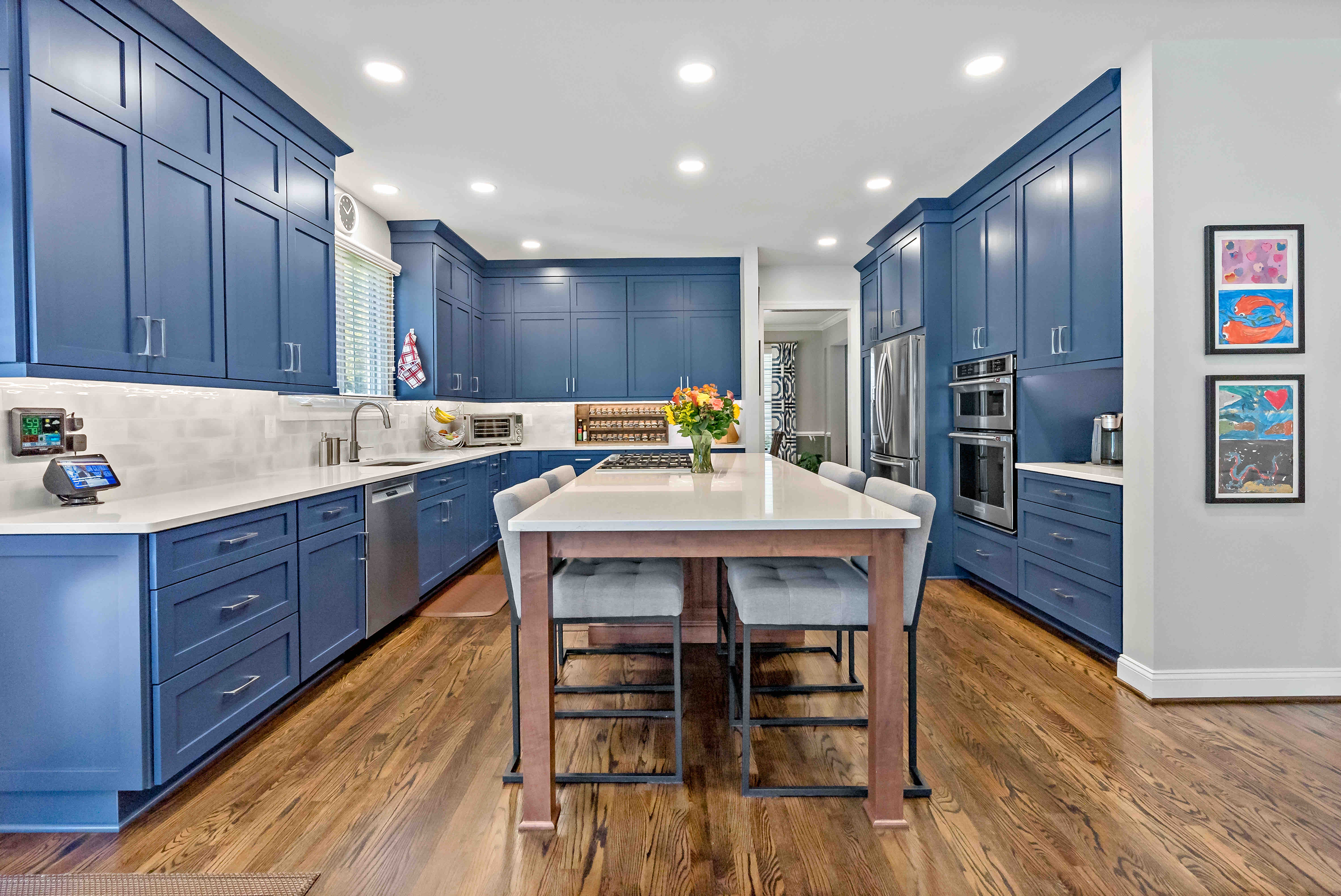 Project Gallery
A gorgeous kitchen remodel in Lorton that has given our customers the space that is truly the heart of their home.