Beautiful McLean Remodel Creates Modern Upgrades to Kitchen and Master Bathroom
With an eye to modern design, this remodel focused on large, open spaces, clean lines, and a subdued color palette throughout, creating a stunning result.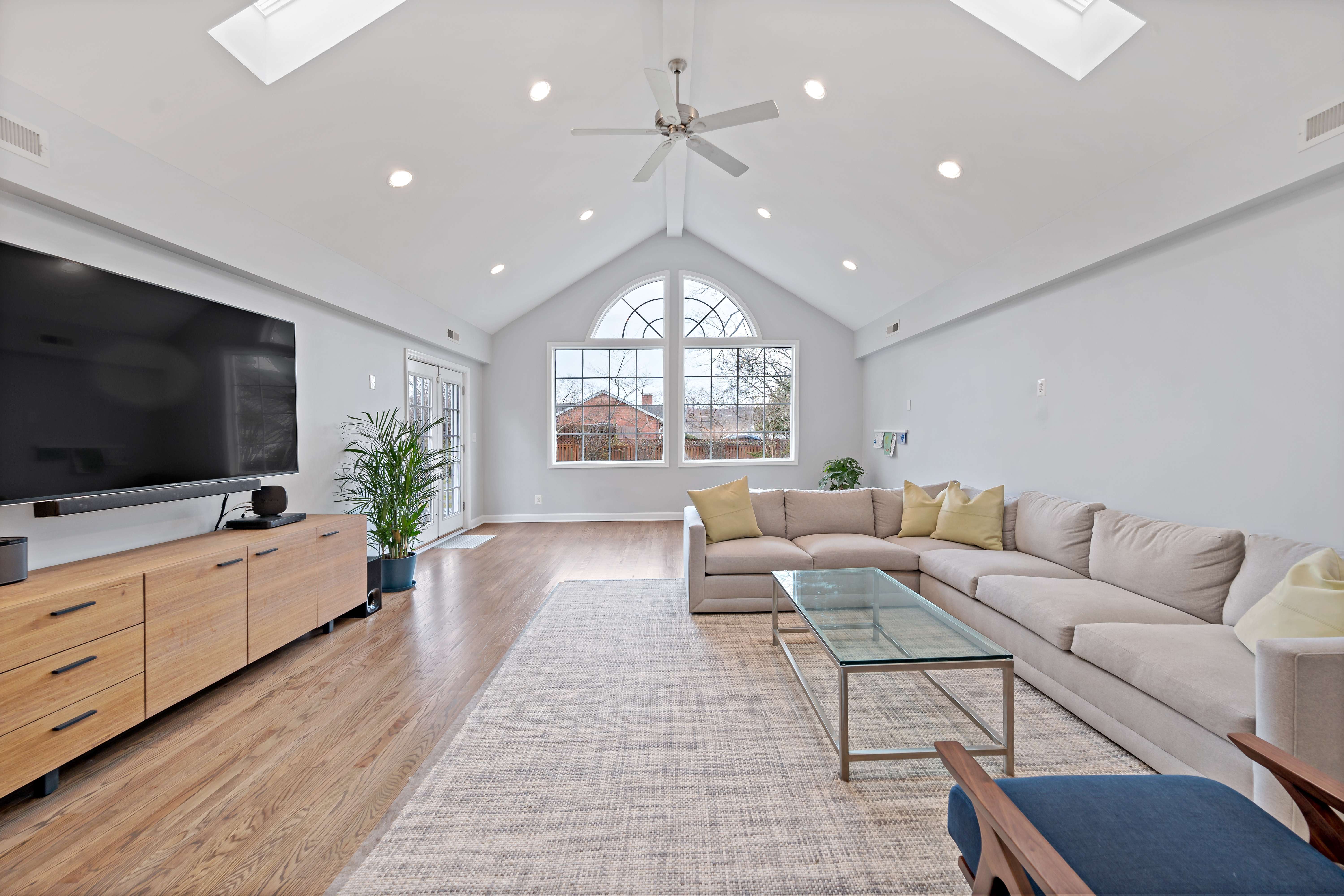 Safety
As with all MOSS remodels that were completed during the global pandemic, there was strict adherence to CDC guidelines for health and safety of the homeowners and the MOSS team. In addition, as there were young children in the home, MOSS was careful to communicate with the homeowners about the daily schedule (as we do with all projects) and to cover parts of the home with plastic and other materials to minimize debris and dust.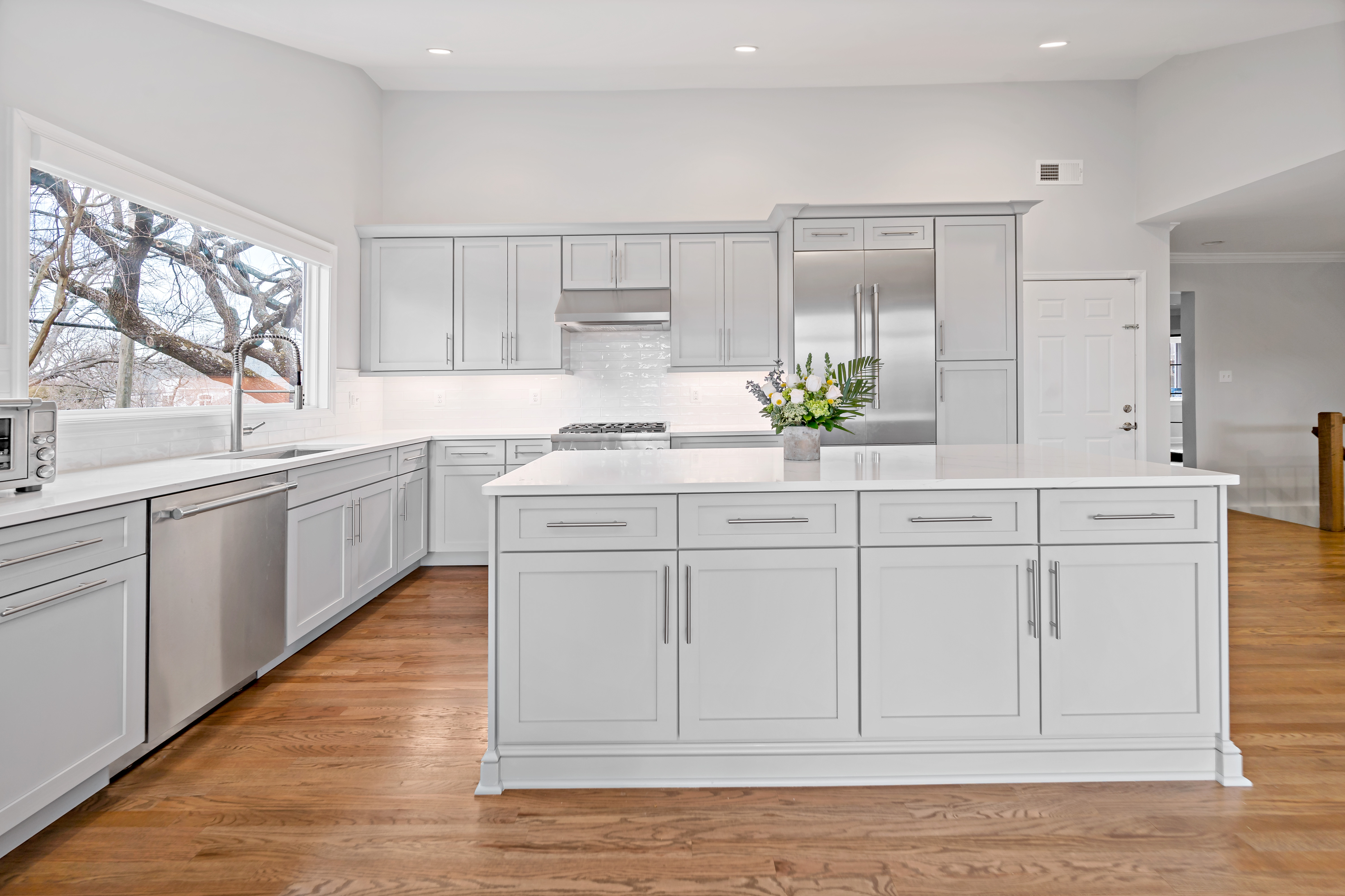 Fairness
One example of MOSS's fairness is its ability and willingness to do whatever is necessary to make our customers happy. The original wood floor in this McLean home needed to be matched to new flooring. MOSS worked diligently to make sure that the floor flowed beautifully from one room to the next and created a seamless look.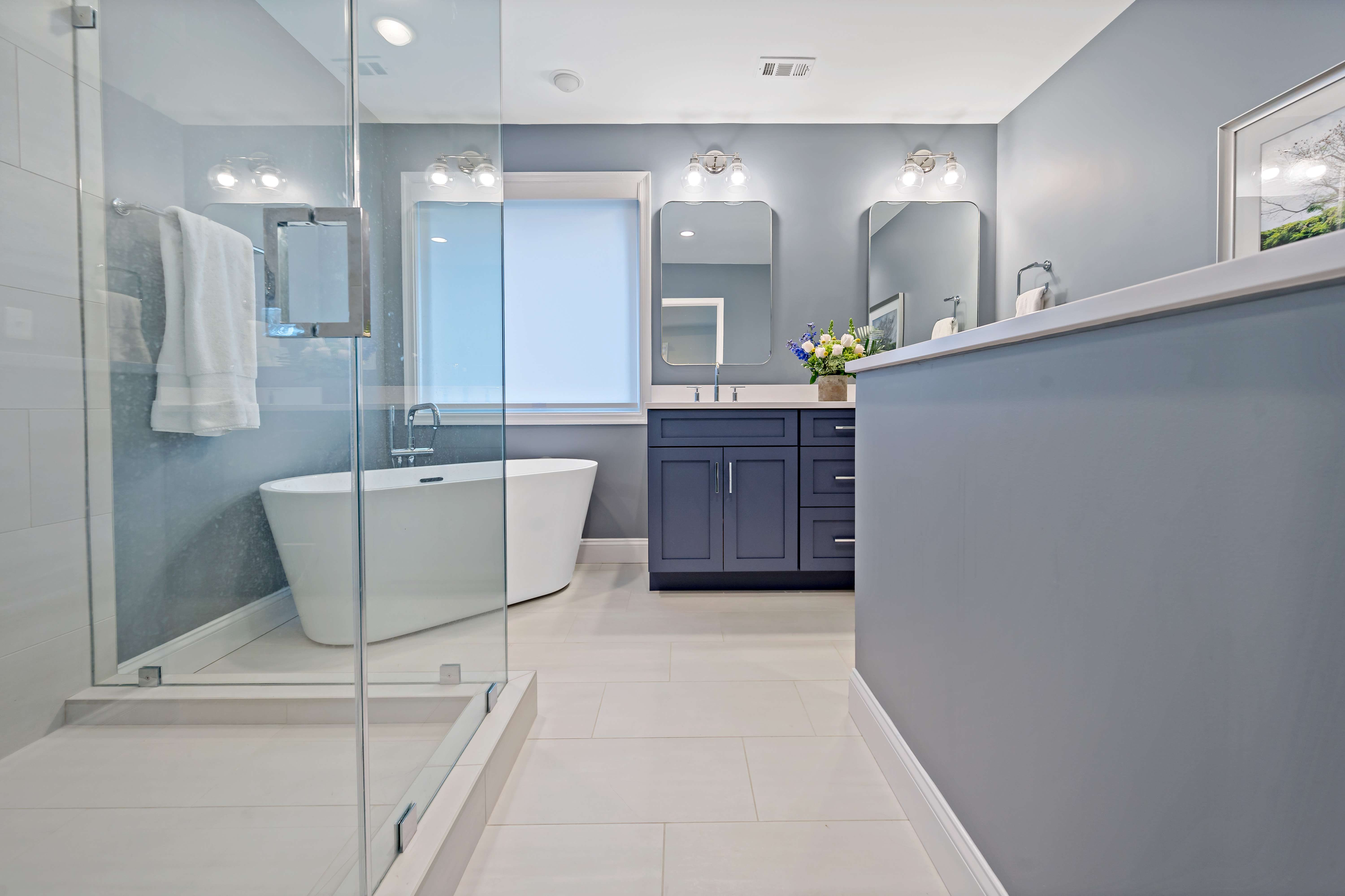 Project Gallery
With a stunning, open, and modern kitchen and a beautiful, soothing master bathroom, this McLean remodel has given the homeowners the home they had always dreamed of for their family.