Beautiful New Deck Provides Ample Outdoor Living Space for Chantilly Family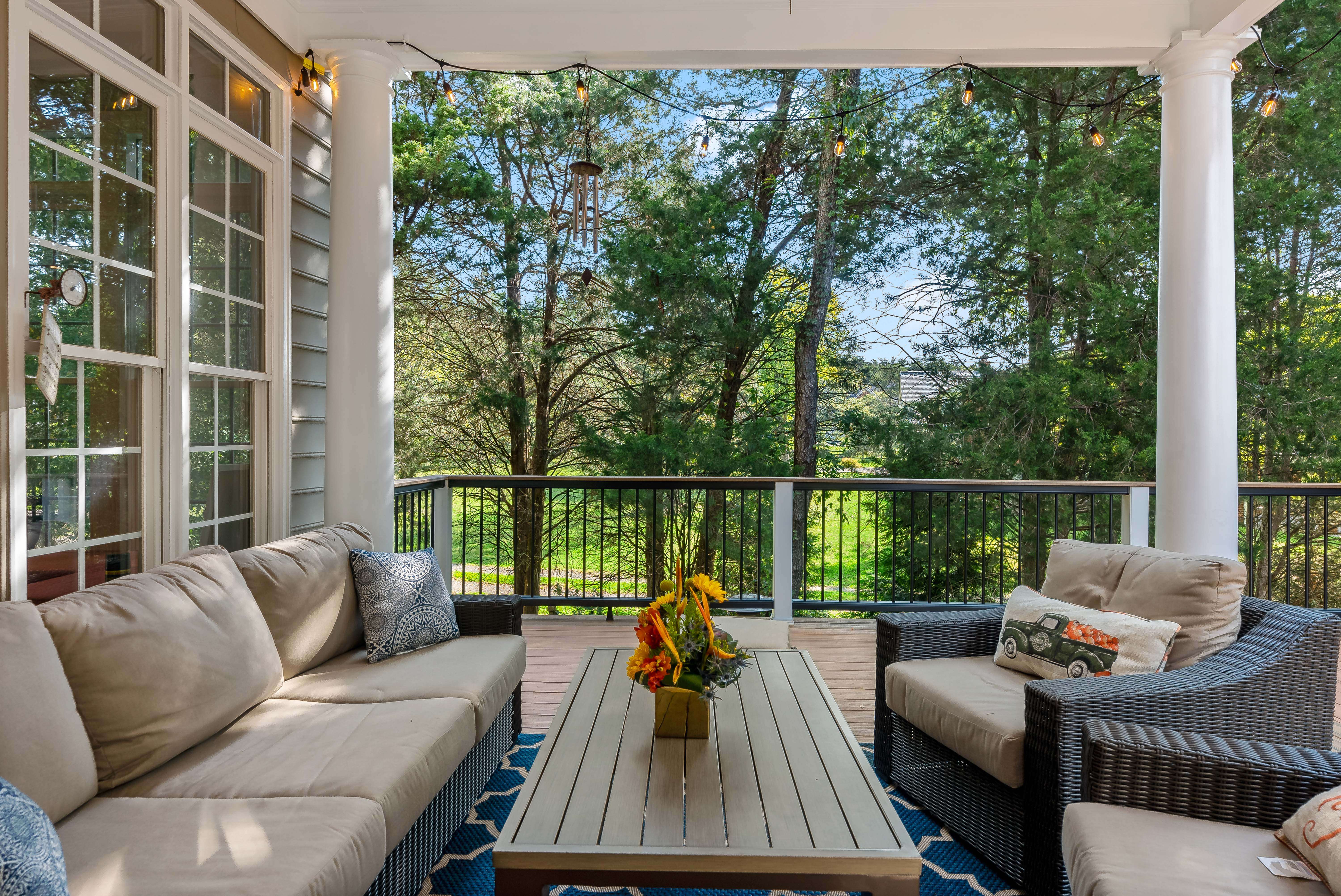 Safety
MOSS maintained its full health and safety guidelines, as recommended by the CDC, during this remodel, which was completed in 2021. In addition, MOSS was very careful to keep the family's pets safe during all the activity in the home's backyard.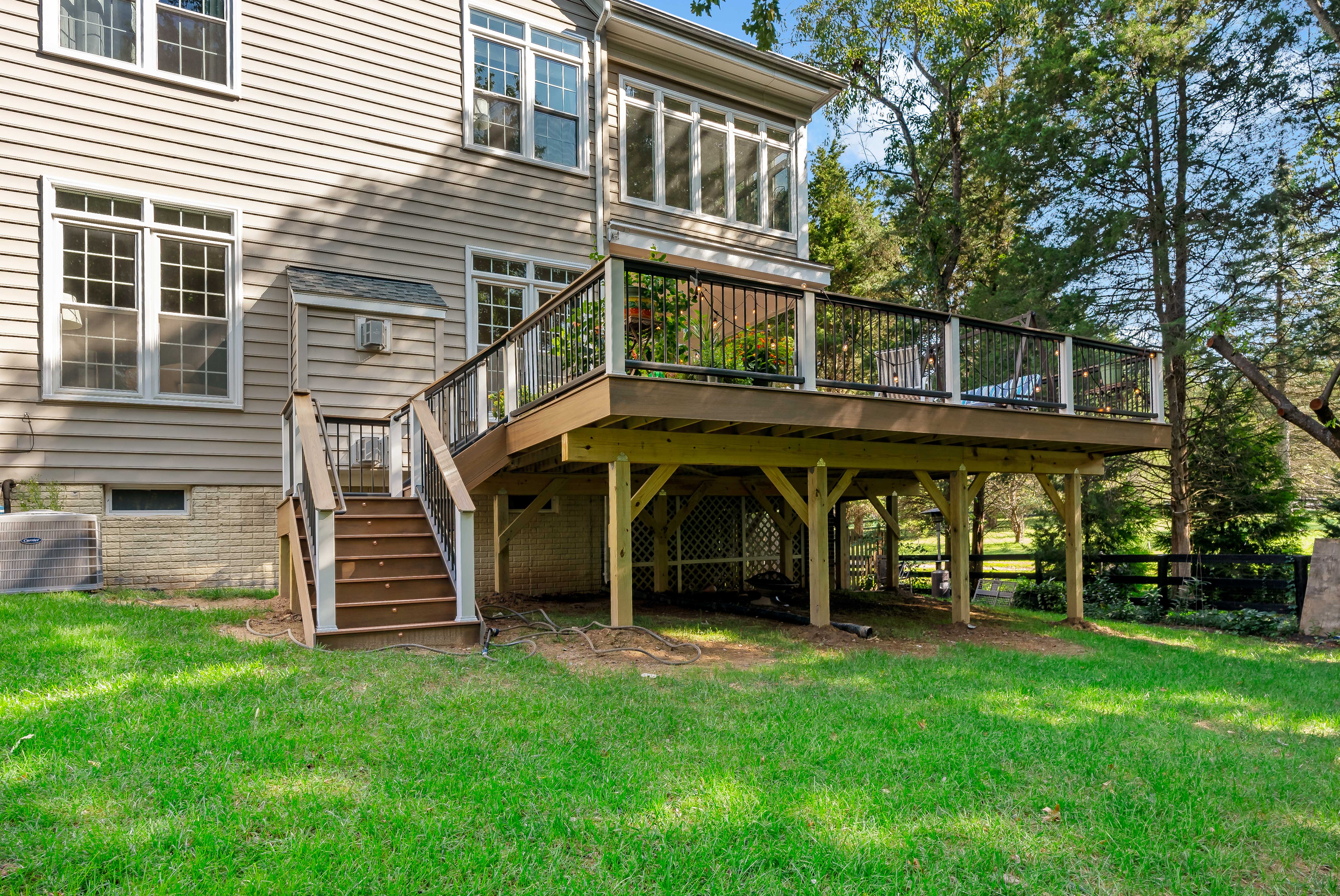 Fairness
Our homeowners knew they wanted to move their staircase from the deck to the yard, so our MOSS design team suggested moving it to a new location that made better sense for the flow of the redesign.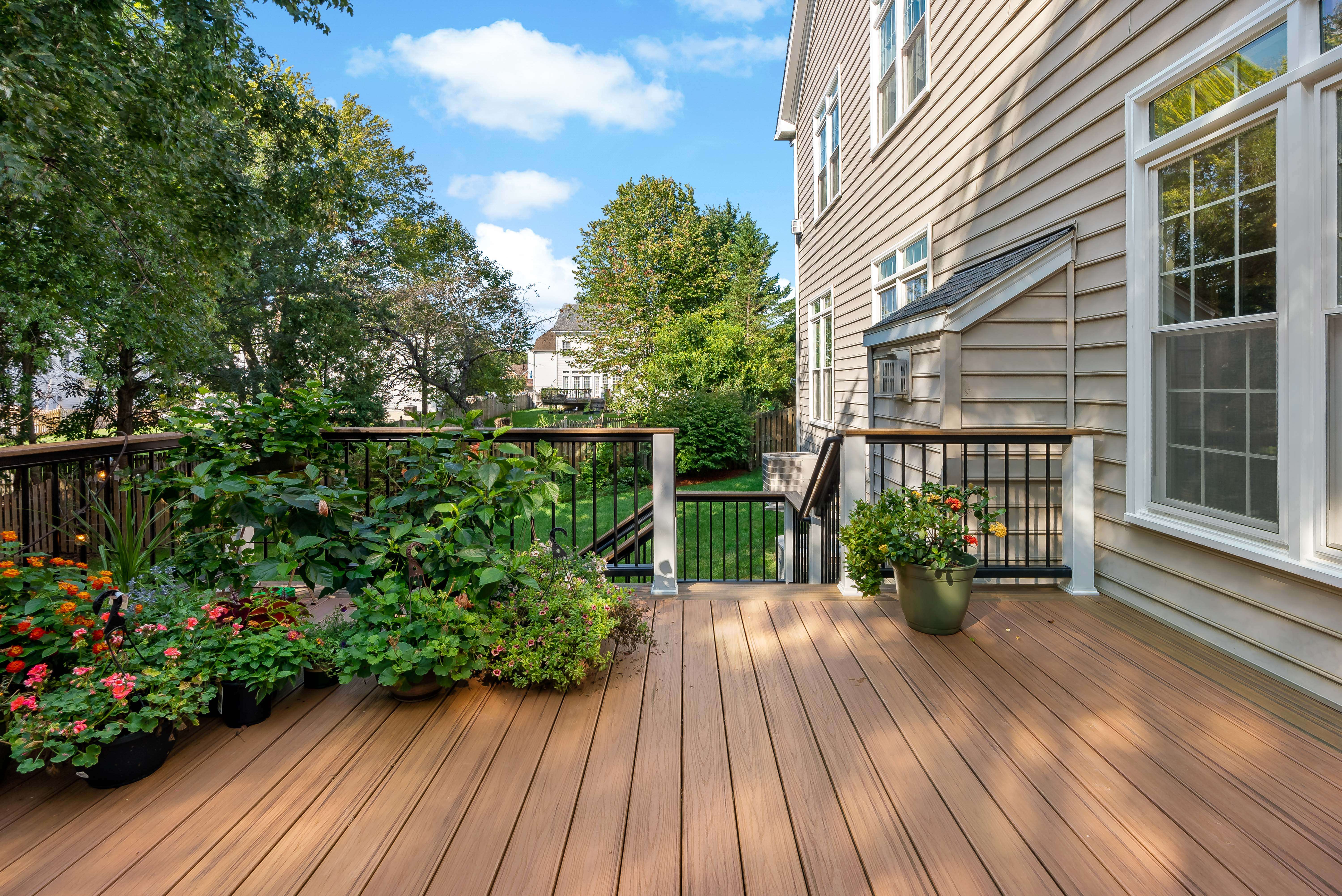 Project Gallery
A beautiful, open deck, large enough to entertain groups, showcase different seating options, and much more, is the result of this Chantilly remodel.