Beautiful Overall Interior Remodel in Unique Oakton Home
With its circular shape, this Oakton home was always a standout. With MOSS, it became so much more.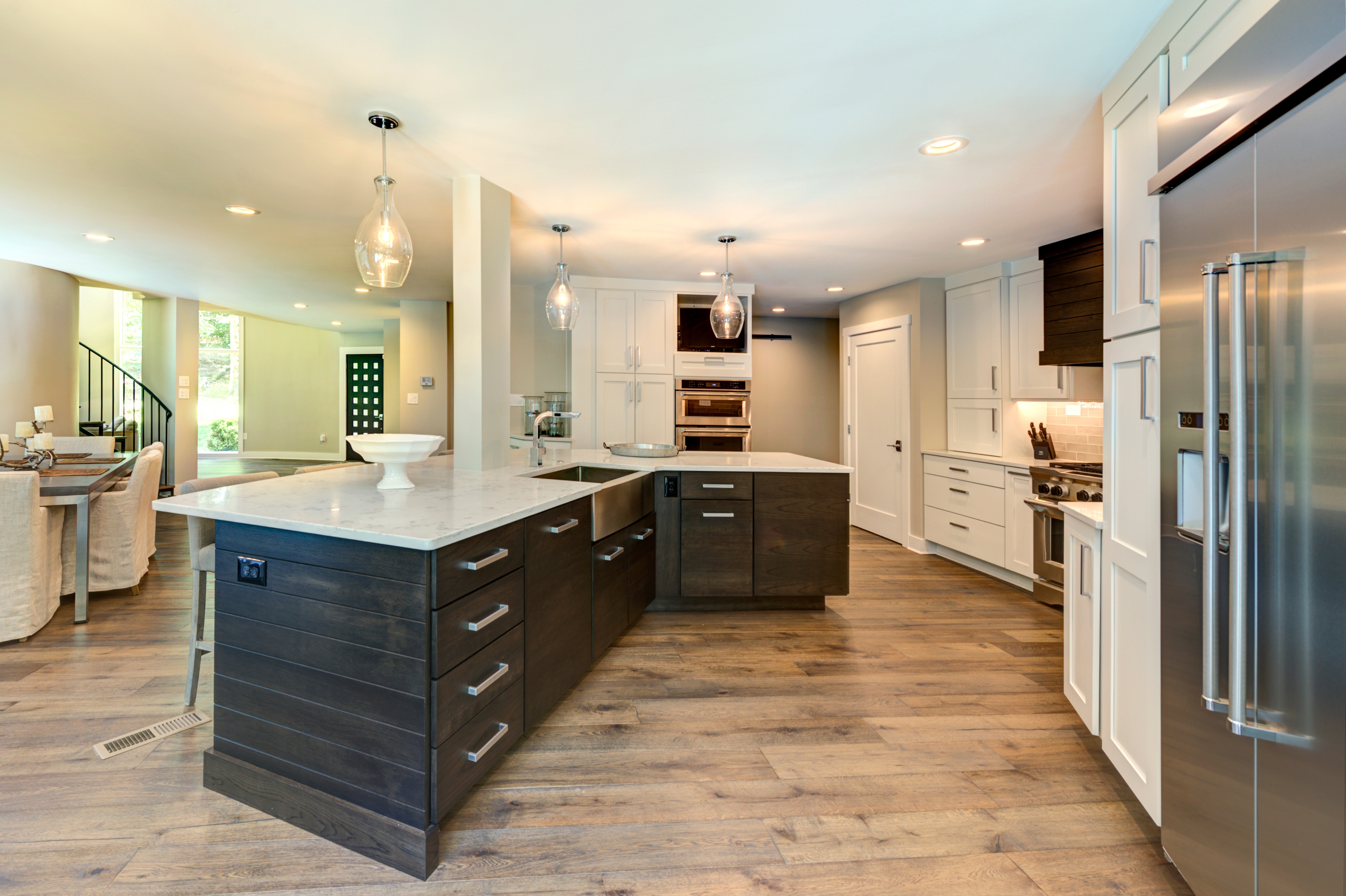 Safety
Because the remodel encompassed so many parts of the home, our MOSS teams worked in shifts to remodel the spaces. This gave the family the ability to stay in their home throughout the remodel and to know the steps involved each day of the project. Most importantly, it kept them, and our teams, safe at all times.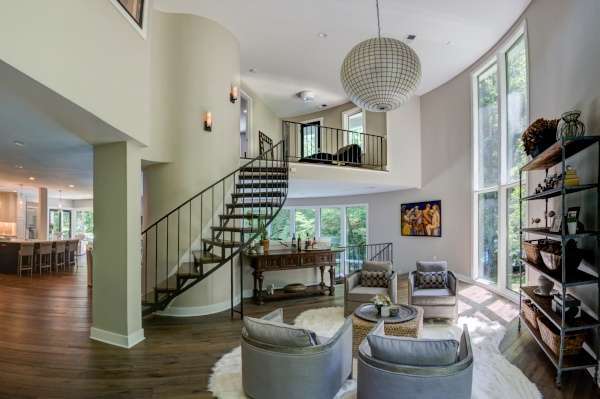 Fairness
Maintaining a safe situation for all involved meant an incredible amount of transparency and communication between the homeowners and the entire team at MOSS - fairness can mean a great deal to our customers who deserve to be aware of all the details of their projects. Besides the daily interactions and health checks, MOSS was careful to check in on the family's welfare and comfort level throughout the duration.
Project Gallery
From the exterior it's obvious this Oakton home is special – step inside and at once it's apparent what a unique and stunning space it is, and why this family chose to update it as they did.