Beautiful Two-Story Addition Gives Alexandria Home Better Functionality
With an addition adding ample square footage, this remodel provides the homeowners a beautiful, new, main level master bedroom and expansive bathroom, as well as a formal upstairs guest room, all of which allows better functionality in the home.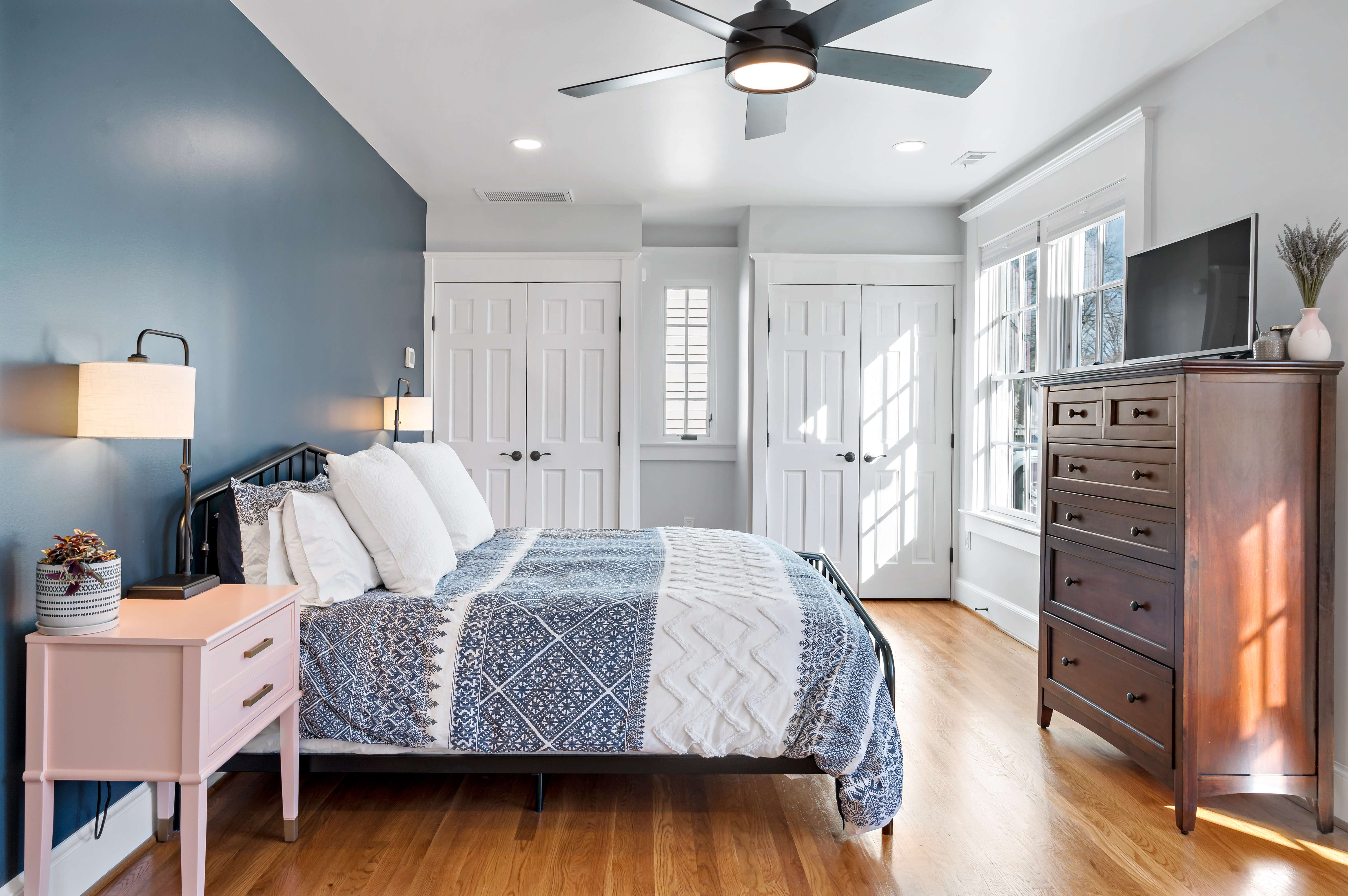 Safety
Because of the home's age, MOSS was careful to treat the original elements with care and respect. In addition, the home's residents included a curious cat who had to be carefully watched and kept safe inside the home throughout the duration of the project. Finally, as this project occurred during the coronavirus, MOSS kept the homeowners and our team safe at all times by following strict health and safety guidelines as outlined by the CDC and implemented across all project sites for the company.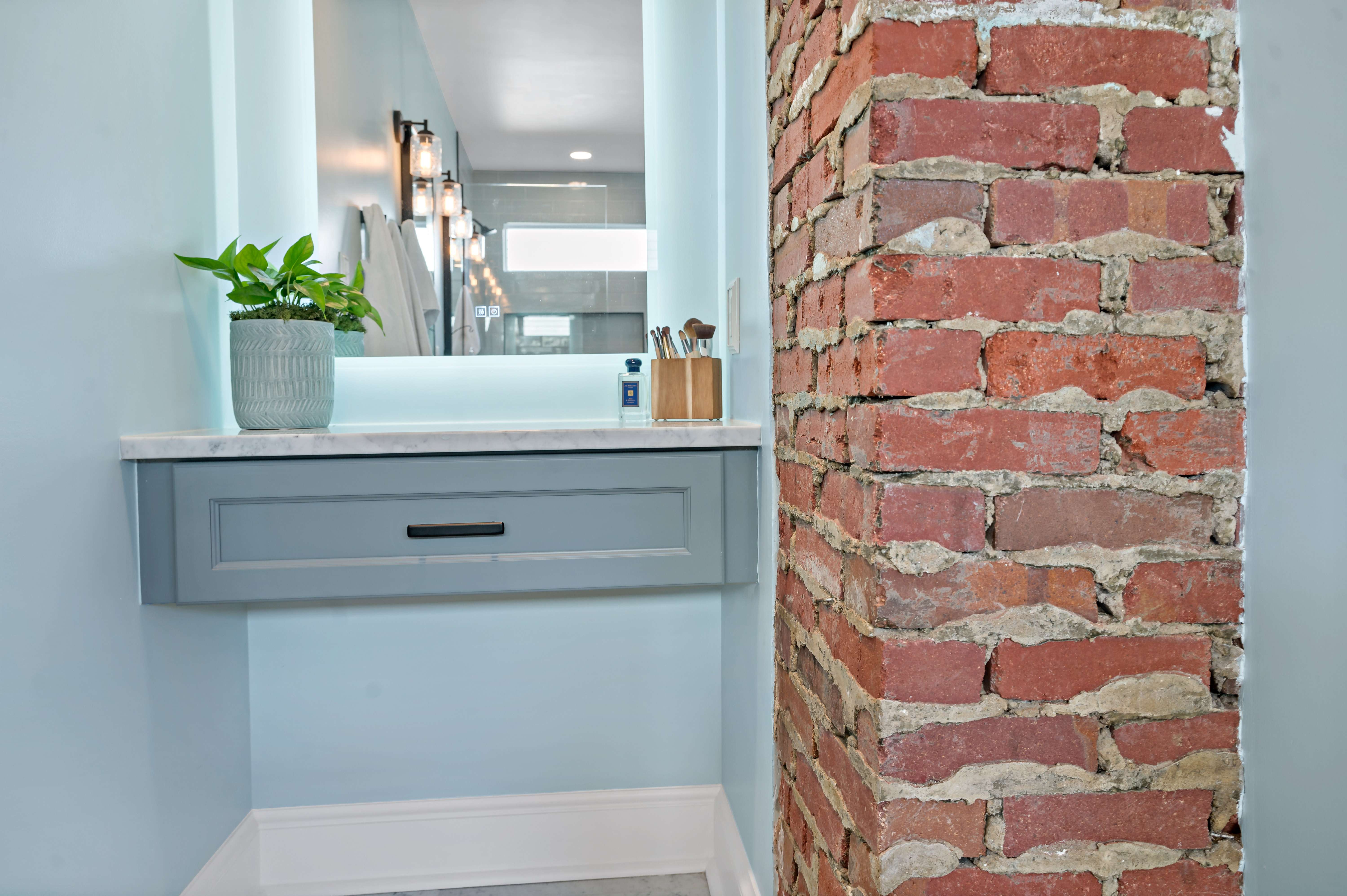 Fairness
At certain times, remodels are dependent on many factors, including selection delivery, outside vendors, etc. In the case of this Alexandria remodel, an outside vendor mistakenly delivered the incorrect exterior shutters to the home. While lovely, they did not match the choice the homeowners had made. MOSS rectified the situation, working with the vendor to have the correct shutters shipped as quickly as possible, and installed the correct shutters when they did arrive.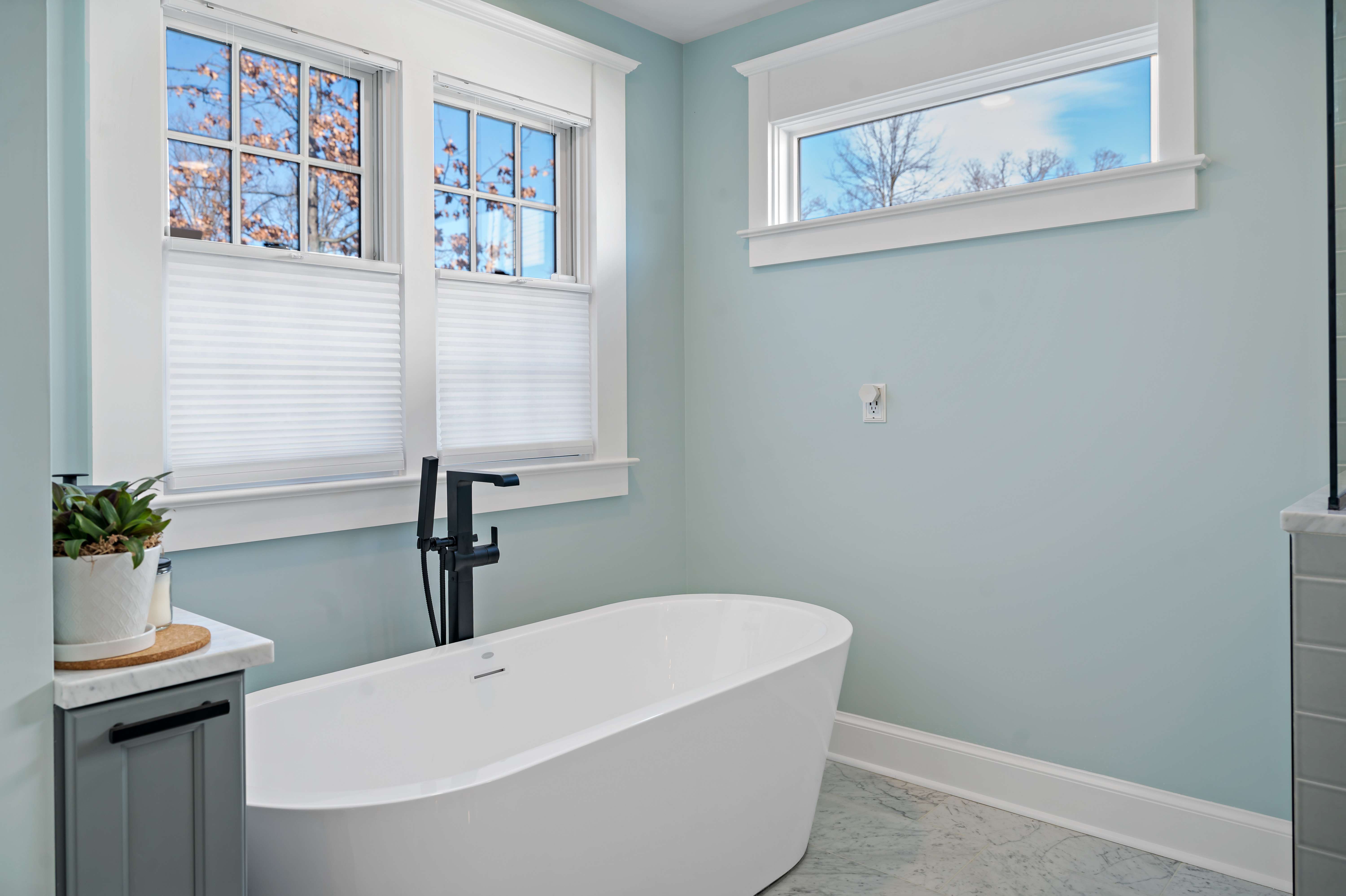 Project Gallery
Providing the additional space to our homeowners in this Alexandria home was the initial goal of the remodel. In the end, the new addition yielded a roomy master bedroom, gorgeous master bathroom, and helpful guest room, all to be enjoyed for the long-term.