Beautiful Vienna Addition Provides Roomy Primary Suite & Screened Porch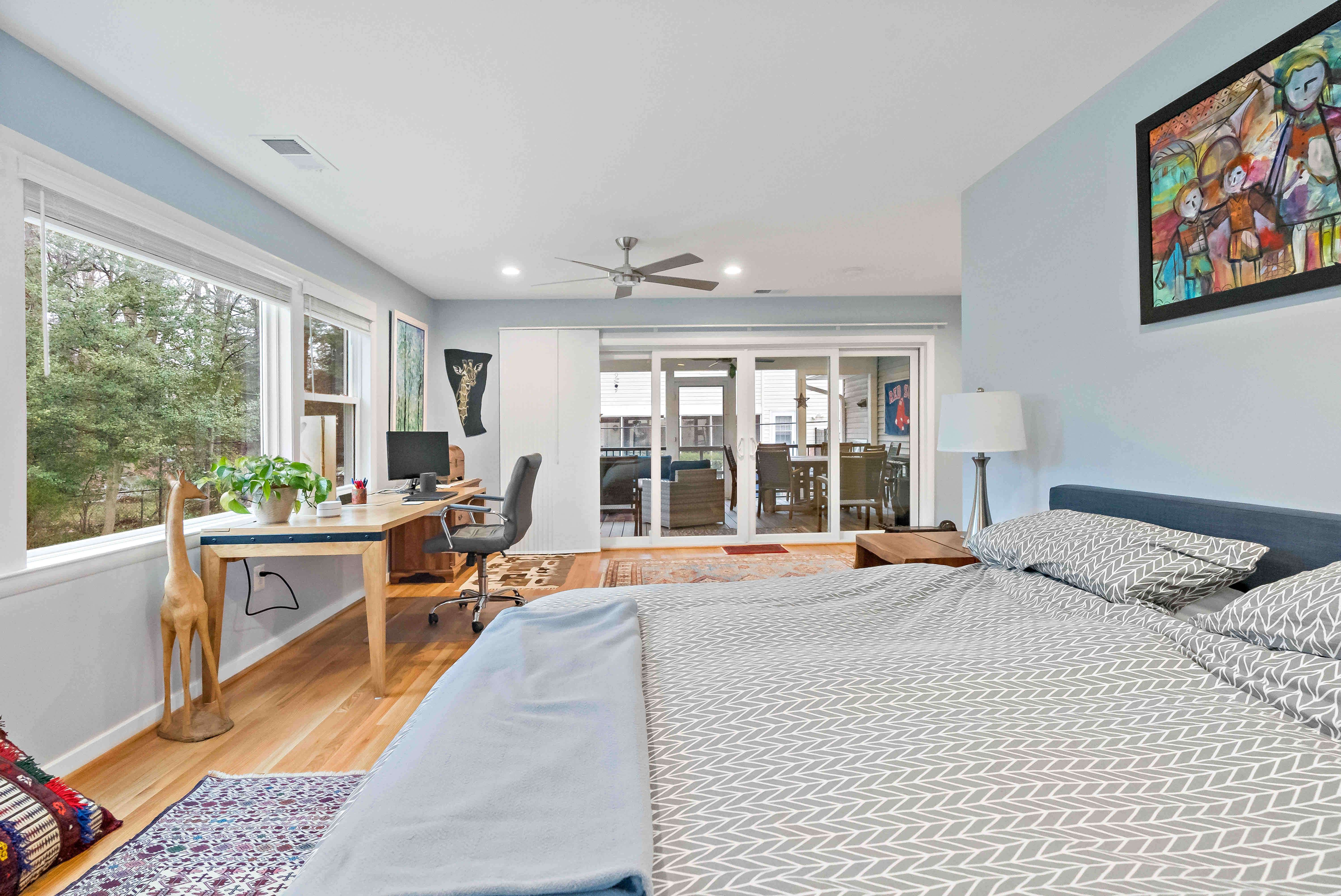 Safety
MOSS began and completed this remodel during the global pandemic. For most of the project's duration, the homeowners were overseas or able to live elsewhere nearby so that the work was able to be done safely with social distancing as an overall concern. All CDC health and safety guidelines were followed.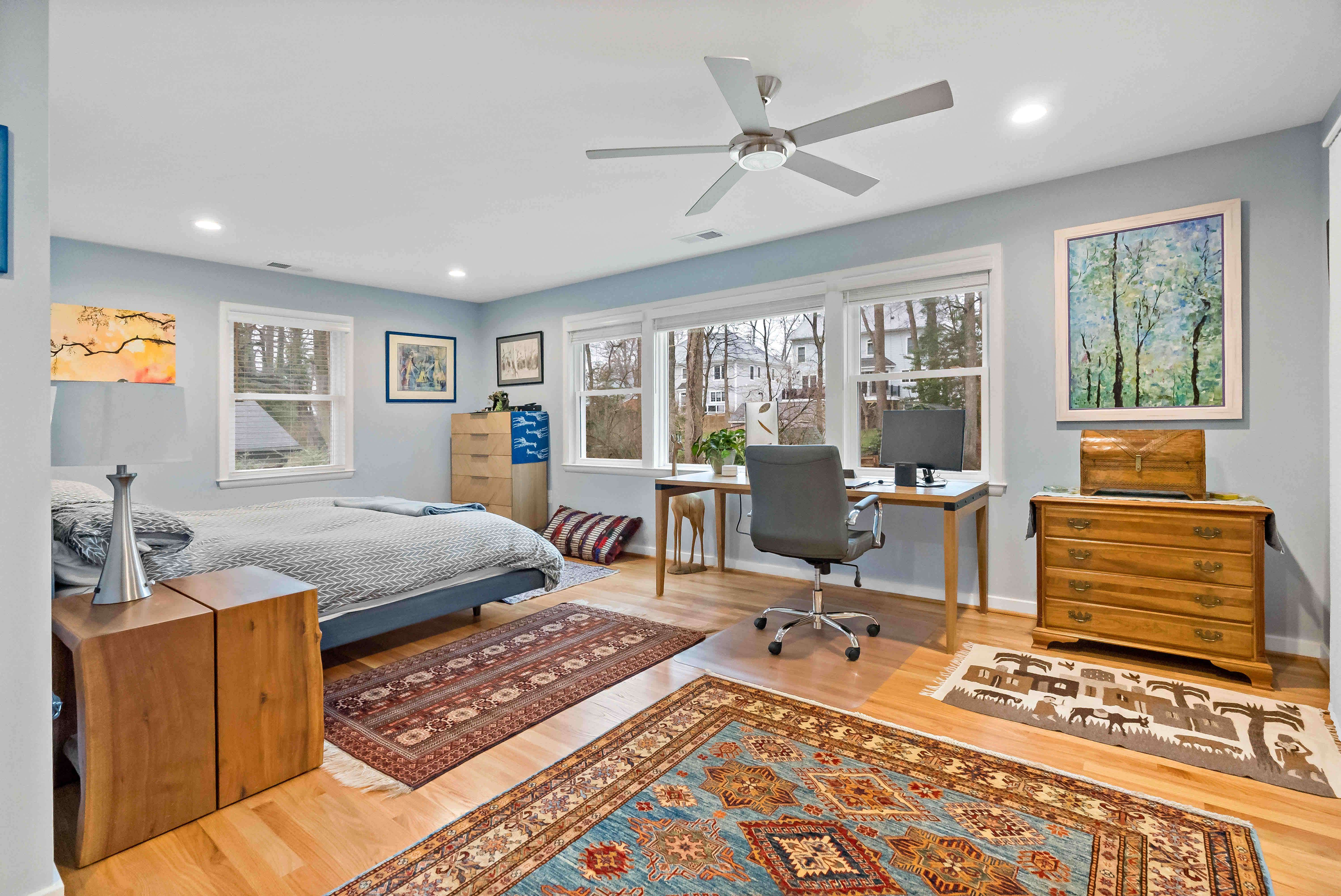 Fairness
Our MOSS team suggested taking square footage from one of the home's original, smaller bedrooms to create the new ensuite bathroom in the addition. At first, the loss of a room seemed unnecessary, but it allowed for a larger primary bedroom to be created in the addition as well as the walk-in closet. In exchange, MOSS also suggested, designed, and built a new pantry for the home in the adjoining kitchen with some extra additional space, which was a surprise, but one that is now immensely helpful to the family.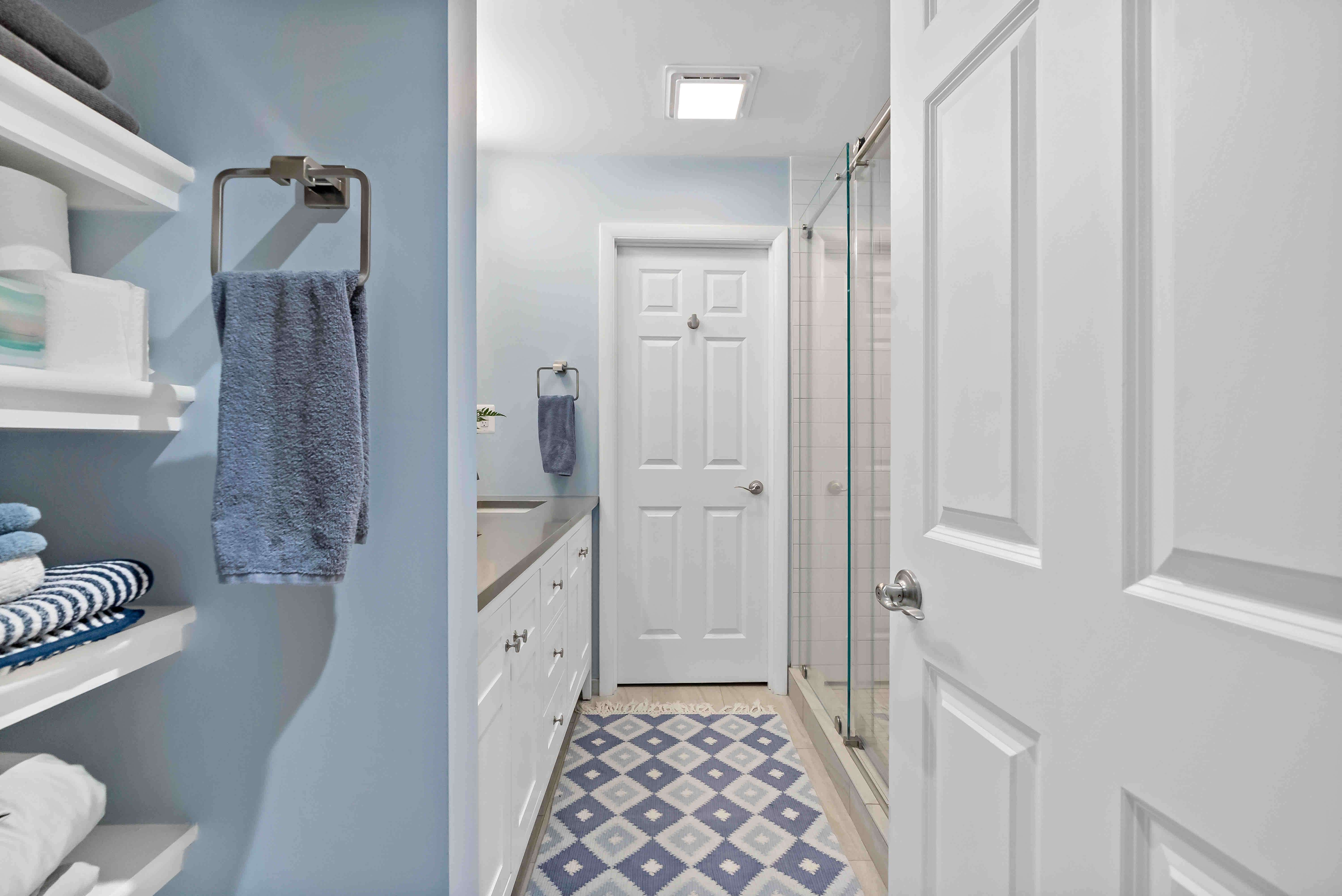 Project Gallery
Take a look at this gorgeous Vienna addition that houses a new primary bedroom, ensuite bathroom, walk-in closet, and screened porch. And if you look hard enough, you'll see some unique art and décor from our customers' travels around the world.