Fairfax Home Is Transformed With Beautiful Pop Top Addition & Interior Remodel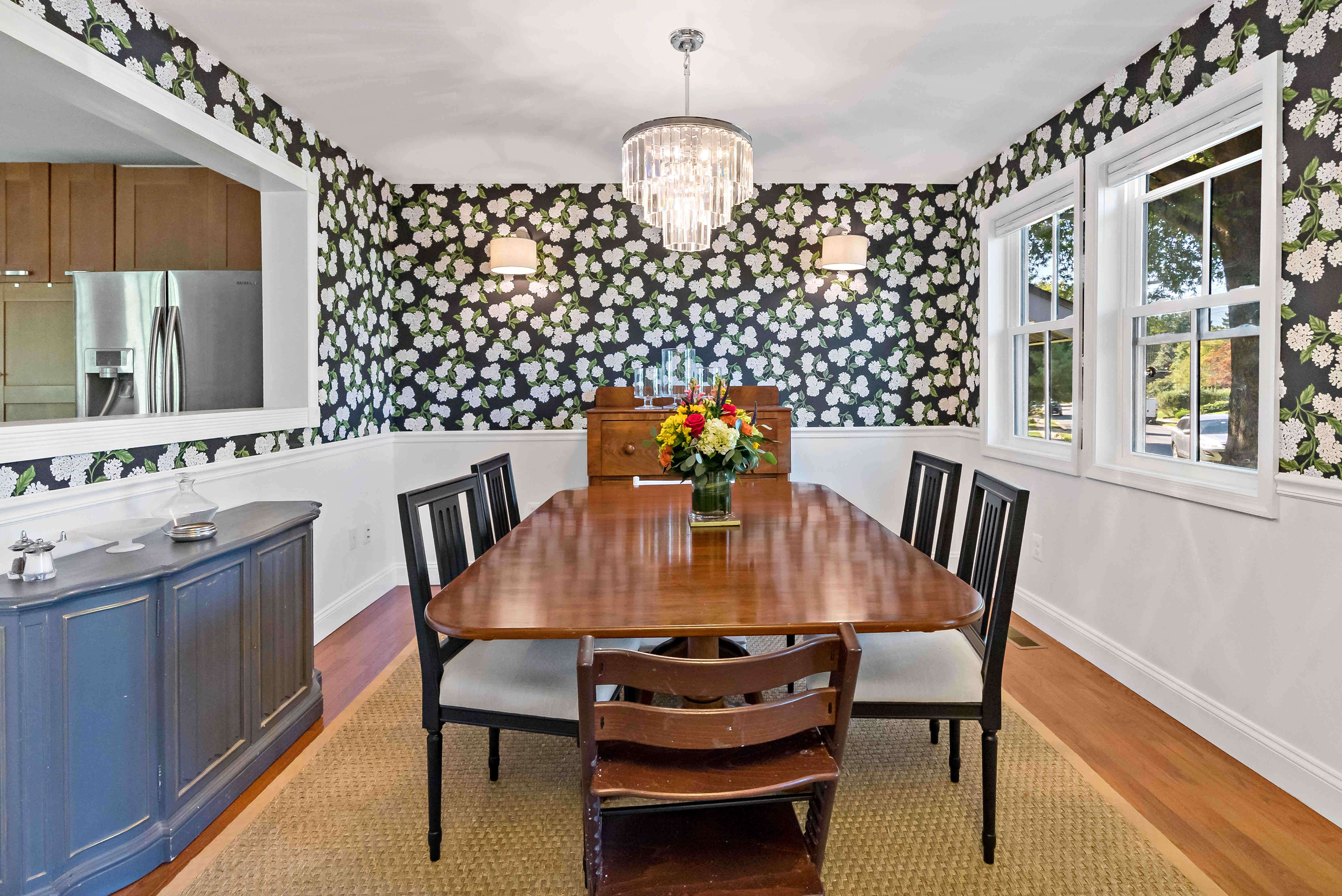 Safety
Our customers chose to remain in their home for the duration of the project, which included the removal of the roof on part of the home. Thankfully, the home has a finished basement with a functioning bathroom, and MOSS was able to work efficiently and safely to complete the project on an expected schedule. This remodel was also completed during the global pandemic, and all CDC health and safety guidelines were implemented and followed.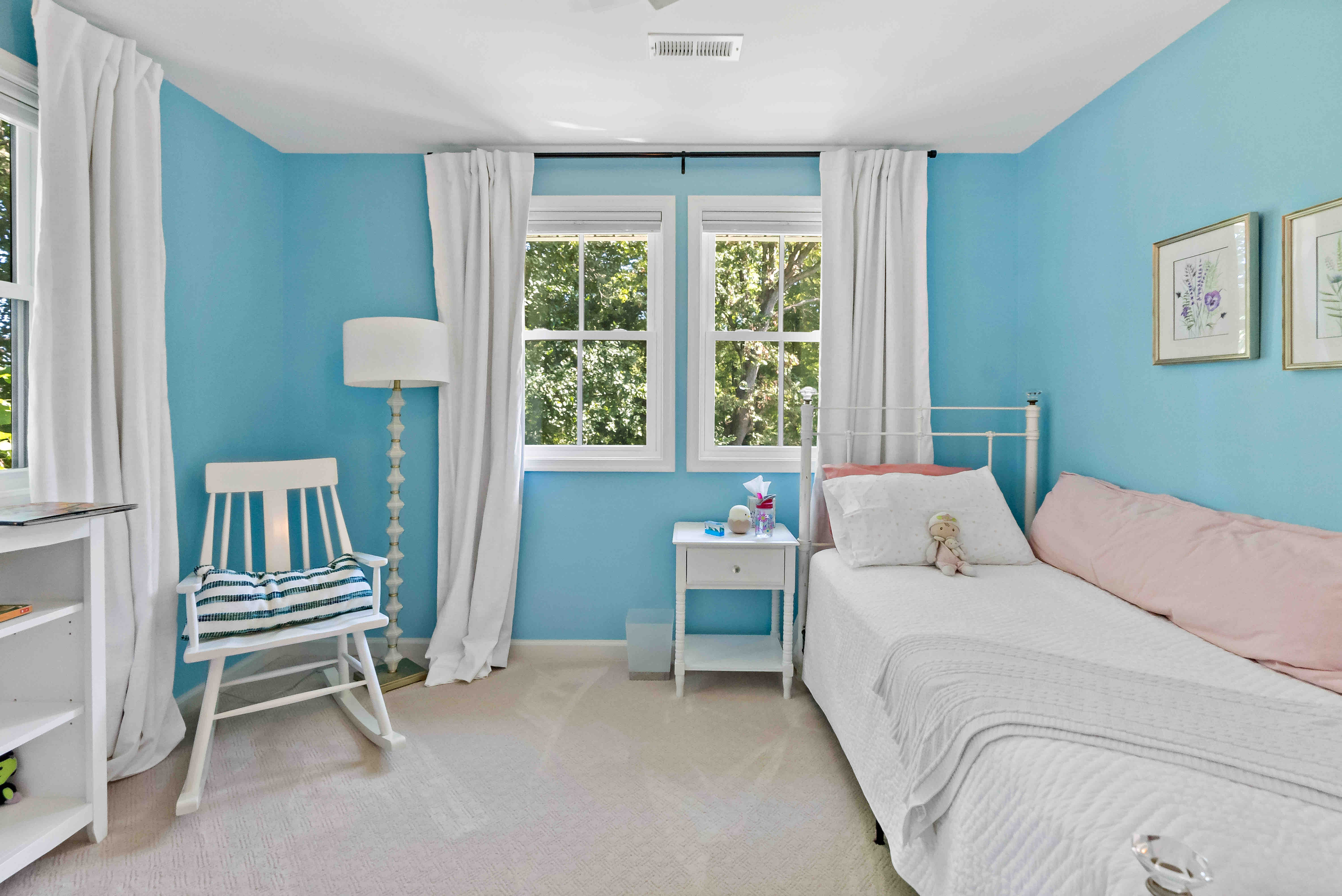 Fairness
The original project plan was the addition of the two upper bedrooms and bathroom. While the project was underway, the homeowners realized that it might be a good time to update the master bathroom as they couldn't reside upstairs with the addition being built. MOSS worked with our customers to design a master bathroom that could be fully completed while they were still out of the upstairs, thereby making it so the family didn't have to "move out" twice.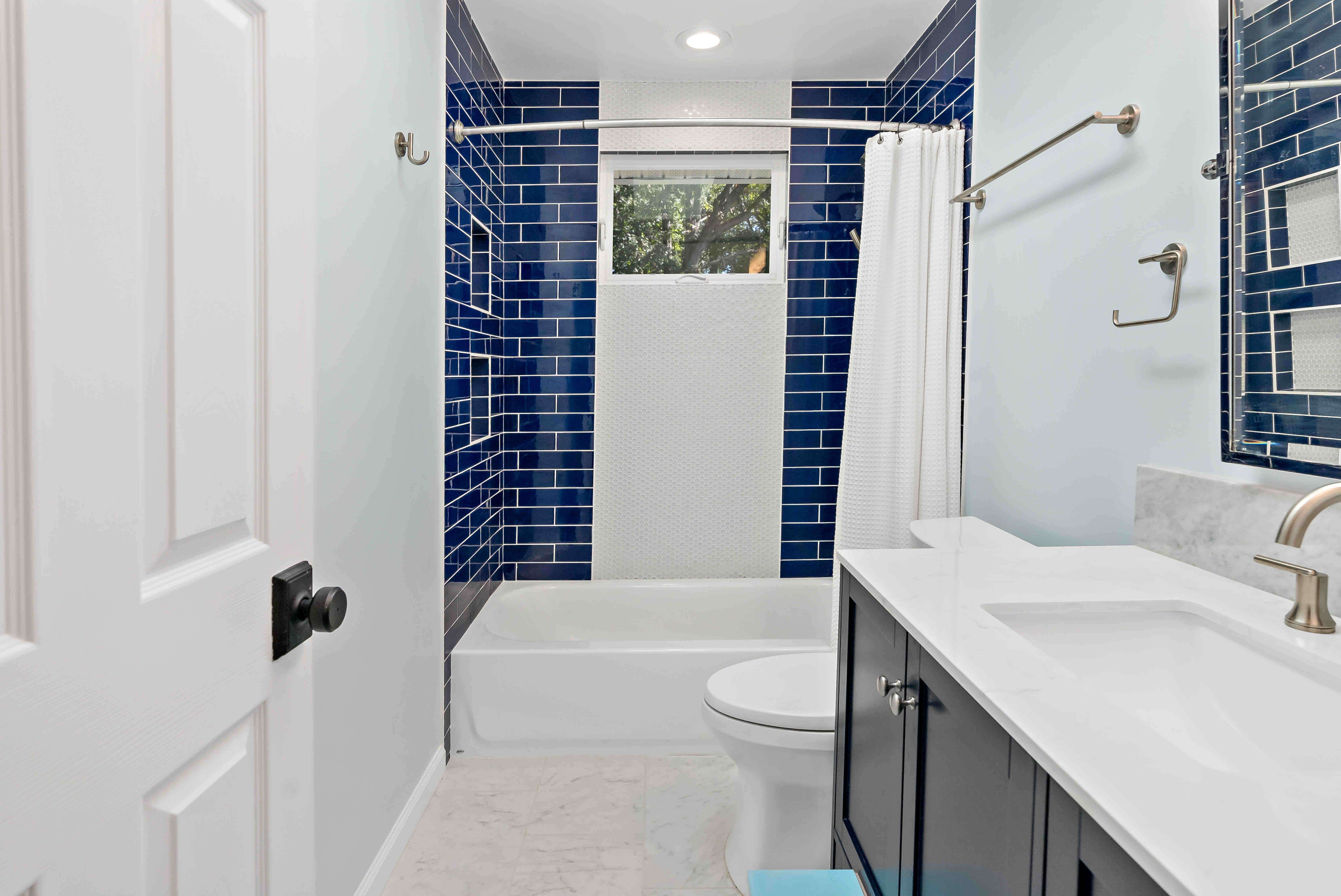 Project Gallery
The transformation of this home is extraordinary. By adding new spaces in unused vertical space and remodeling interior rooms with thoughtful changes, our homeowners can enjoy their home comfortably for years to come. er functionality, a refreshed look, and an updated design style.