From Postage Stamp Size to Perfection, this Reston Deck Remodel Is A Stunner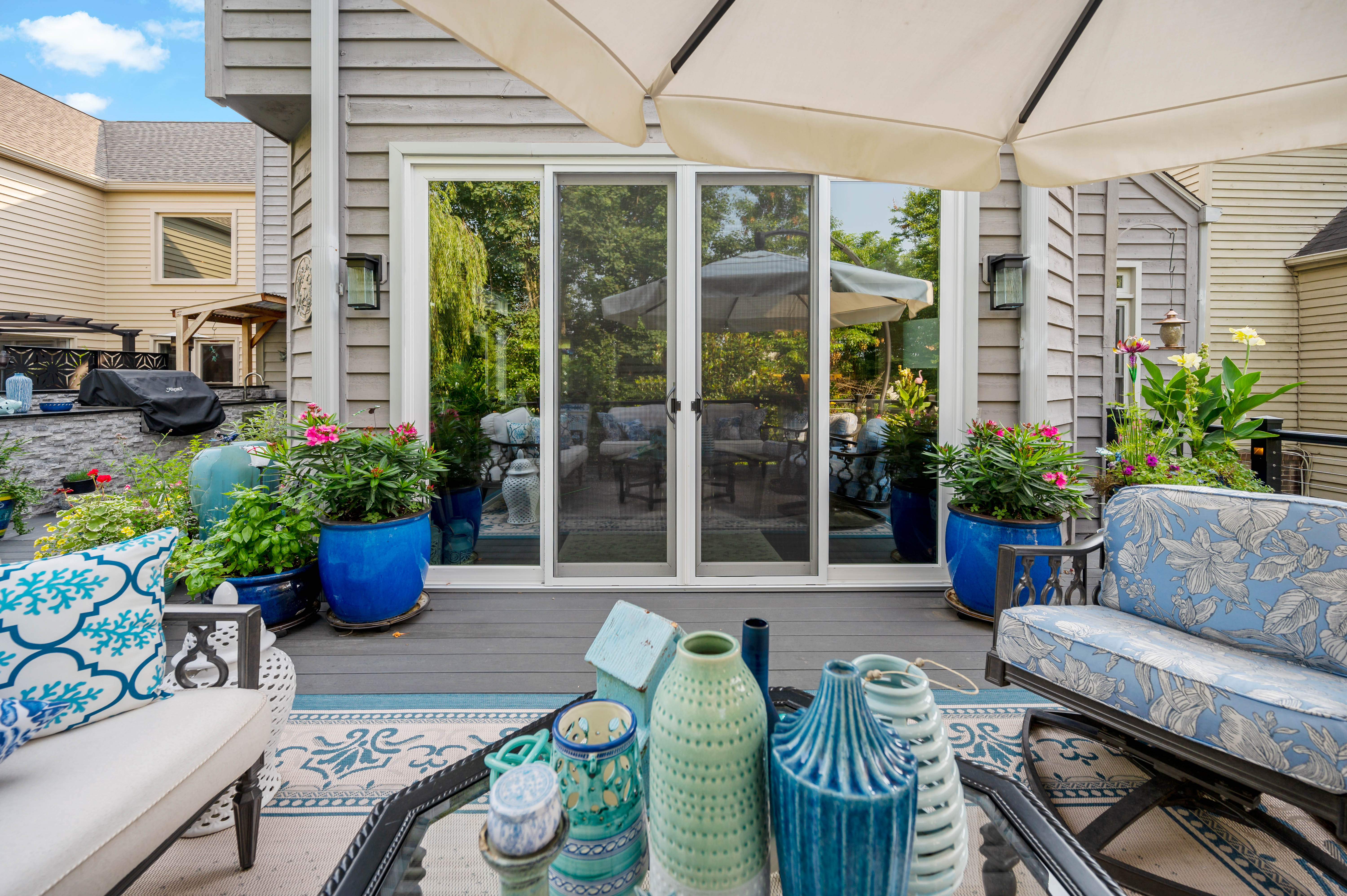 Safety
MOSS worked on this remodel before and during the global pandemic. Because of this, all CDC health and safety guidelines were followed at all times.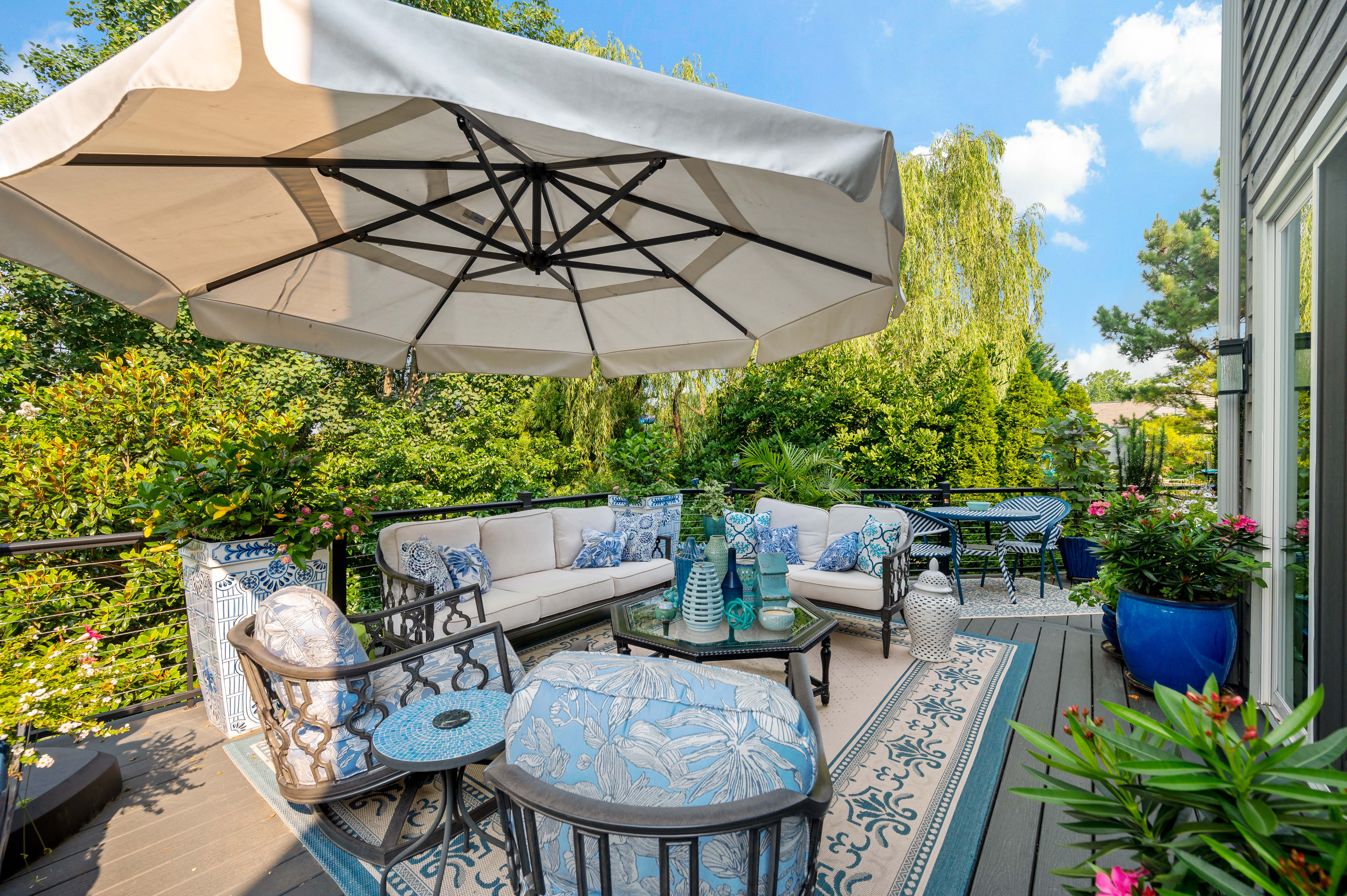 Fairness
Because of our customer's location in Reston, MOSS worked tirelessly to receive Reston Association approval of the design plans of the deck to be in accordance with all rules and regulations.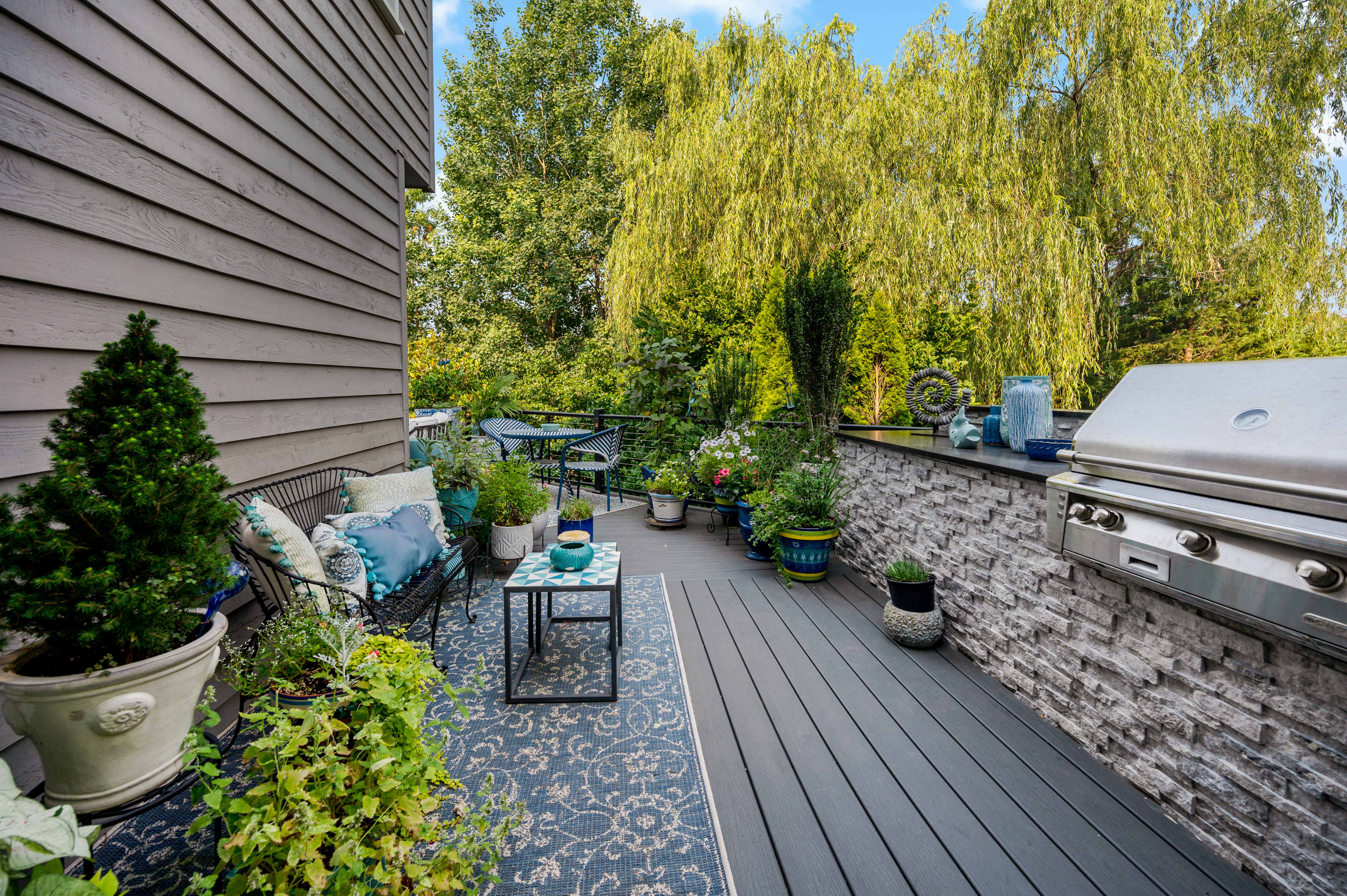 Project Gallery
From small to splendid, this remodeled Reston deck exudes charm, beauty, and relaxation.