From Sun Room to Four Season Room in Vienna, Perfect for Year-Round Gatherings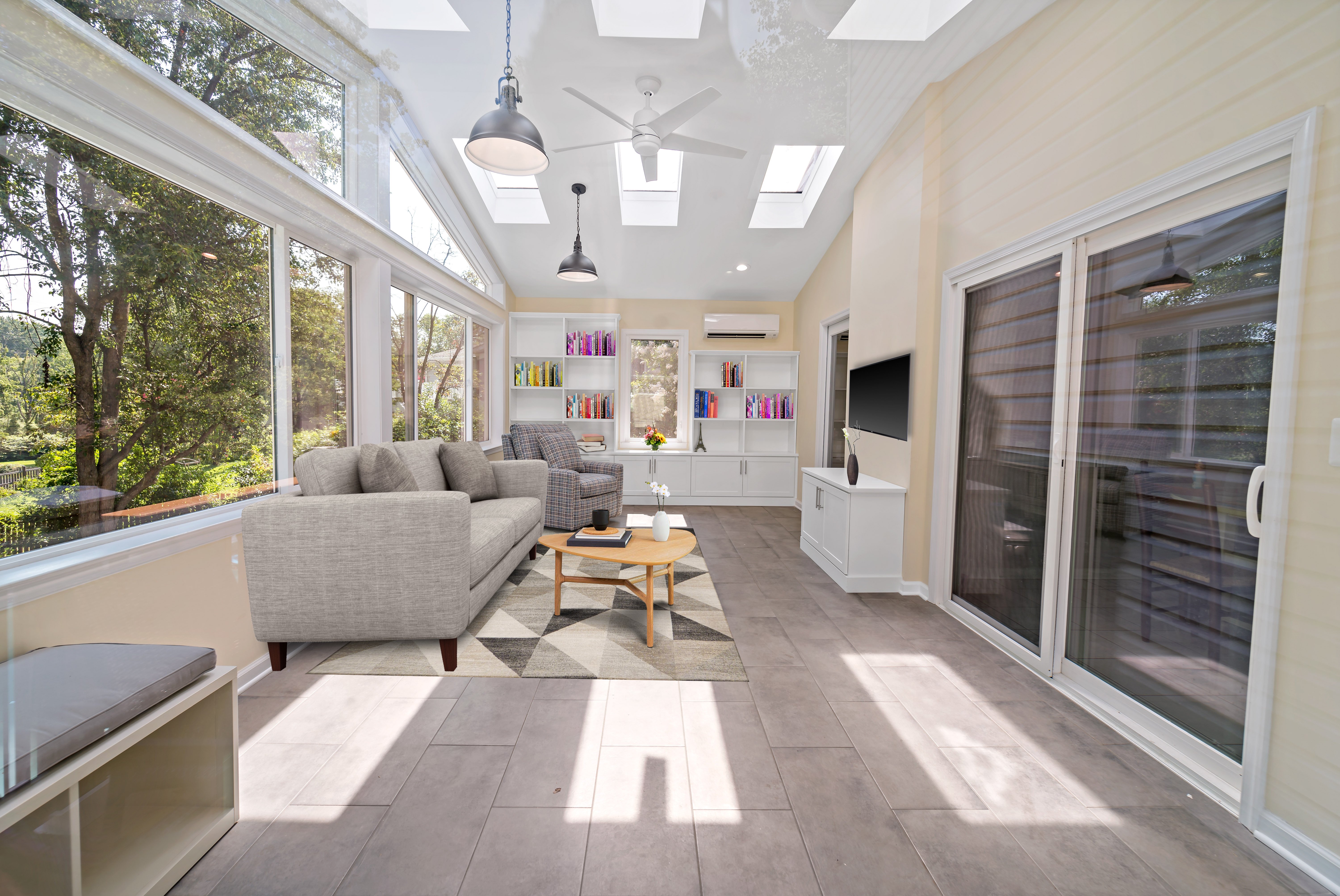 Safety
This project began and was completed during the global pandemic. All CDC recommended health and safety guidelines were followed. The family remained in the home, with pets and children, throughout the duration, and all aspects of the project were done with the family's privacy and safety in mind.
Fairness
MOSS was transparent throughout the design process and with any delays that occurred due to supply chain issues. The customer had differing ideas regarding a doorway suggested for the room – MOSS designed options for both a window and a doorway to show how both might look, providing the options to the customer and giving them the decision-making power.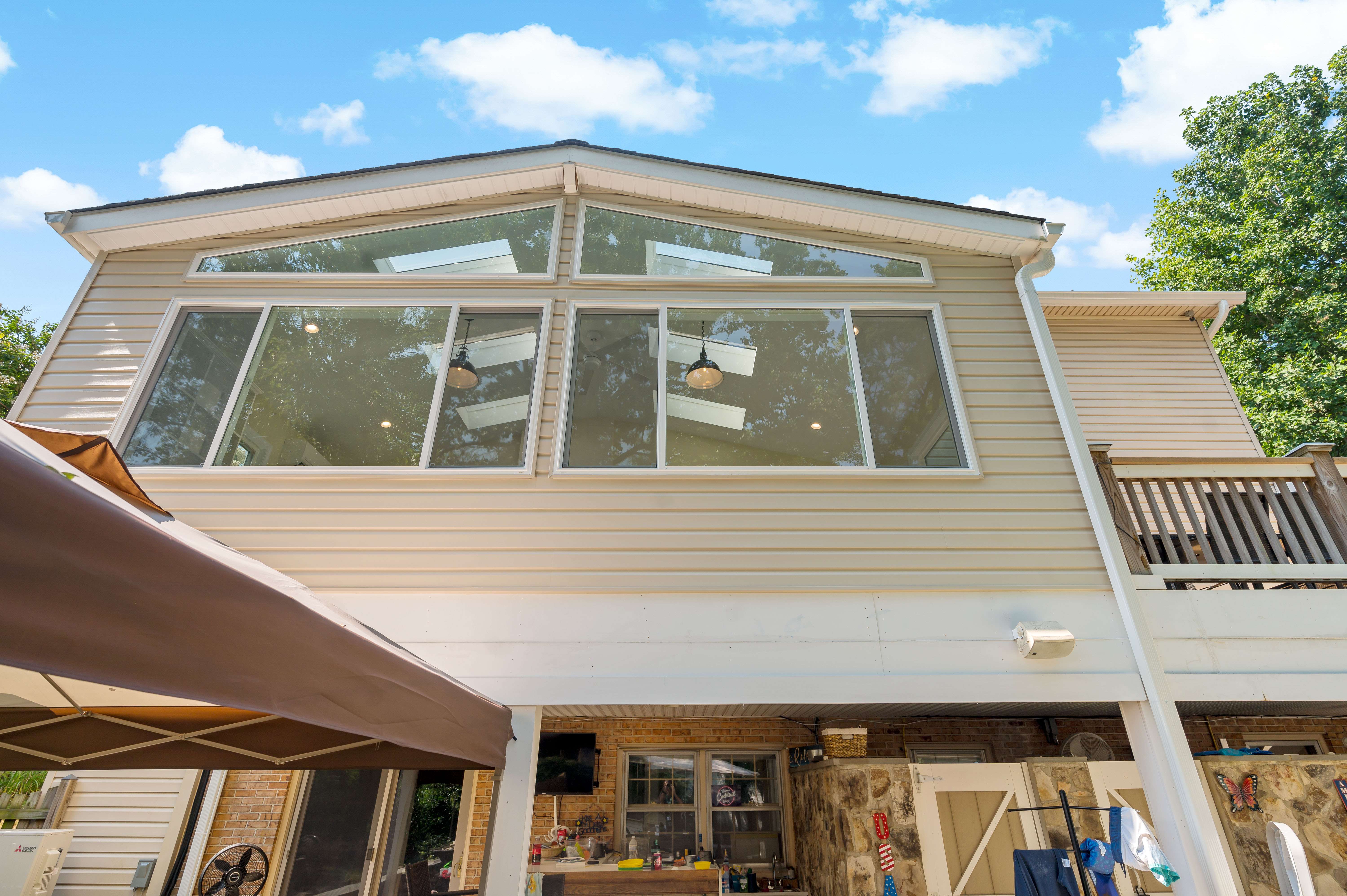 Project Gallery
For more images of this exterior transformation, visit its full portfolio.