Functional & Beautiful Main Level Arlington Addition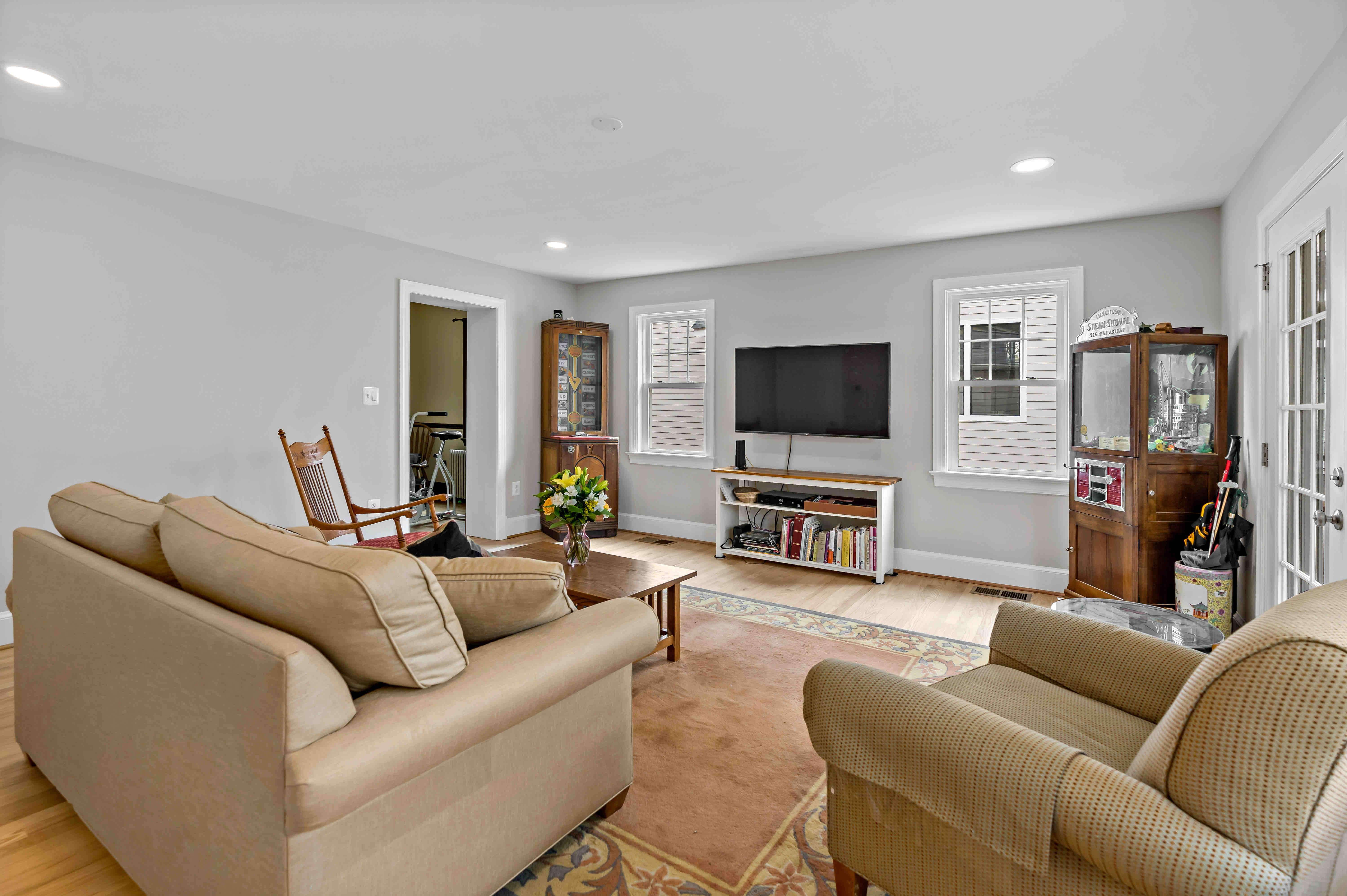 Safety
This project began and was completed during the global pandemic. All CDC health and safety guidelines were followed throughout by both the homeowners and the MOSS teams.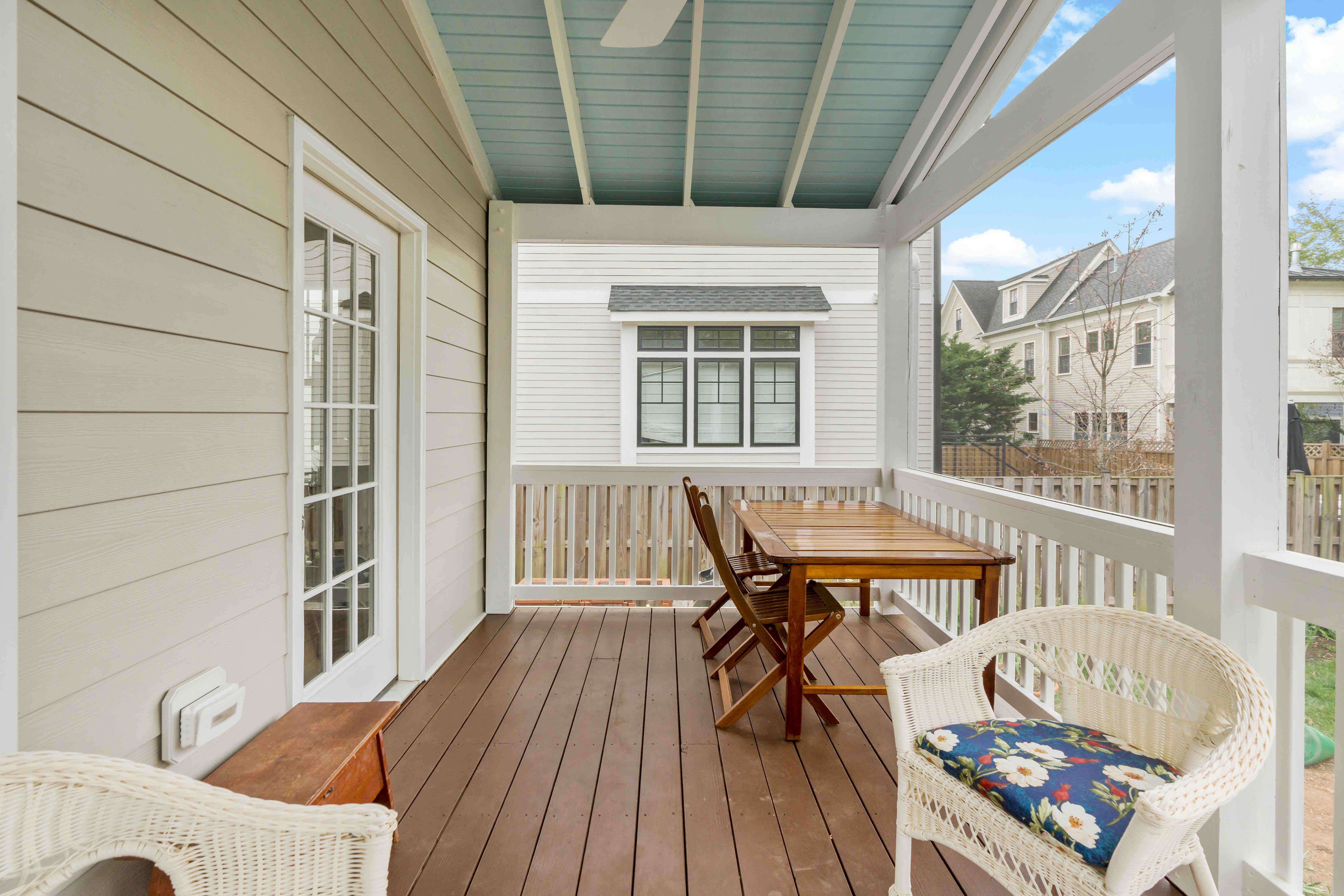 Fairness
The home's kitchen originally had a window to the backyard which had to be filled in due to the new addition. To match the original backsplash tile in the kitchen (once the window was replaced with drywall), our MOSS designer spent countless hours searching for the tile, as it had been discontinued many years ago. With dedication to our customers, the tile was eventually found on an online retailer and once installed, matches perfectly.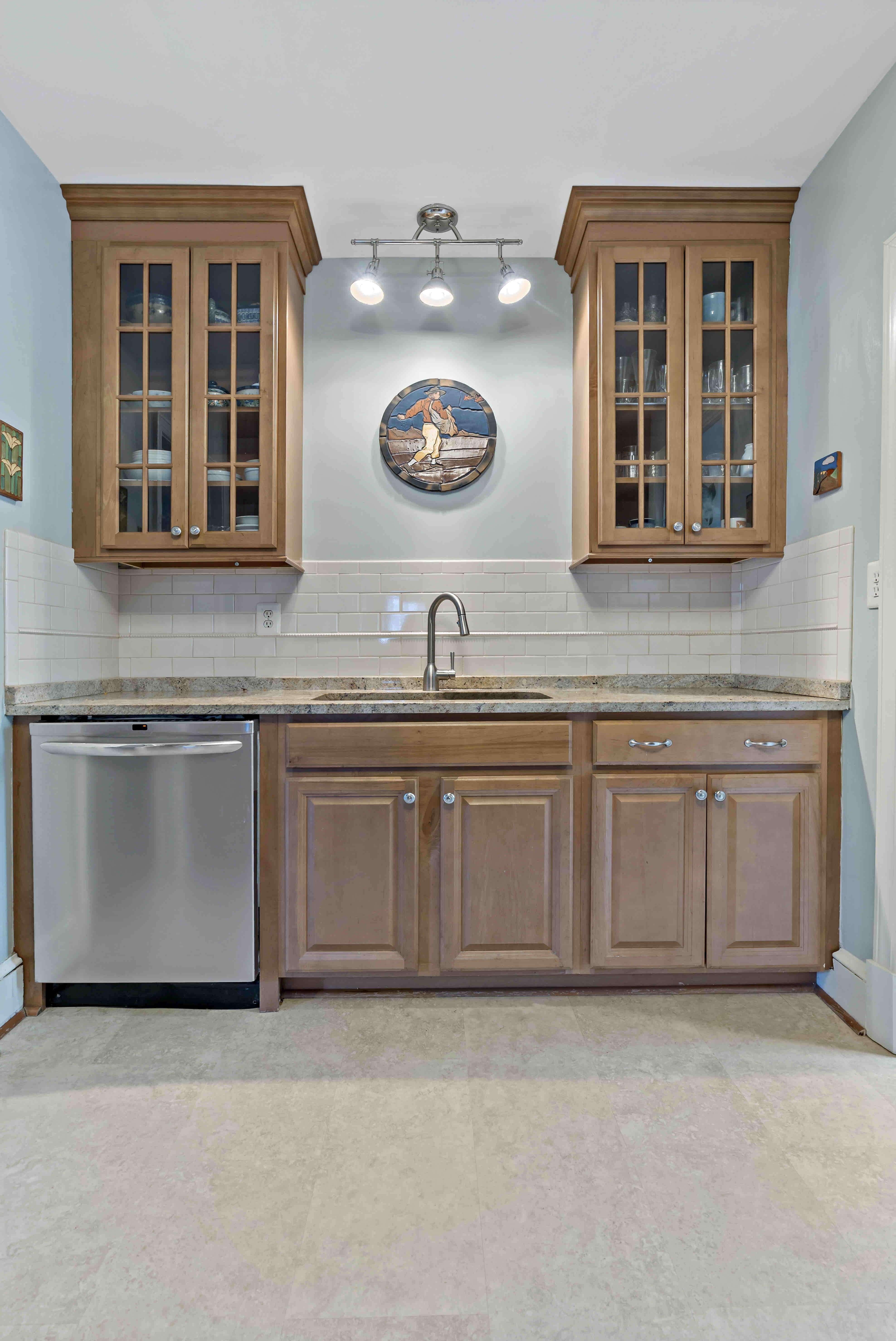 Project Gallery
Aging in place is a possibility for these homeowners with this new addition to their home in Arlington.