Gorgeous Oakton Home Gym & Screened Porch Additions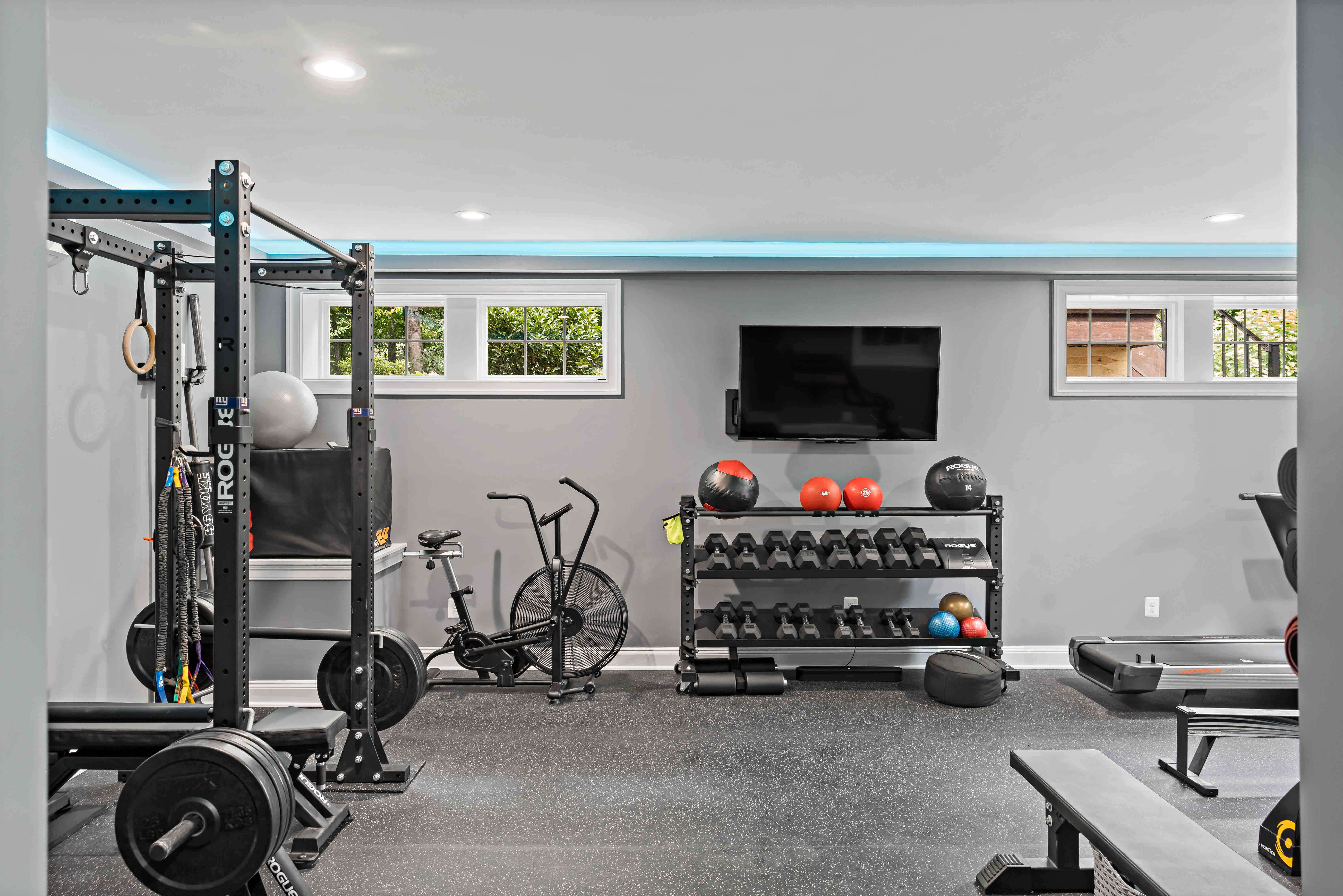 Safety
This project began and was completed during the global pandemic. All CDC health and safety guidelines were followed.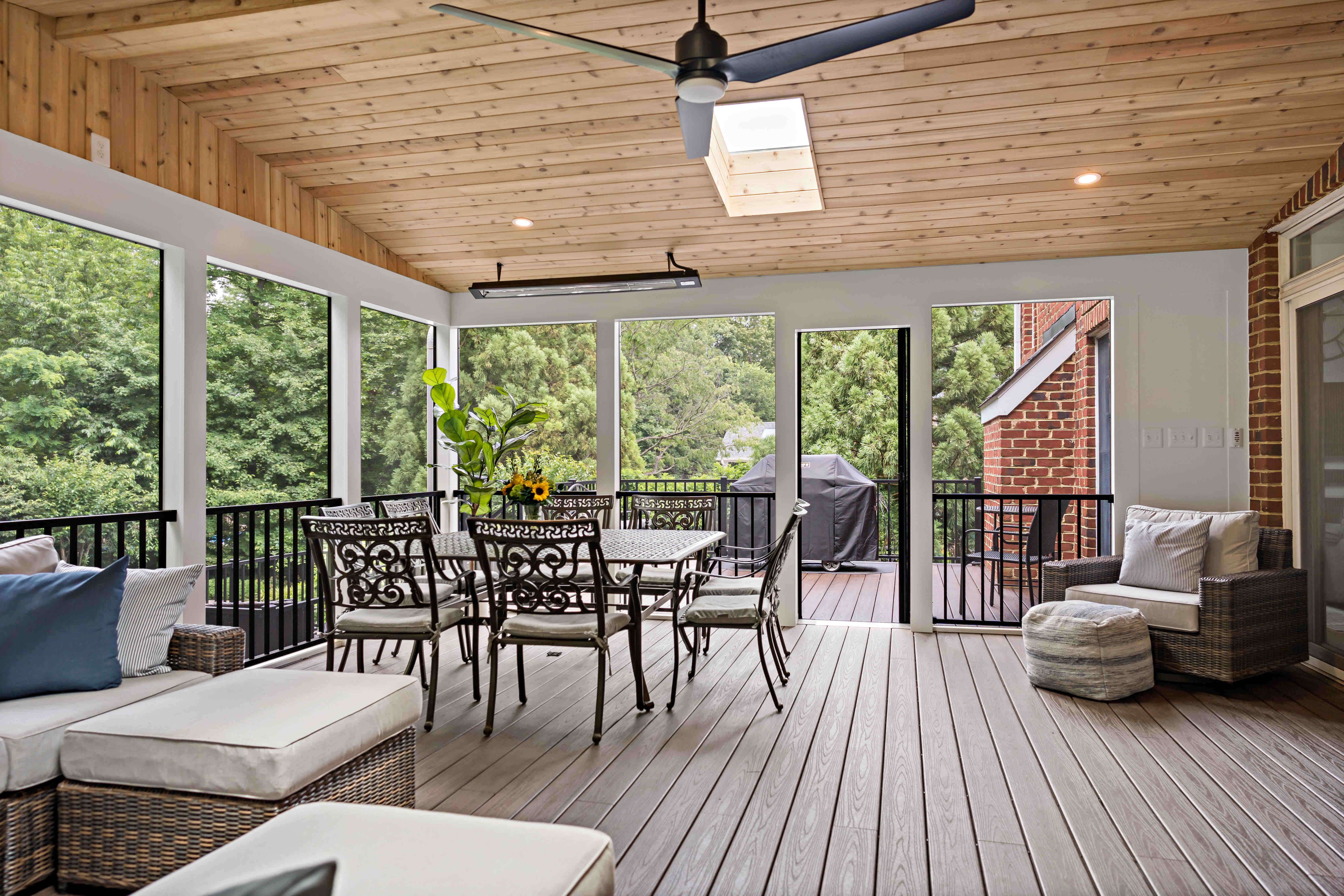 Fairness
After the home gym addition had been dug out and construction begun, leaking water was found pooling into the space. Upon further investigation, it was found that the home's original foundation was at fault – it is a miracle a larger flood hadn't ruined the basement years prior. MOSS was able to diagnose the problem, have the foundation strengthened and complete the addition without fear of further water damage.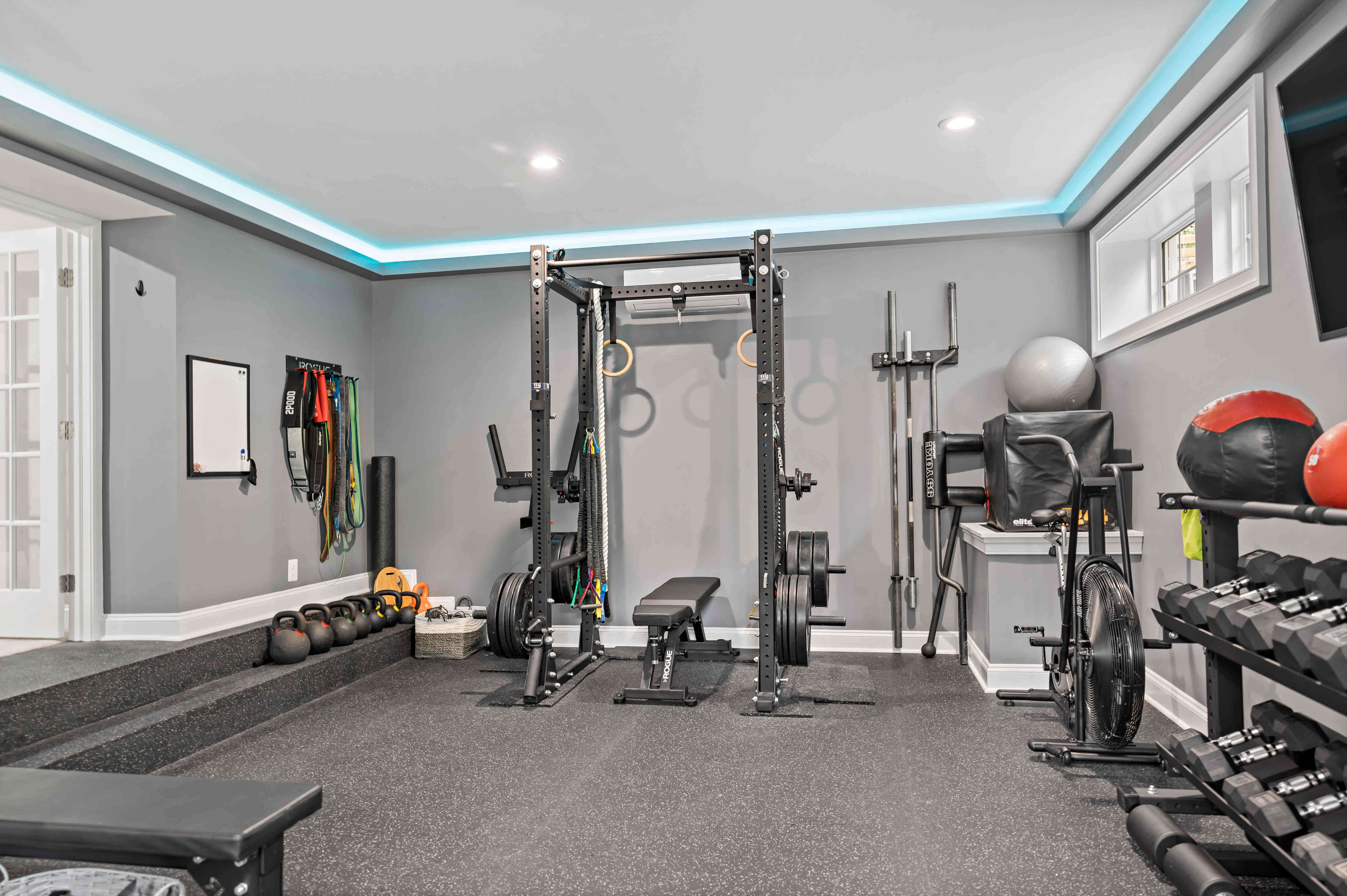 Project Gallery
We love the changes these homeowners envisioned – a home gym and screened porch brought their home full circle to where they want it to be, and will enjoy, for many years.