High Rise Arlington Condo Receives Stunning Contemporary Design Upgrade
From standard to stunning, this Arlington remodel shows what deliberate design decisions can do to make a space more contemporary and beautiful while still maintaining function and flow.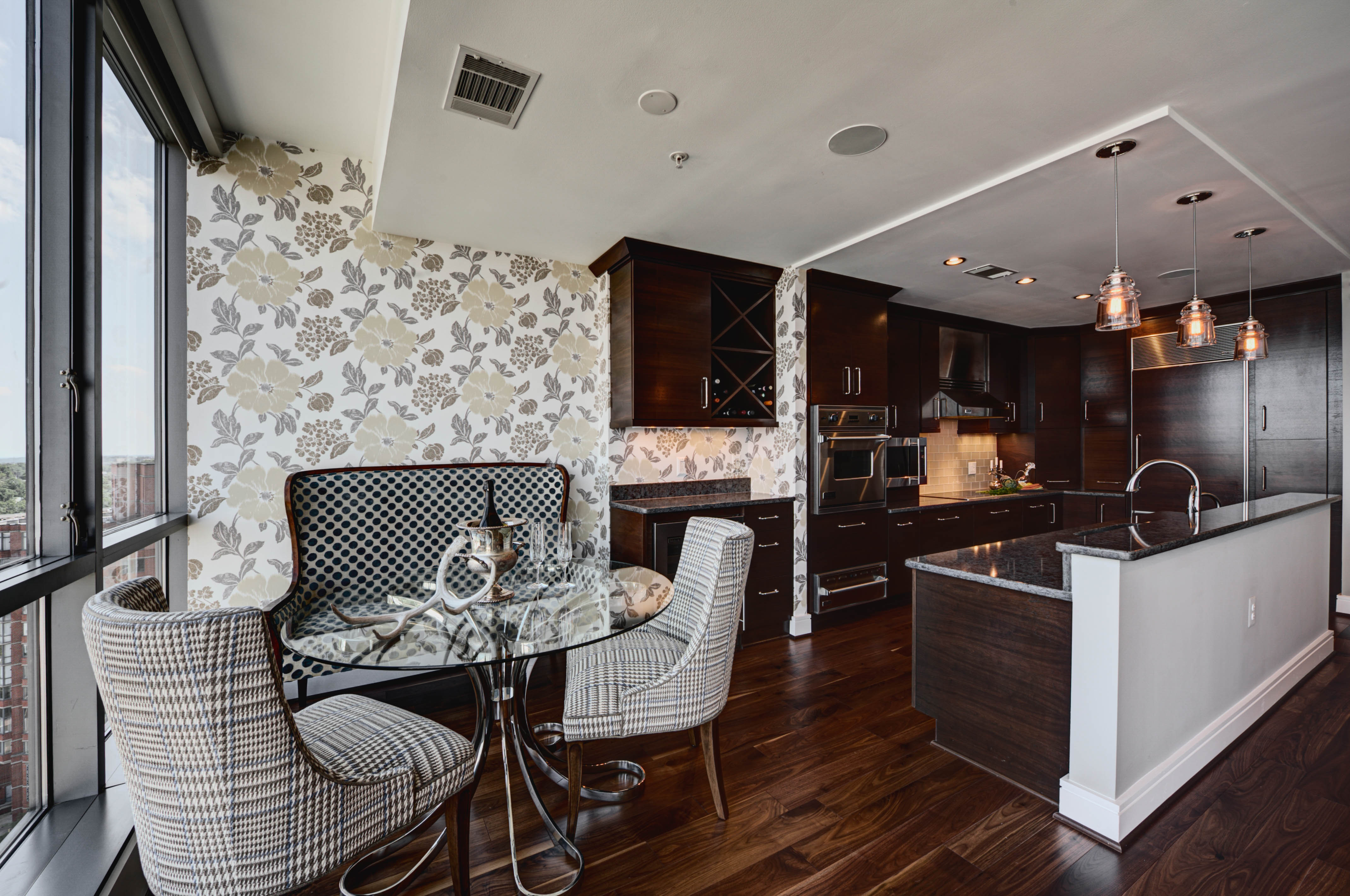 Safety
An important part of this remodel was the installation of safety features in the master bathroom. The homeowners wanted to remain in their condo for the long-term, so, a focus on adding grab bars in the shower, for example, was the best way to allow independence while also understanding that assistance is sometimes necessary as we age.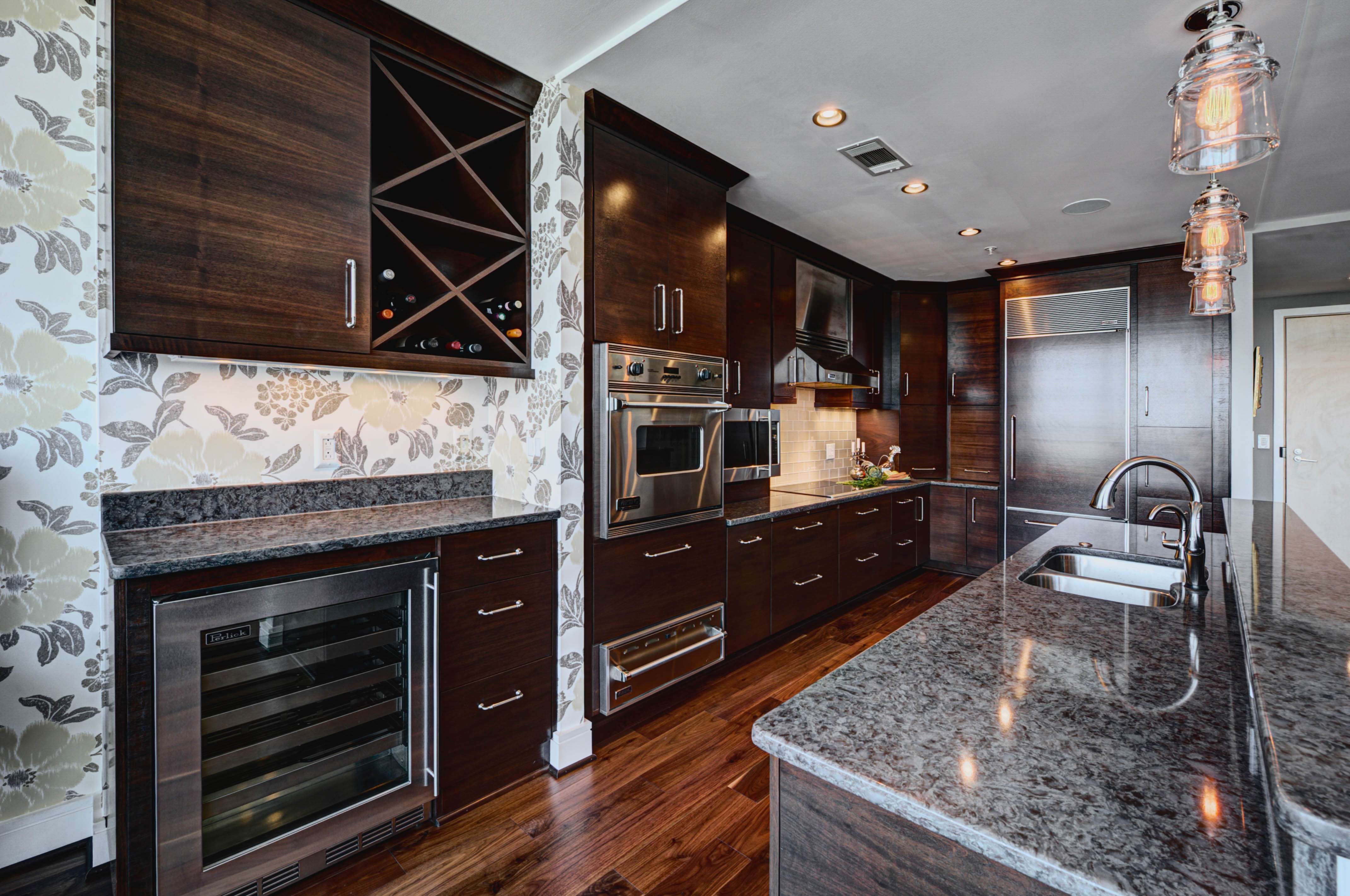 Fairness
As with performance, MOSS worked diligently to maintain levels of noise and debris to be fair to both the homeowners and their neighbors. Remodeling a customer's home to the best of our ability is always top of mind with our work, but, being understanding to all involved, whether in the home or neighbors, is important to remaining at the forefront of customer care and concern.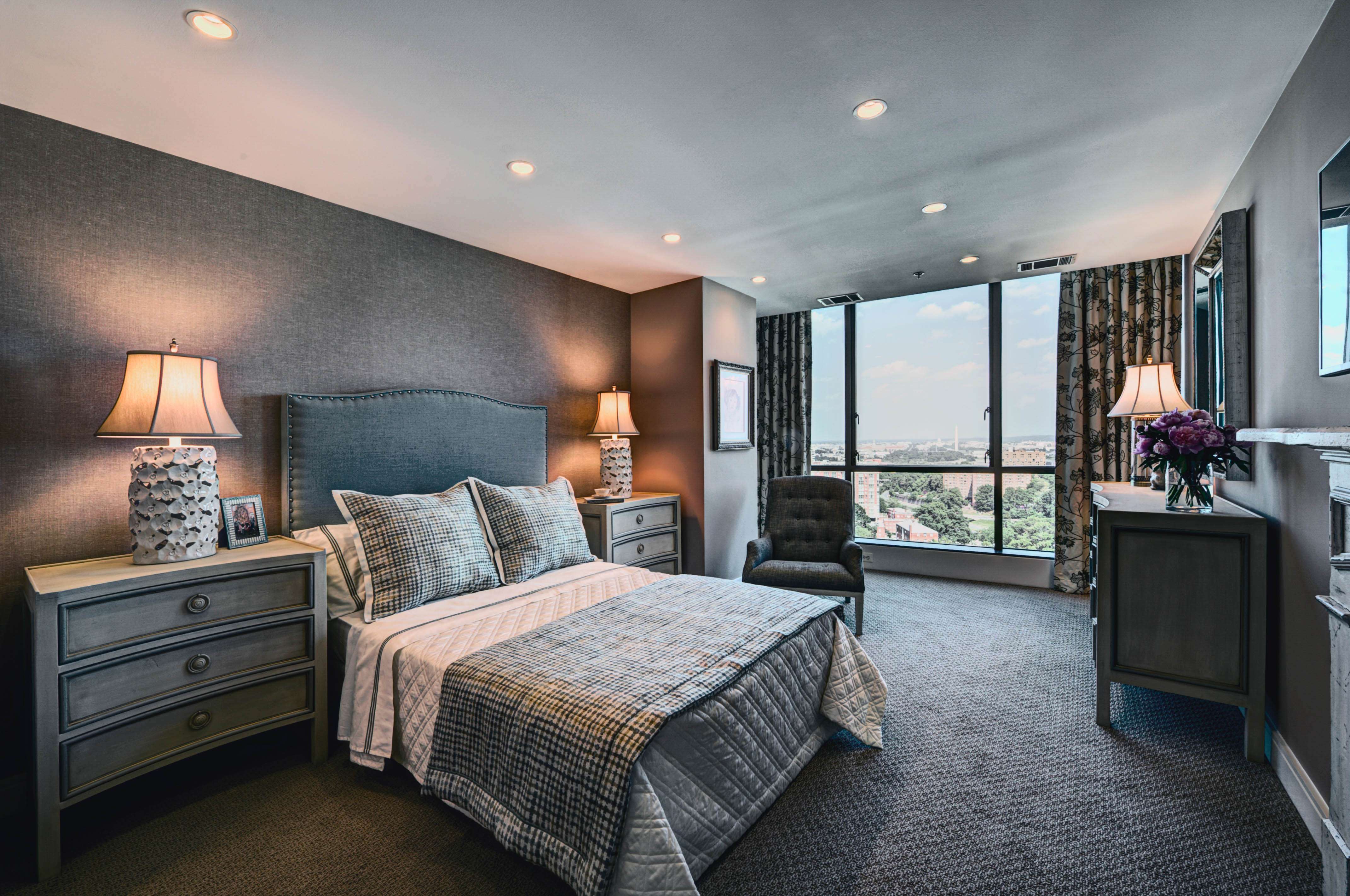 Project Gallery
Transforming this Arlington condo from its original iteration to its current contemporary and sophisticated look and feel required focused and thoughtful design to give the homeowners the space they could truly age in place within for the long term.