Incredible Interior Remodel in Ashburn
A full main and upper-level remodel in this Ashburn home provided the homeowners an updated overall design look that is much more functional for their family...and beautiful to boot.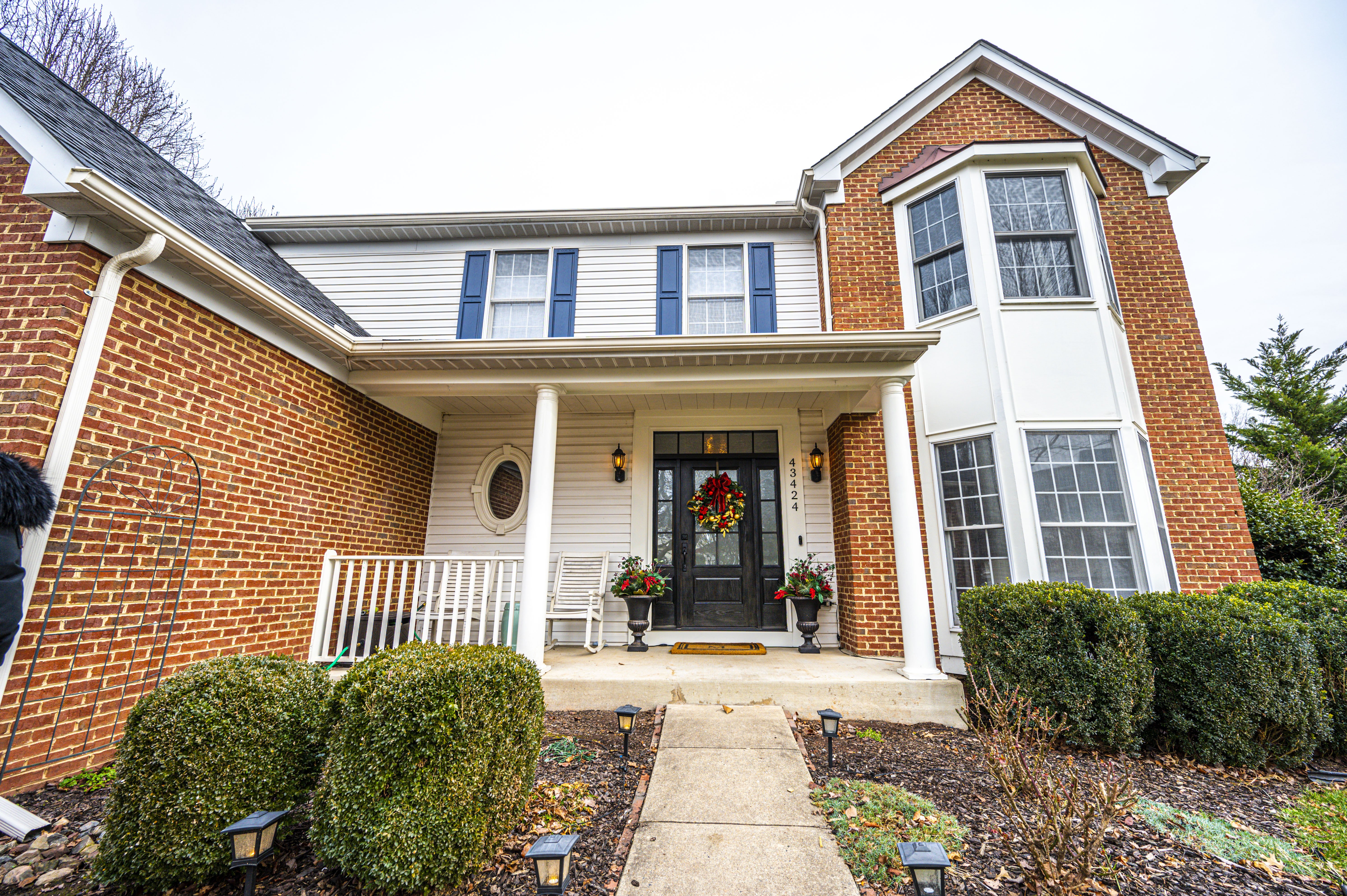 Safety
The remodel began in 2020, during the global pandemic. From the very beginning, MOSS emphasized a need for consistent health and safety standards for both our workers and the family with daily health checks and mask wearing, following CDC guidelines. In addition, MOSS labored while the family stayed in the house and with four young children at home doing virtual, distance learning during the entire duration of the remodel. Keeping the entire family safe and healthy was a top priority for our team.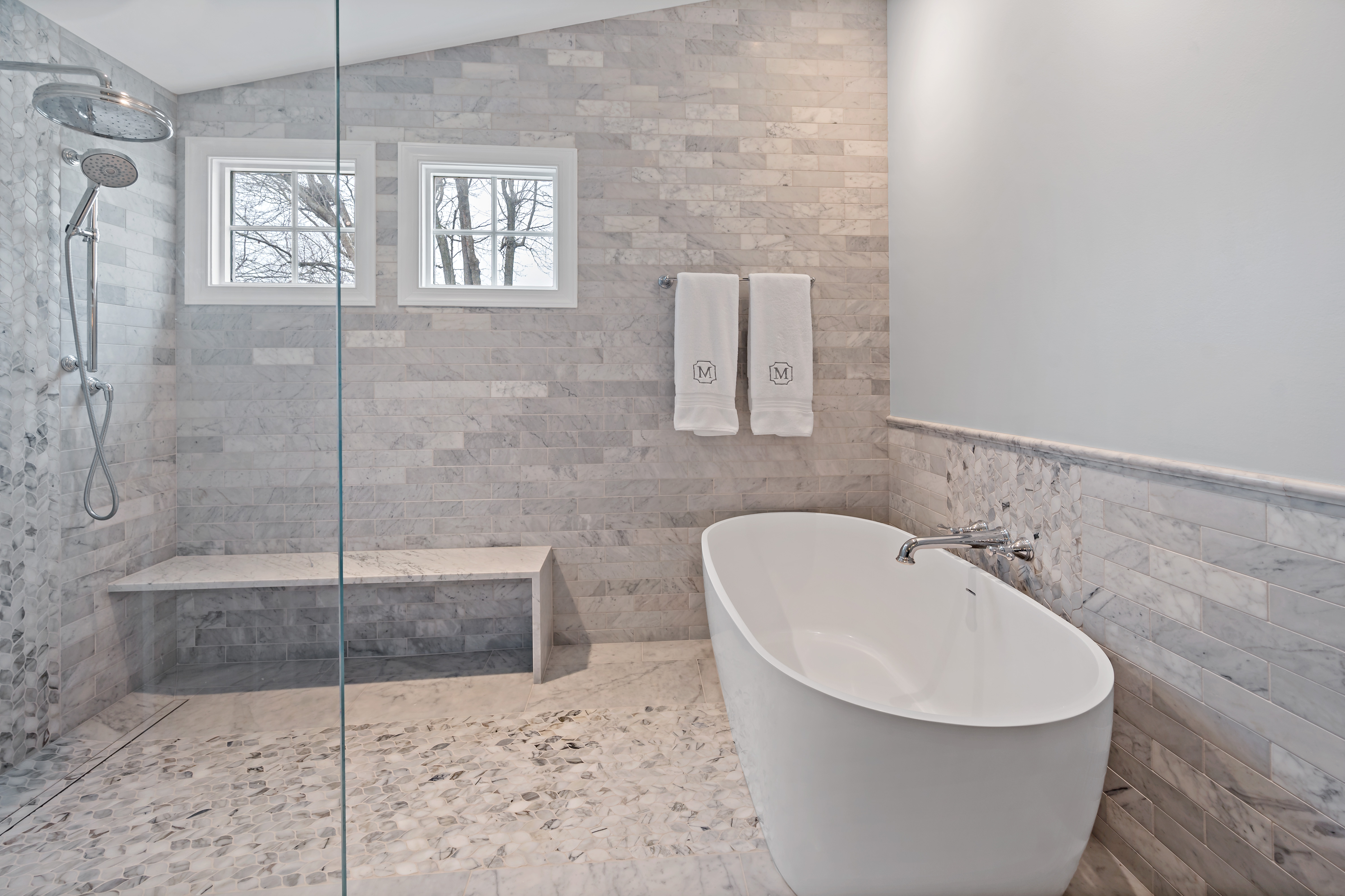 Fairness
Maintaining a safe situation for all involved meant an incredible amount of transparency and communication between the homeowners and the entire team at MOSS. Besides the daily interactions and health checks, MOSS was careful to check in on the family's welfare and comfort level throughout the project.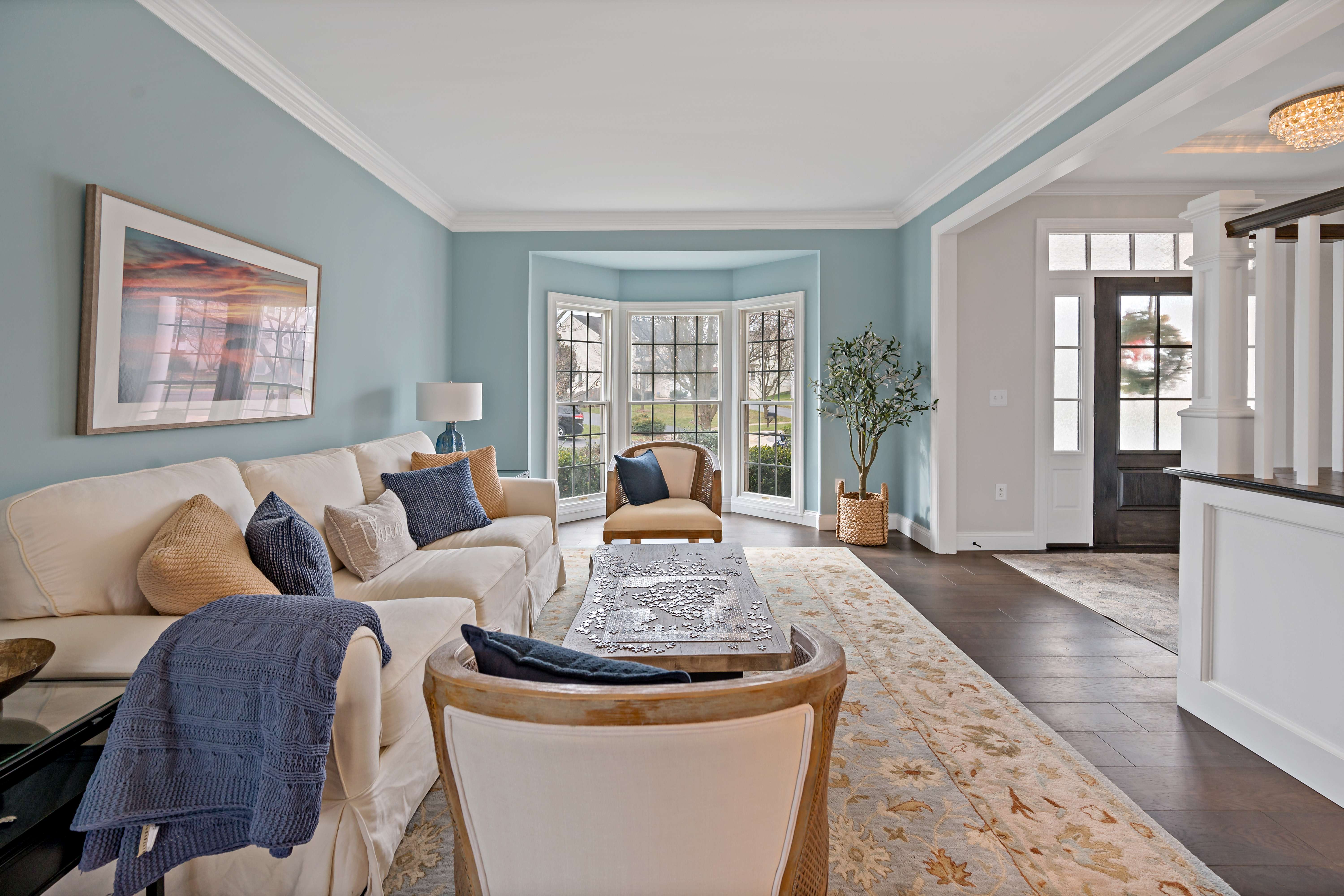 Project Gallery
Designing and implementing a massive remodel while a family continues to live in the home requires expertise, experience, patience, and focus on safety. Achieving such a gorgeous result while keeping a handle on external factors is a testament to MOSS's ability to manage and fulfil customer expectations.