Incredible Northern Virginia Basement Remodel Features Wine Room and Media Room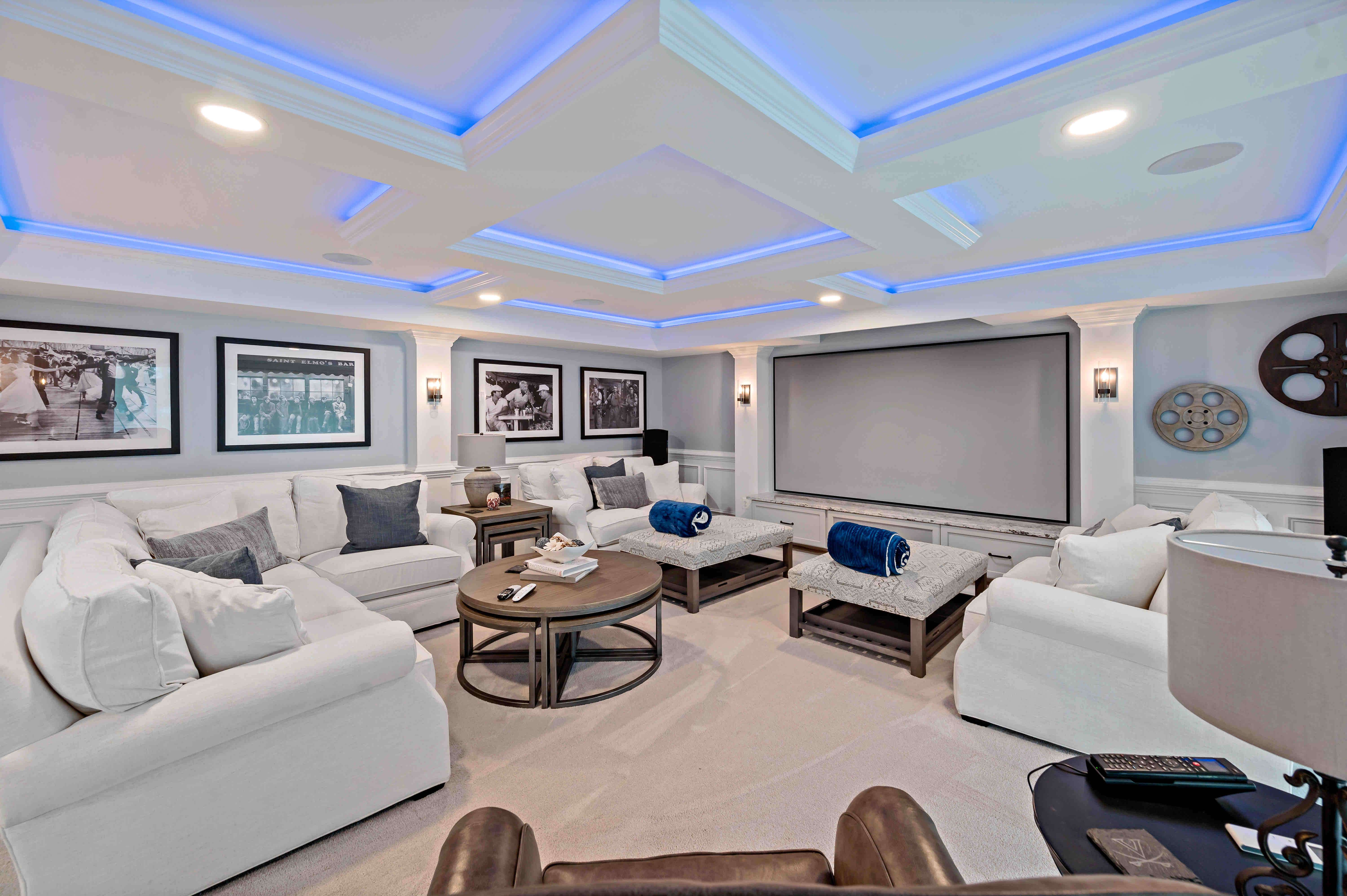 Safety
MOSS began this remodeling project before the global pandemic and continued to work throughout the duration. By implementing all company health and safety guidelines (as recommended by the CDC), the project was able to be completed with minimal disruption and no days lost.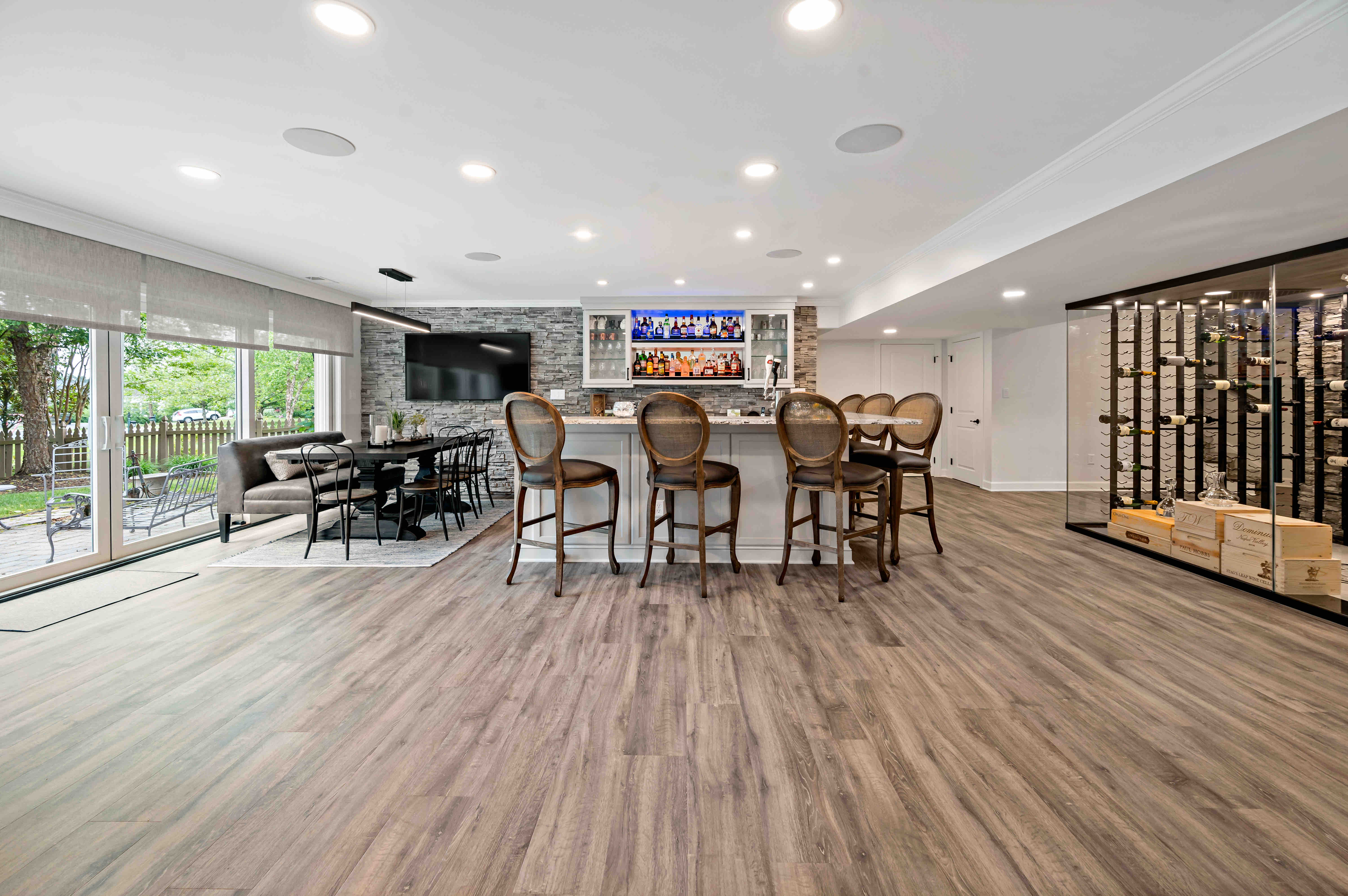 Fairness
While under construction, there were portions of the remodel that were delayed, due to global supply chain issues during 2020. The delays and changes were relayed to the homeowner with solutions provided to continue to move the project forward.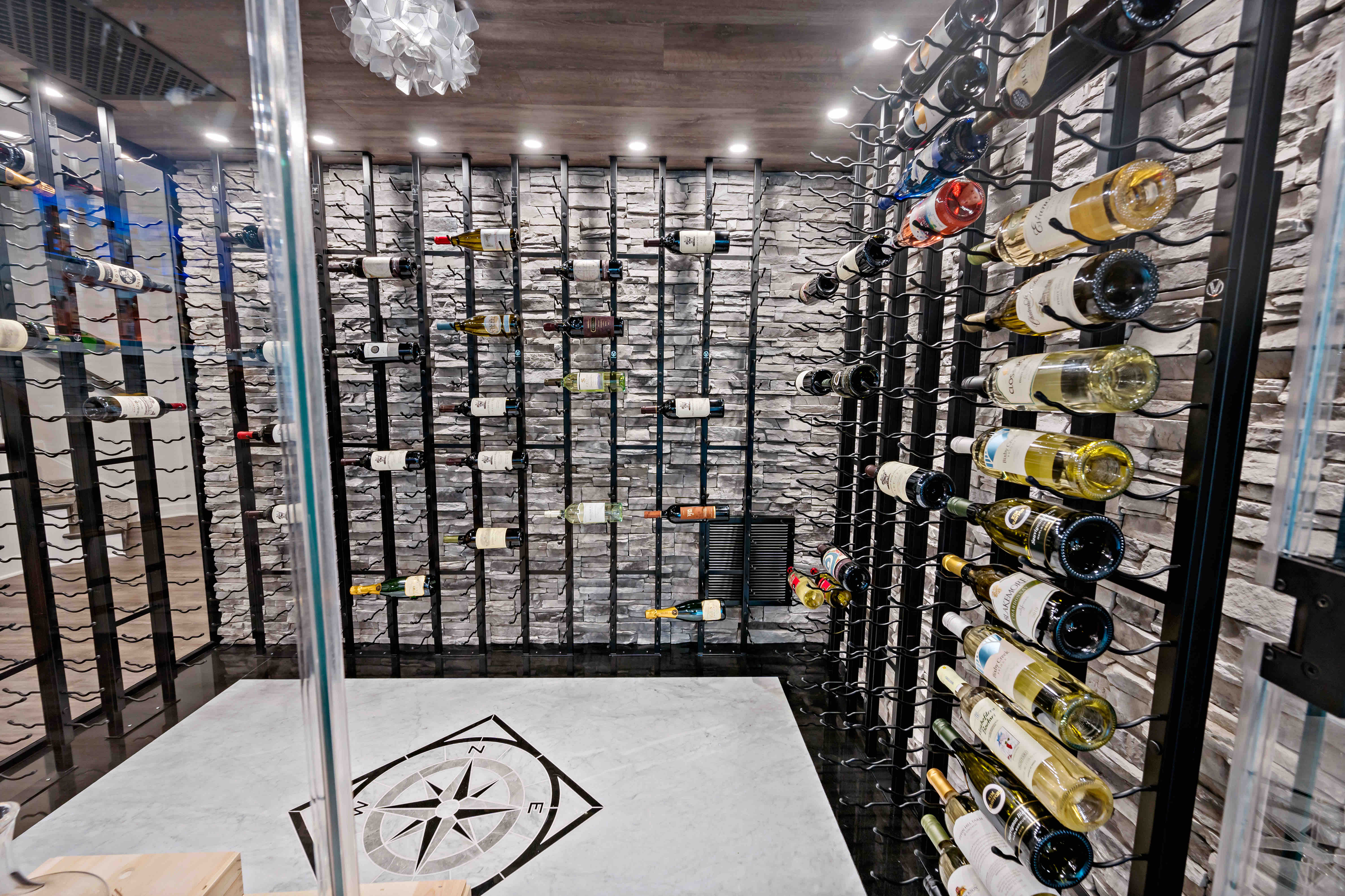 Project Gallery
Walking into this Northern Virginia basement is like being transported to a special place where fun and relaxation can be found at any time of year!