Interior Updates Completely Transform Annandale Home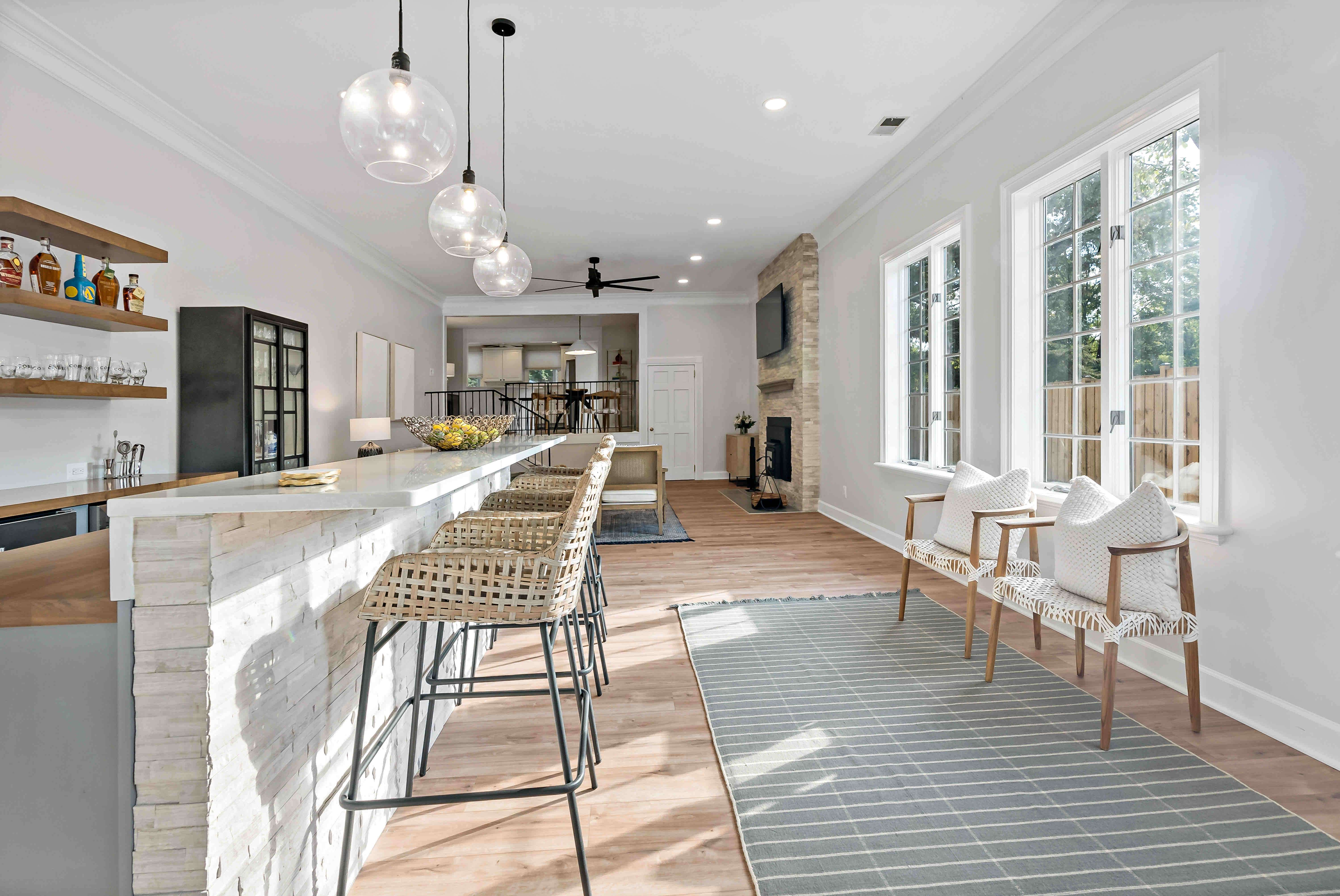 Safety
This remodel was completed during the global pandemic. All CDC health and safety guidelines were followed by all MOSS team members and the homeowners. As with all projects, MOSS professionals thoroughly cleaned the work site at the end of each day to make it safe and habitable for homeowners.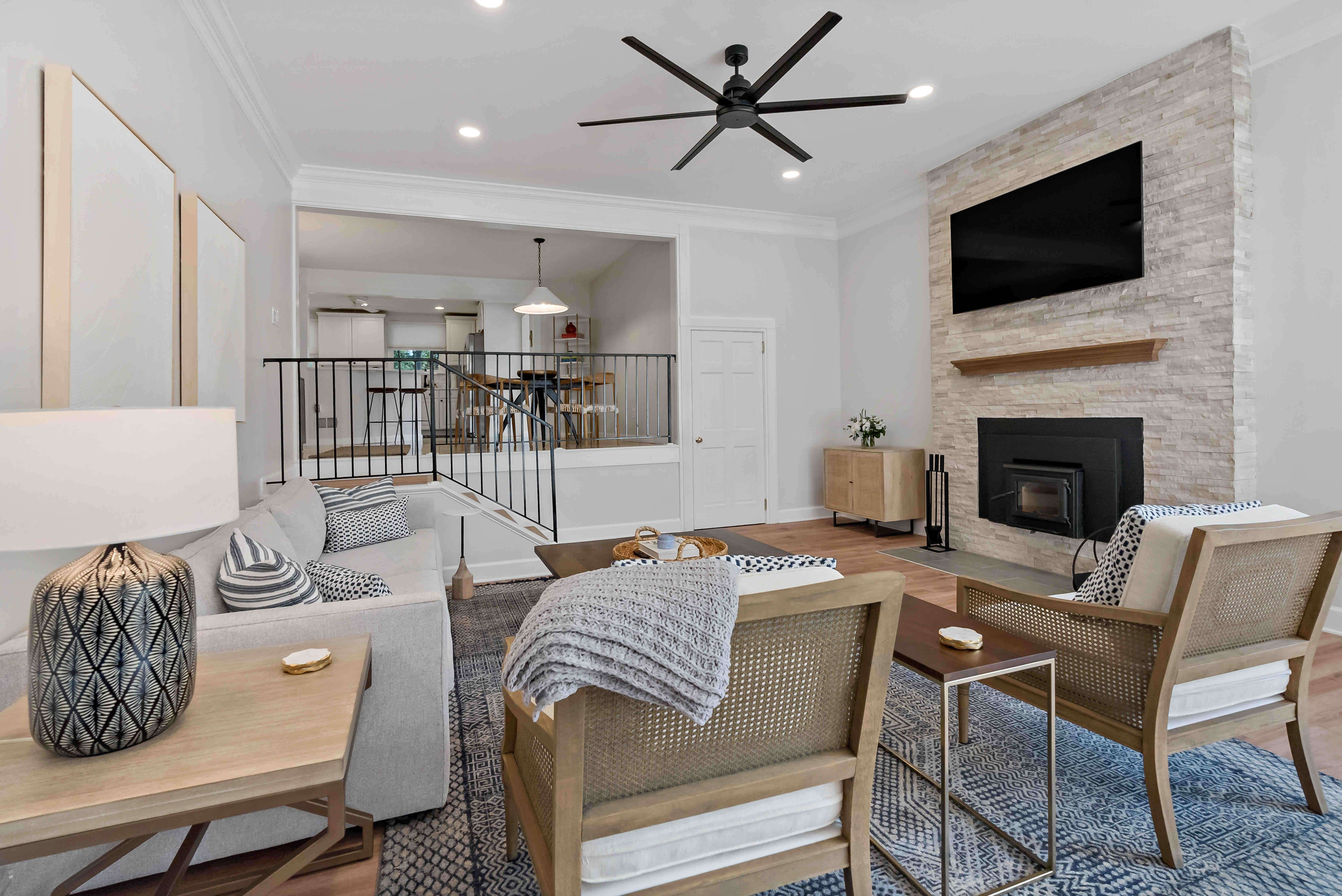 Fairness
MOSS worked carefully with our customers' budget to ensure that the most important aspects of the interior remodel were met. Our team members consistently work diligently to ensure that our customers know that their best interests are at the heart of all we do, from design to budget to the actual construction itself.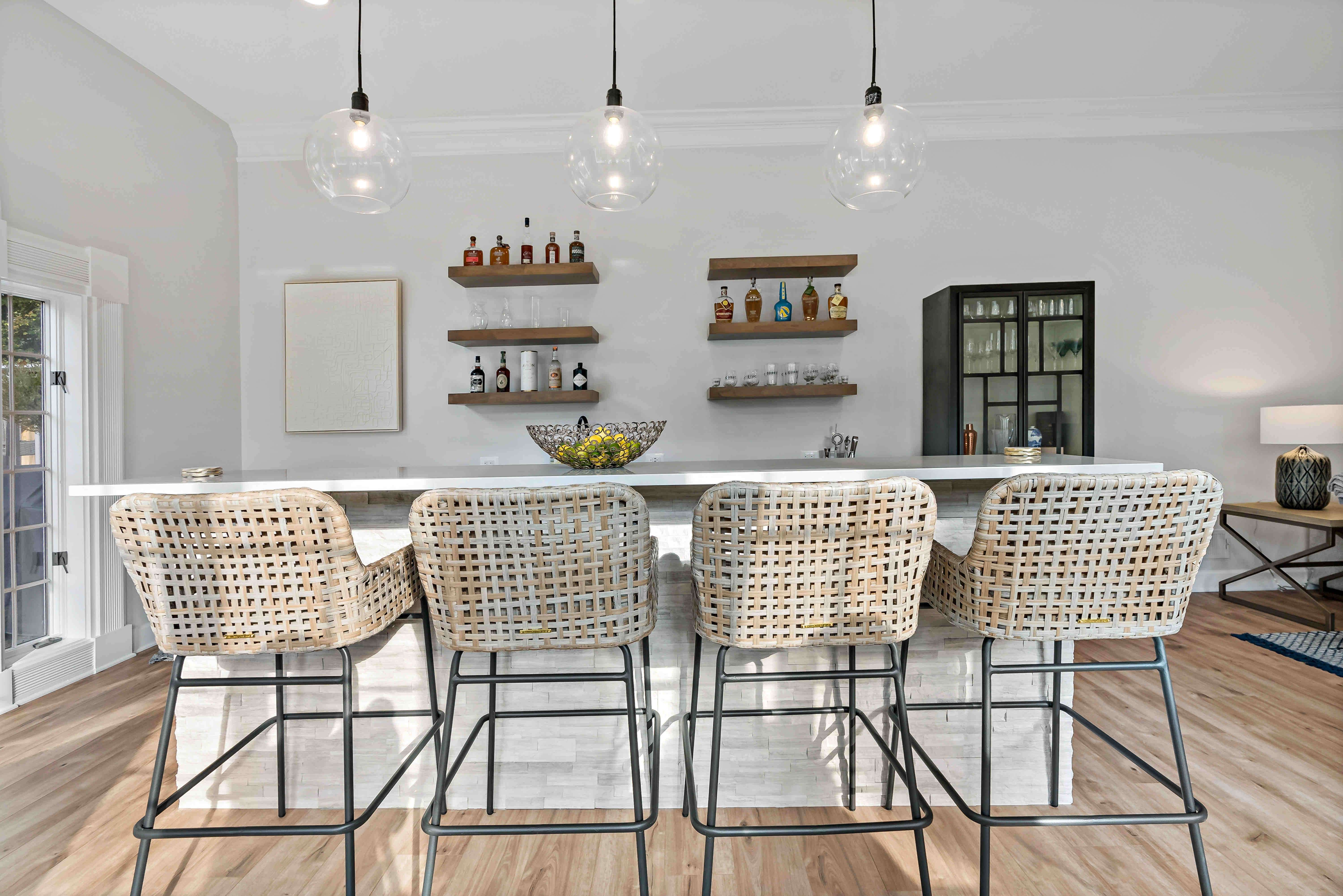 Project Gallery
With an original design that didn't feel like "them" to the after that absolutely does, this Annandale interior remodel is a beautiful project to enjoy.