Magnificent McLean Interior Remodel & Upper-Level Addition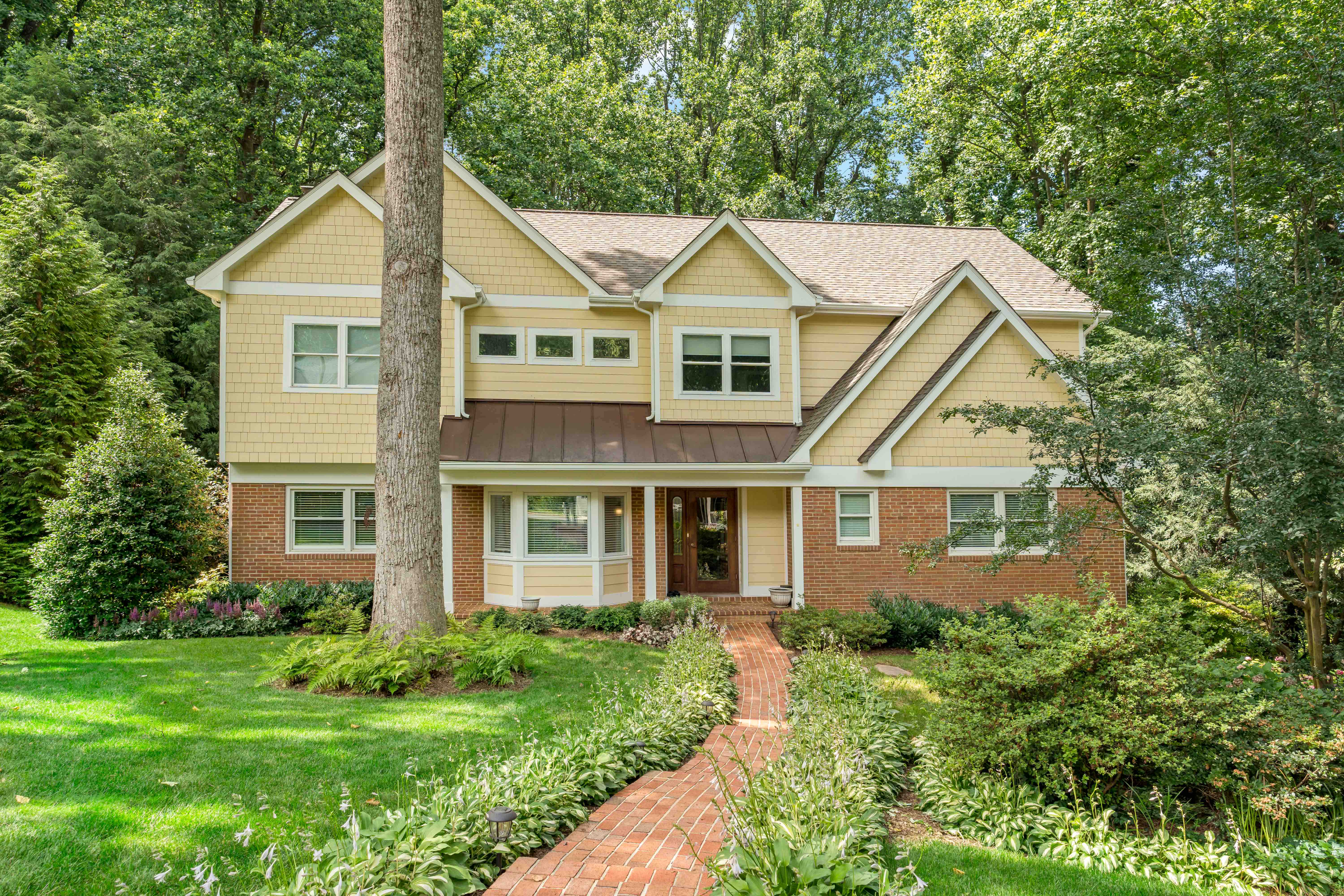 Safety
All CDC health and safety guidelines were followed for the duration of this project.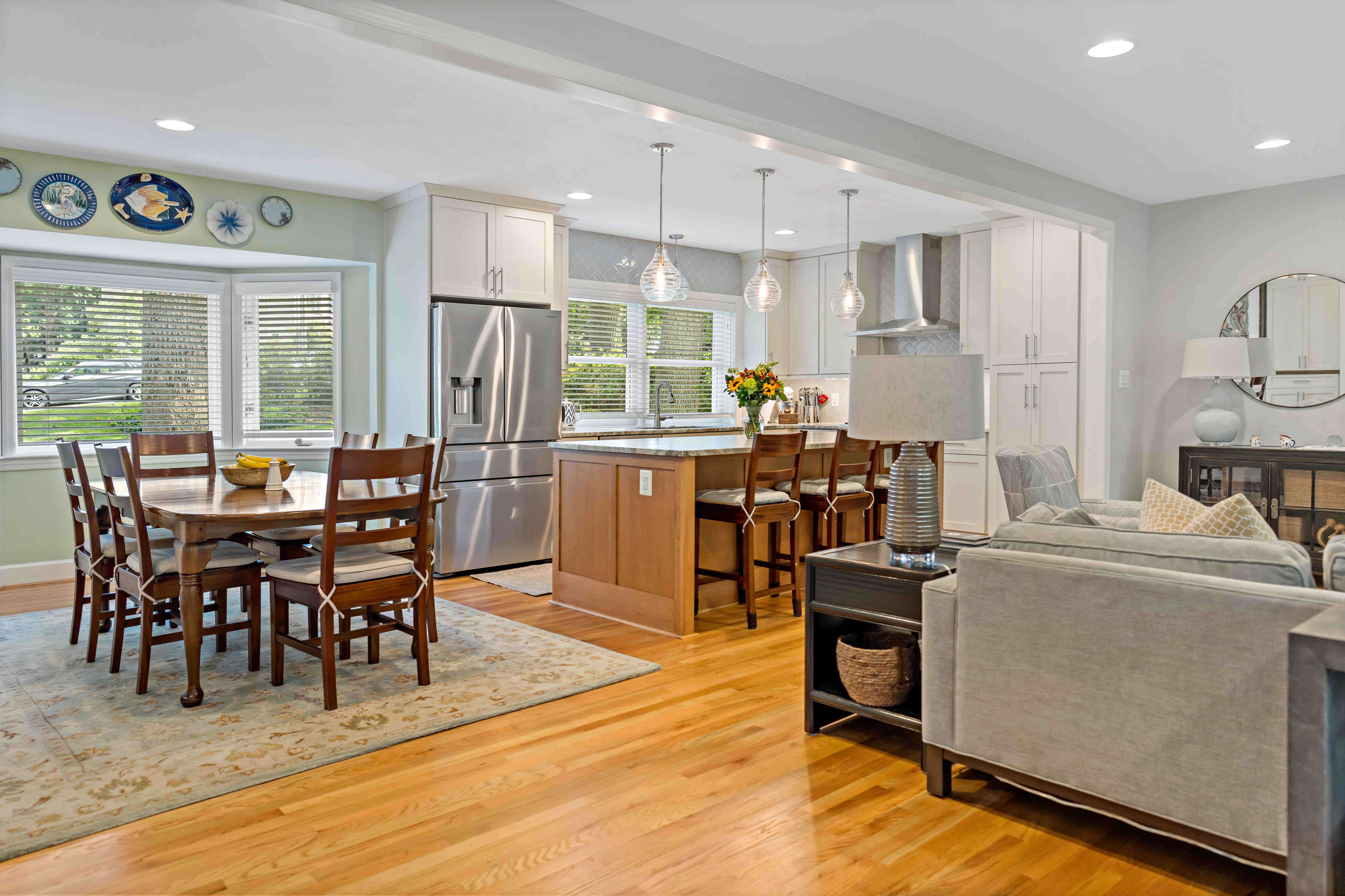 Fairness
As with many remodels that were in production during the global pandemic, there were delays with various selections. Communication is key to ensuring our customers are aware of the delays and kept abreast of all updates.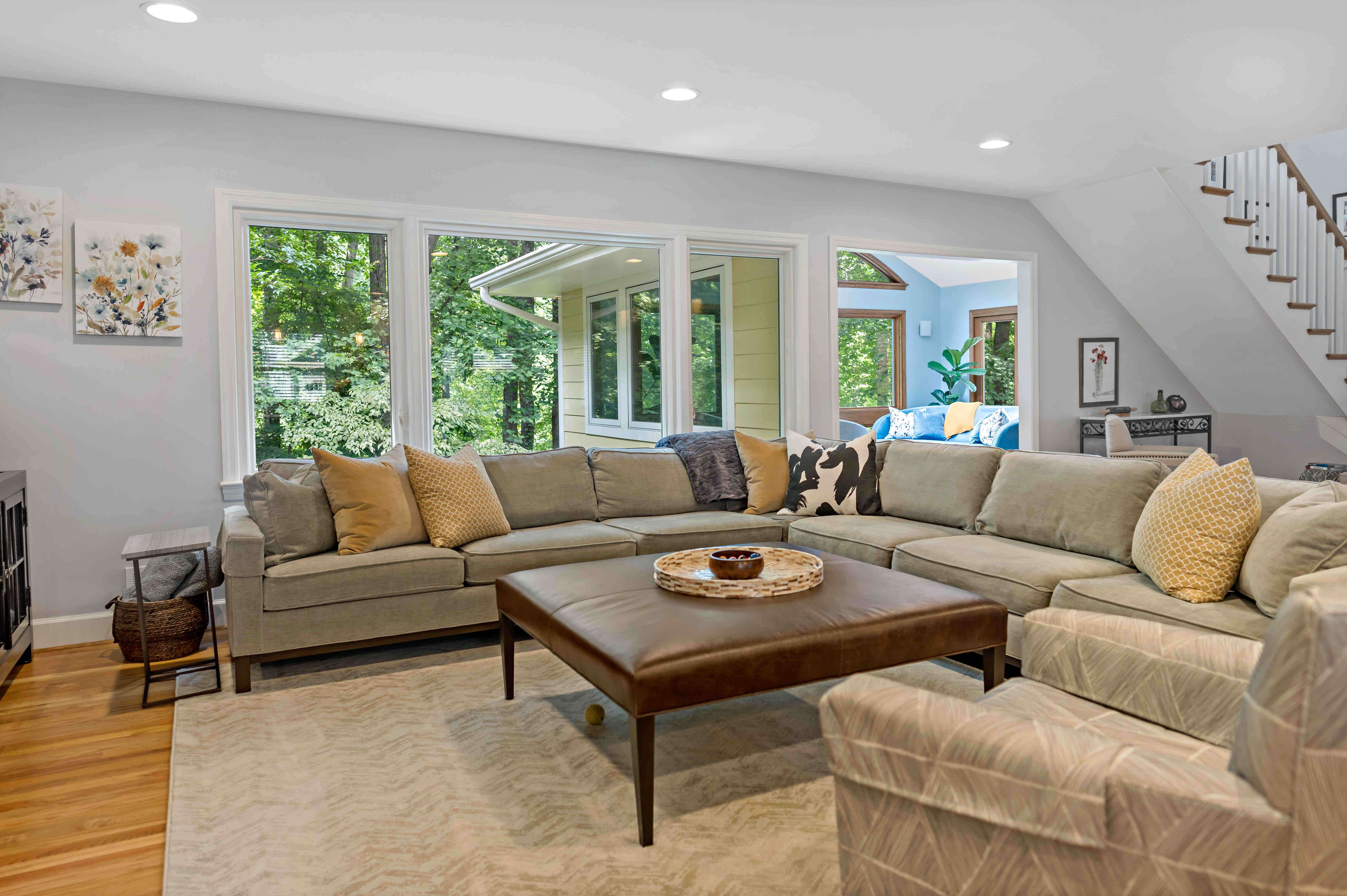 Project Gallery
We invite you to view more images of this beautiful and transformative McLean remodel.