Mature Home Is New Again For This Young Family
This couple dreamed of a kitchen and family room combo with great flow and function where they could comfortably host family and friends. Nailed it!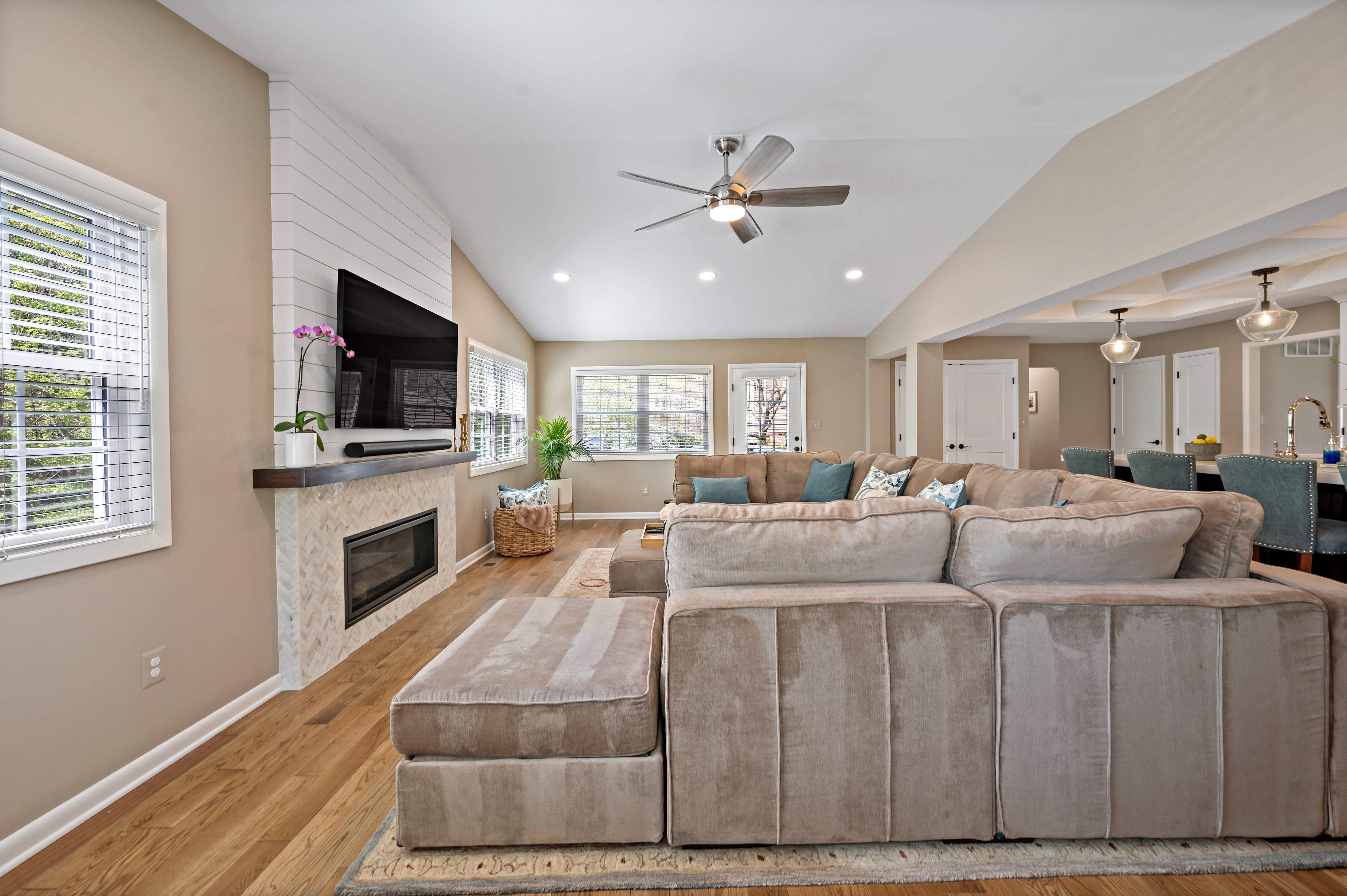 Safety
The family moved out of the house during most of the renovation, but visited often to monitor progress. They were impressed that all safety protocols were followed as if they were still living in the home.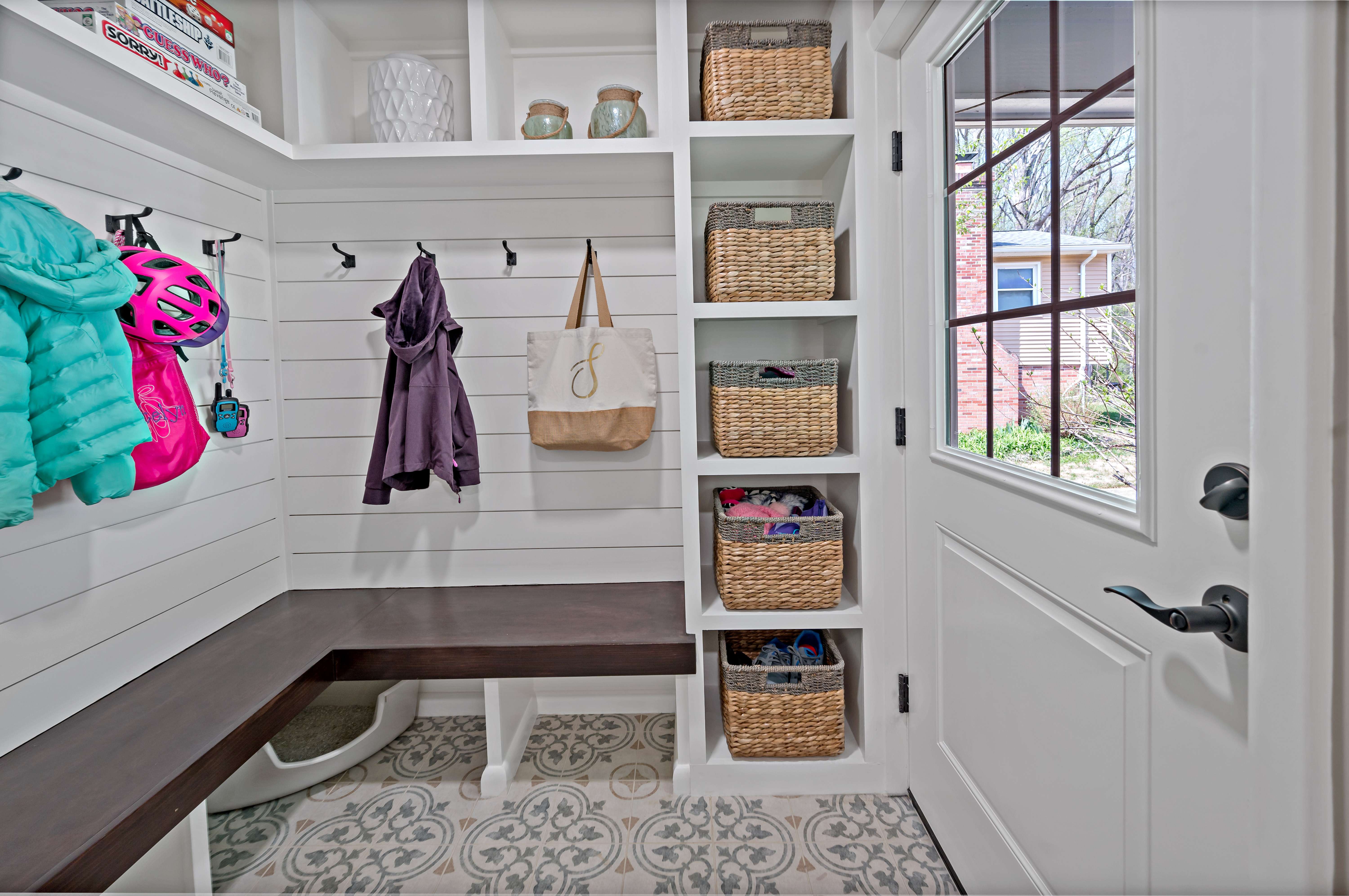 Fairness
From the get-go, these homeowners stated they were looking for value and they got exactly that. The sales team spent all the time they needed to be sure they understood all aspects of the project and all of their questions were answered. The clients were given many options during the selection process within their budget and are very pleased with the outcome.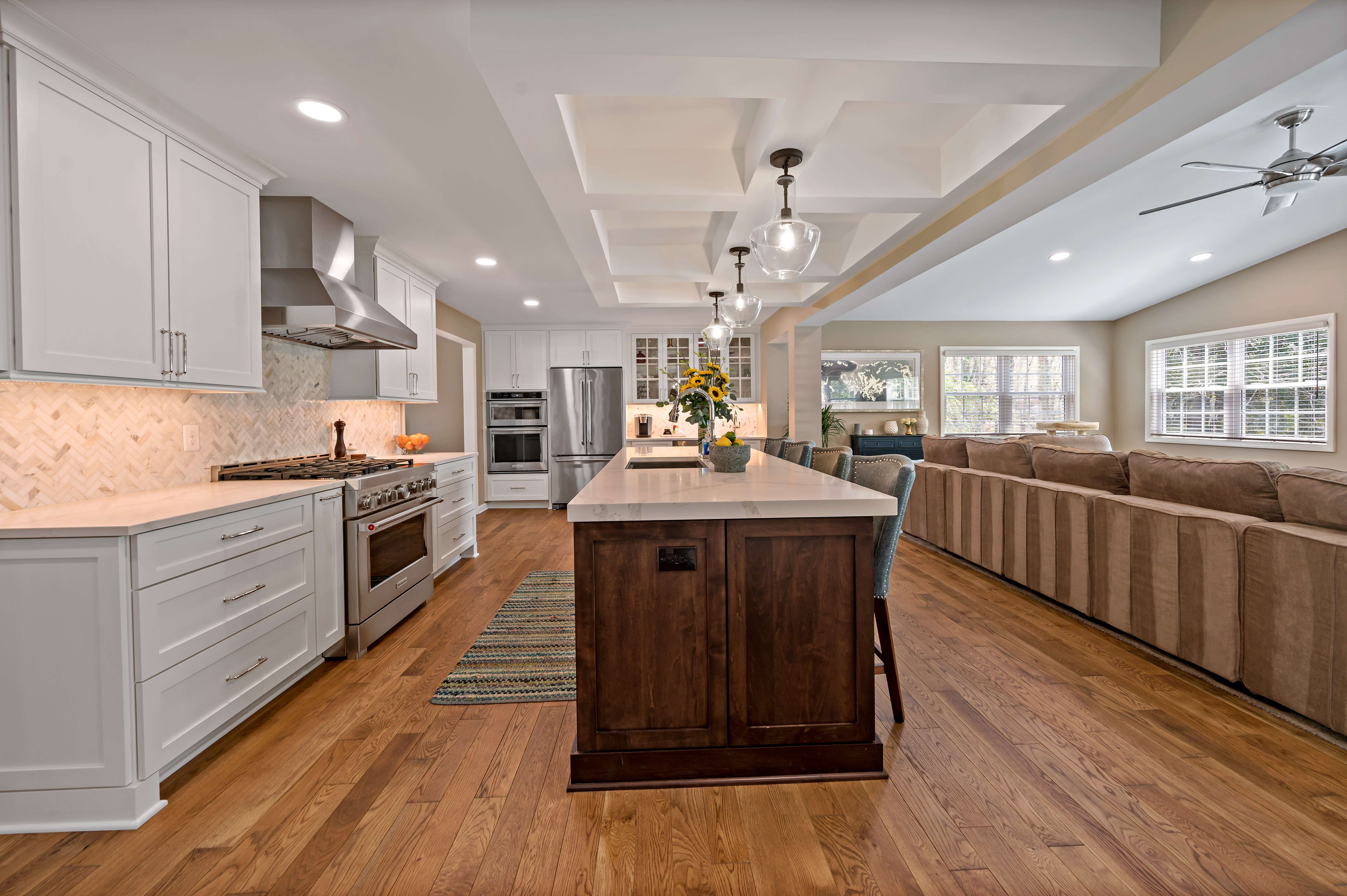 Project Gallery
"I loved my project manager's attention to detail and how he listened to my concerns and answered all questions. He made the entire construction phase so fun. It was such an enjoyable and awesome experience. In the end, I felt sad that it was over. I have already recommended Moss to a number of friends and coworkers who are looking to renovate."