Oakton Bachelor Gets Fresh…Fresh Kitchen, That Is!
This dated kitchen did not suit this busy professional at all, so it was reconfigured and updated to provide the look and feel he desired.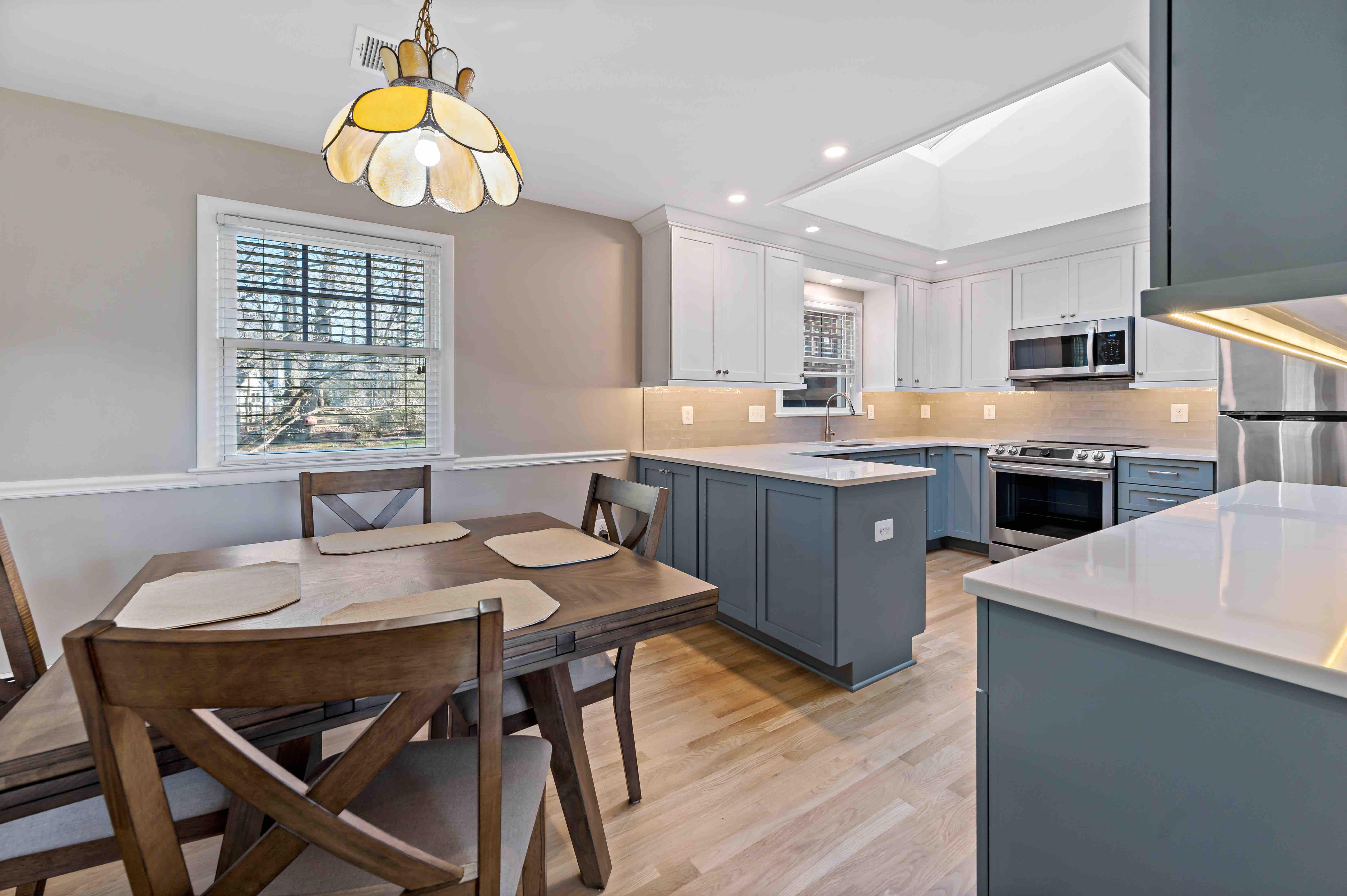 Safety
As with all MOSS projects, safety was the #1 priority in this kitchen and breakfast room remodel. A few examples include shielding the living space from the construction area with a ZipWall, always wearing proper PPE and following the CDC's guidelines for COVID safety.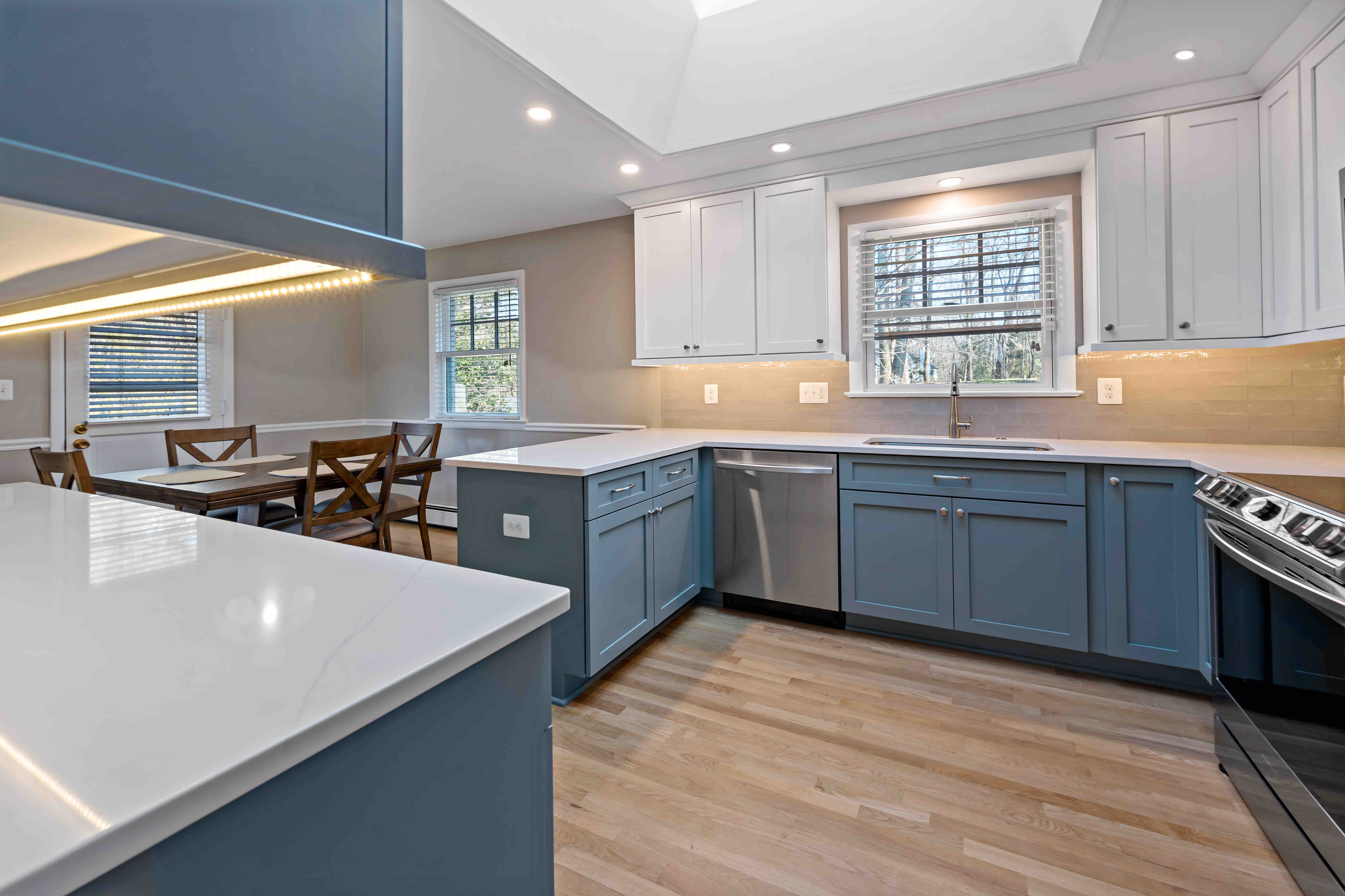 Fairness
During the selection process, this gentleman needed some extra time to make decisions. We were happy to be accommodate him because we know that making the proper choices is more important than making quick choices.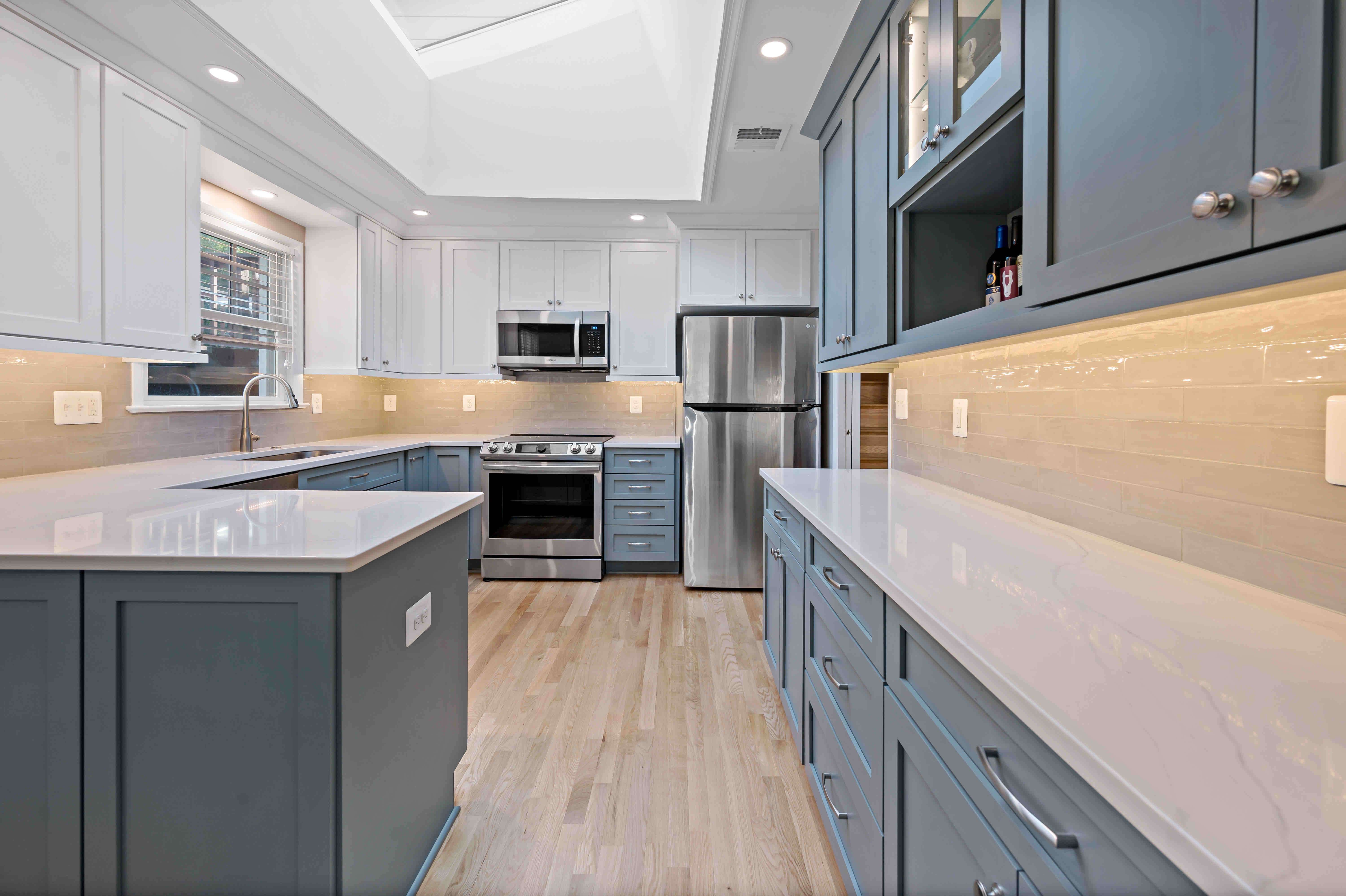 Project Gallery
We really enjoyed working with this homeowner and look forward to his next project with us!