Oakton Home is Transformed with a Beautiful Remodeled Kitchen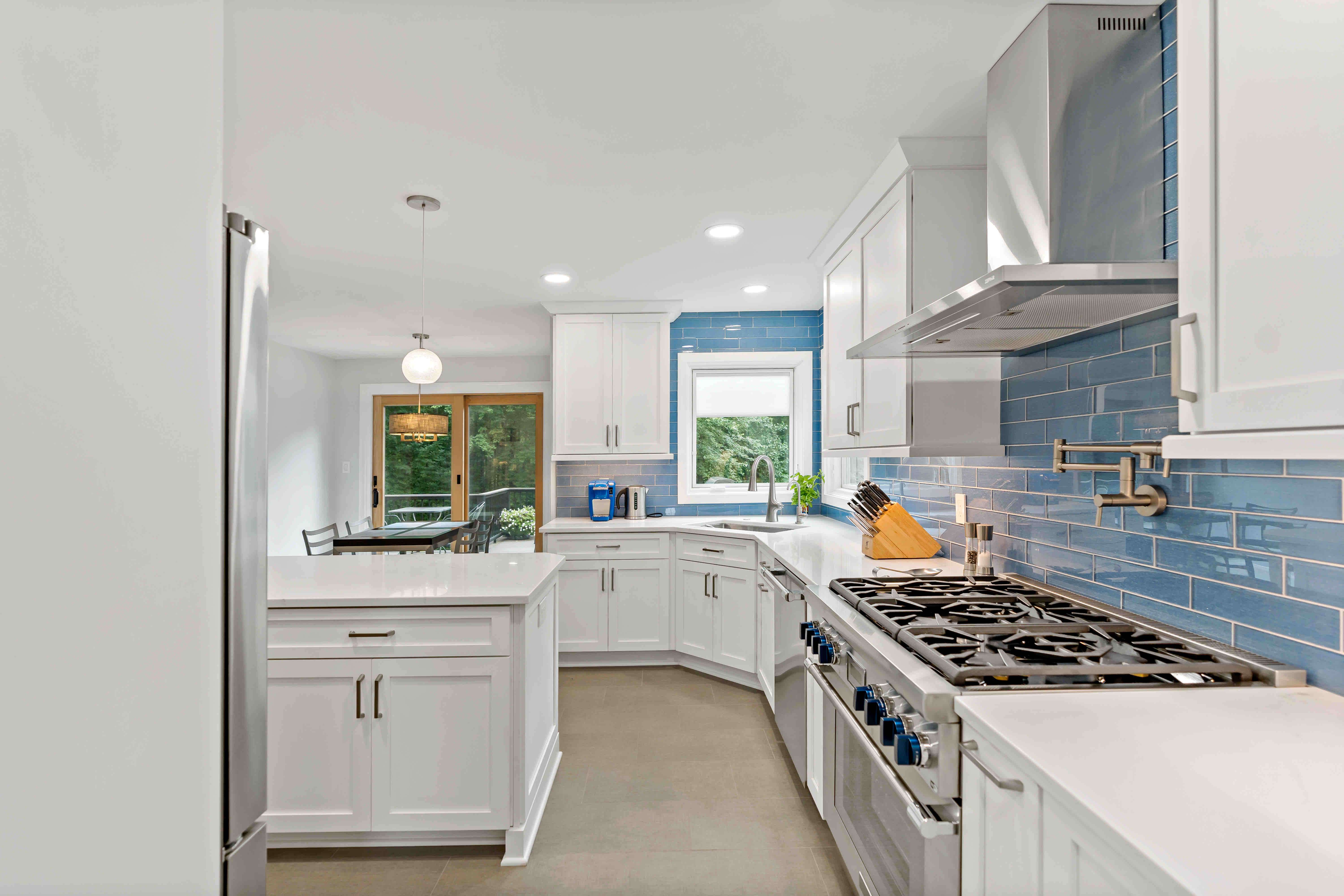 Safety
This remodel was completed during the global pandemic. All CDC health and safety guidelines were followed, and no days were lost to injury.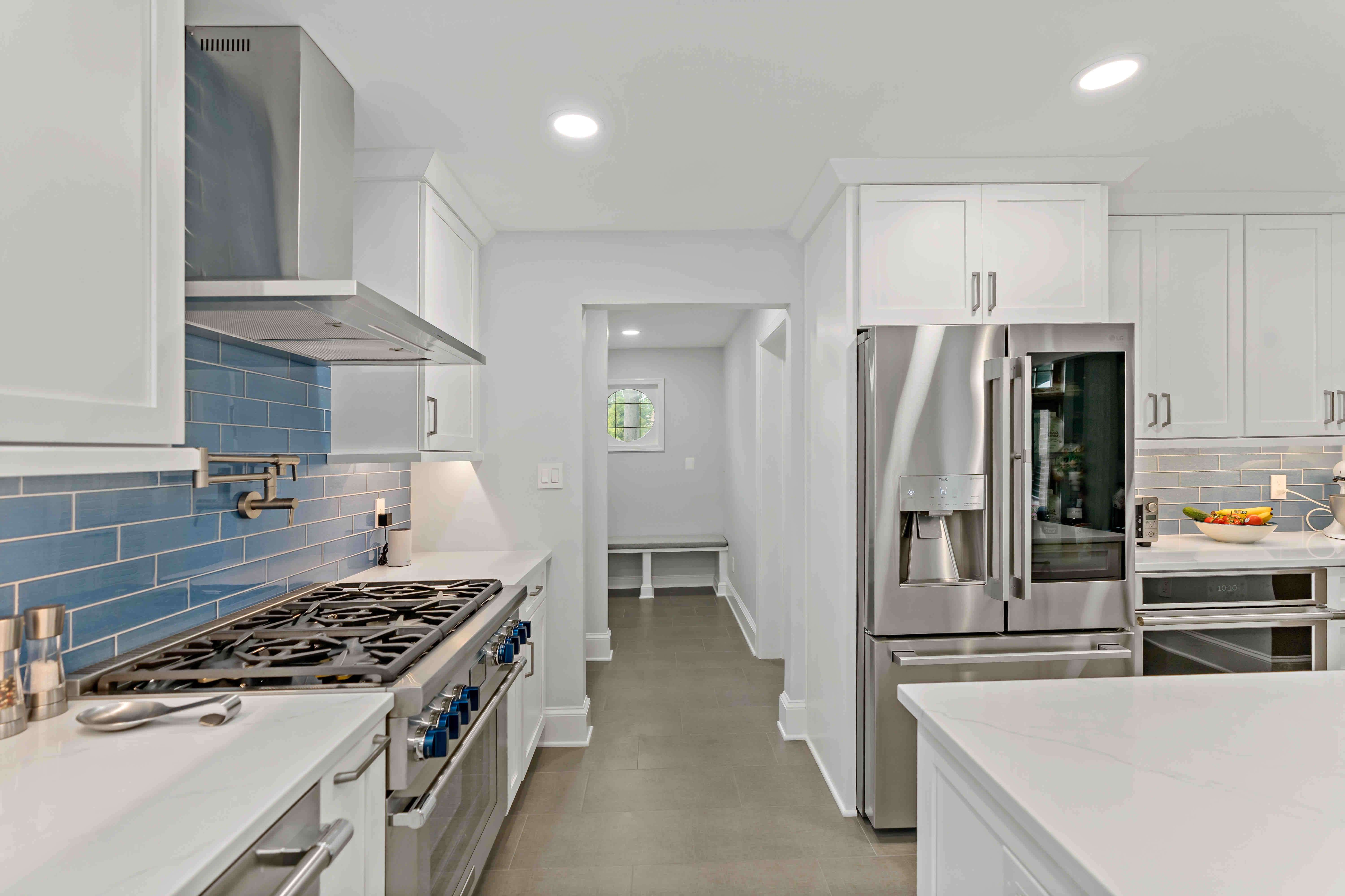 Fairness
With the global pandemic affecting production and shipping, there were delays with selections of the kitchen, which delayed the entire project. While this was unfortunate, there was little to be done to avoid the situation. Fortunately, consistent communication and transparent updates throughout gave our customers the reassurances they needed to see the project through to its completion.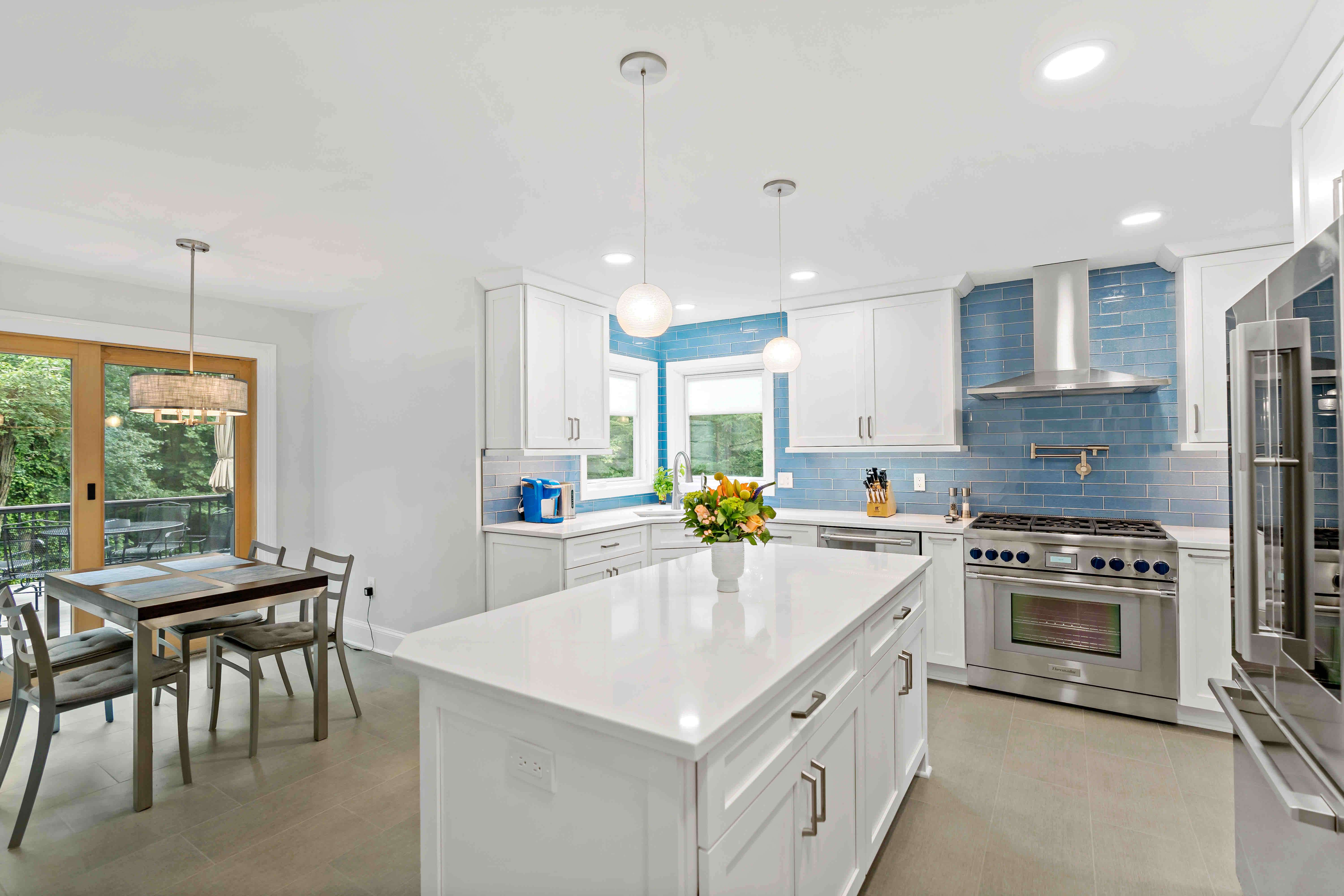 Project Gallery
View this Oakton kitchen home portfolio to see more images of the kitchen, eating area, and the adjoining mud room, which is outfitted with plenty of storage.