Stunning Interior Remodel in Historic Town of Herndon Home
Modern upgrades combined with deliberate design decisions, with a nod to its long history, transformed this home into the more functional, yet just as beautiful, space that it is today.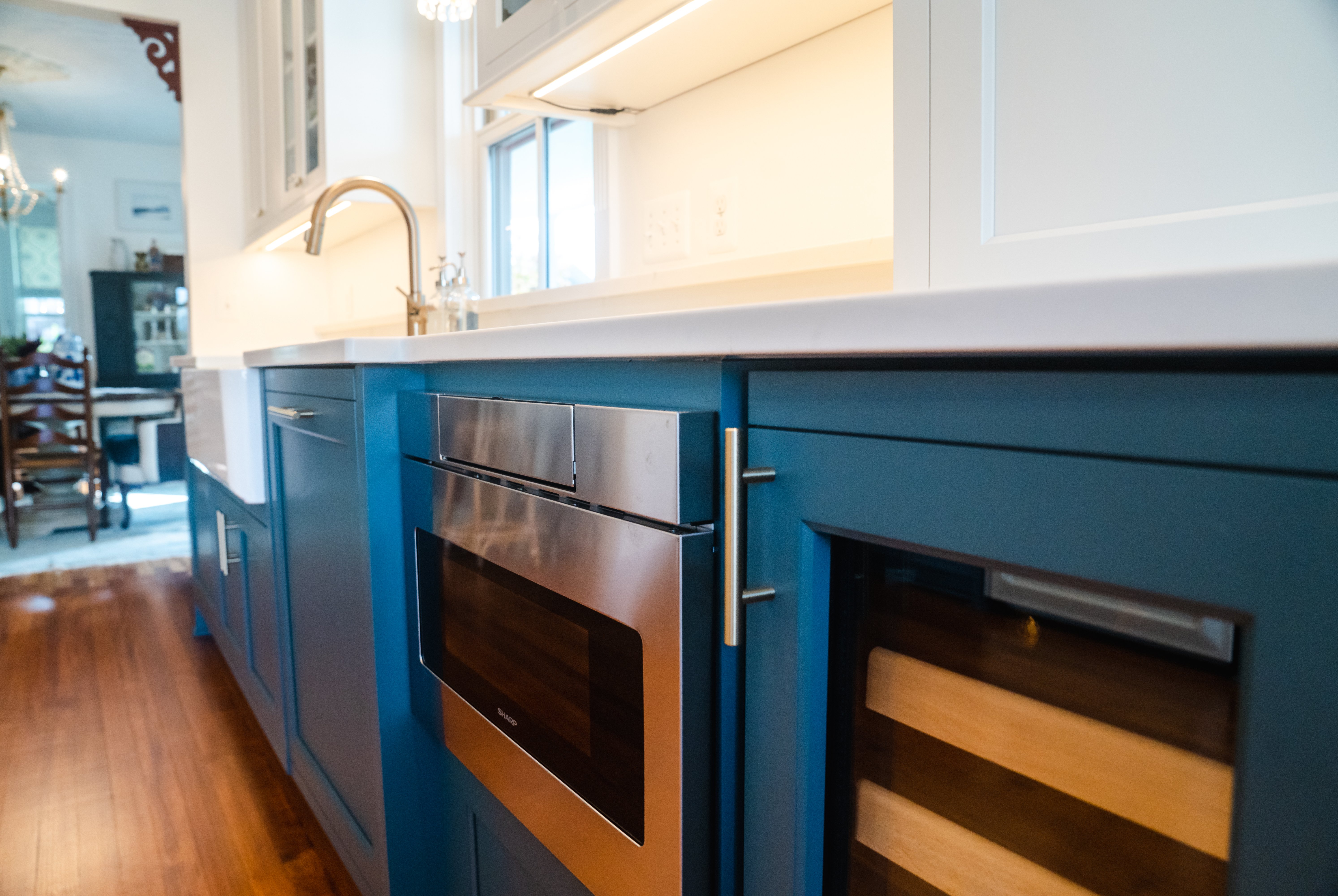 Safety
This beautiful interior remodel was completed during the pandemic of 2020 and while our customers were expecting a second child. Knowing that the space was limited (the entire house measures just over 1800 square feet), our team took pains to work in specific sections, as carefully as possible and with time management ever present. There were considerations put into place for installing safety stairs in the home's attic, as per the customer request, as well as safeguards for the newly installed Murphy bed, as the room where it is located in doubles as a playroom for the home's children.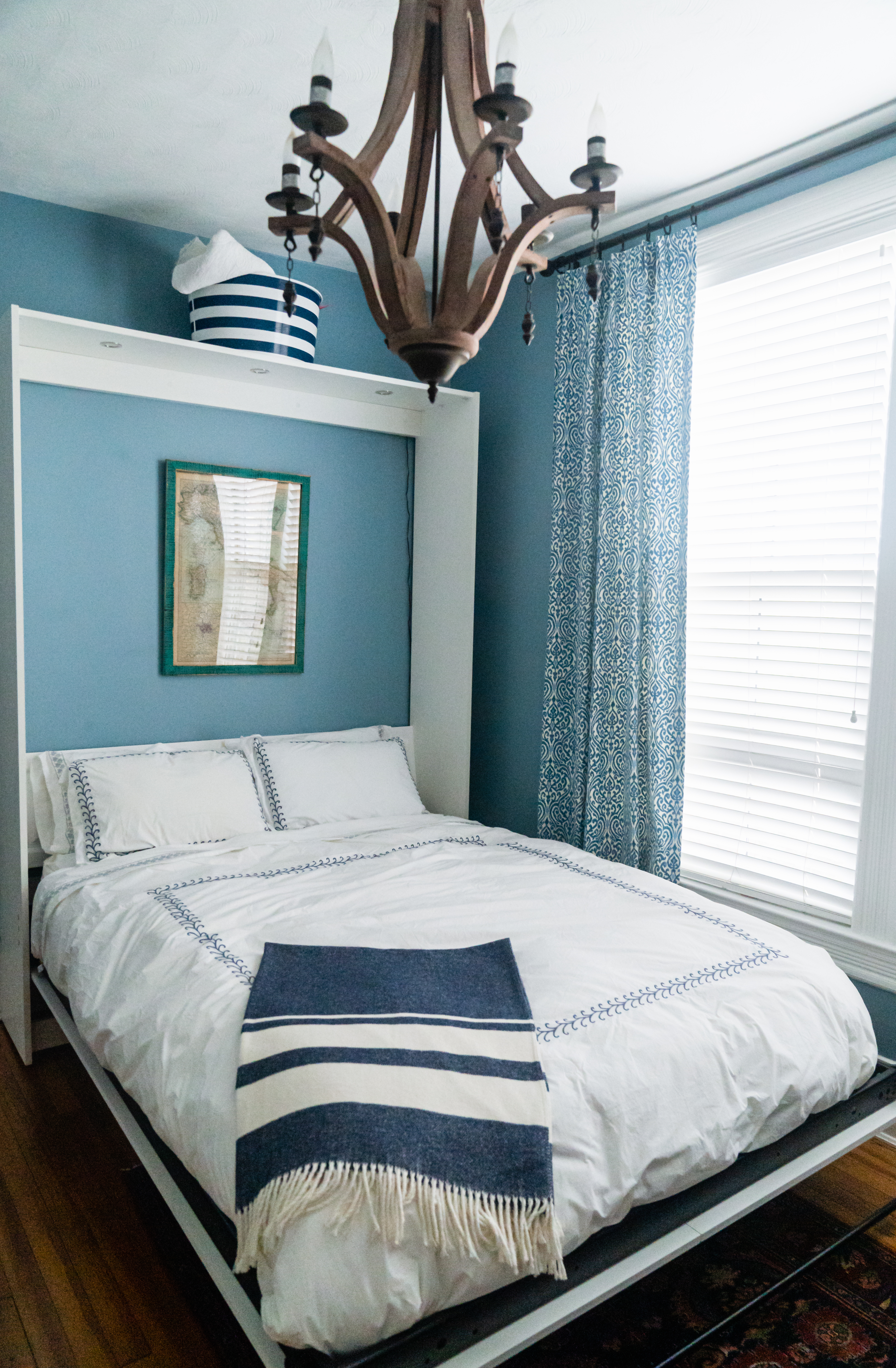 Fairness
In keeping with the historic design of the home, MOSS was diligent in our design process to incorporate features, such as the new kitchen stove, that had a "retro" look and feel, yet, all the bells and whistles of a modern oven.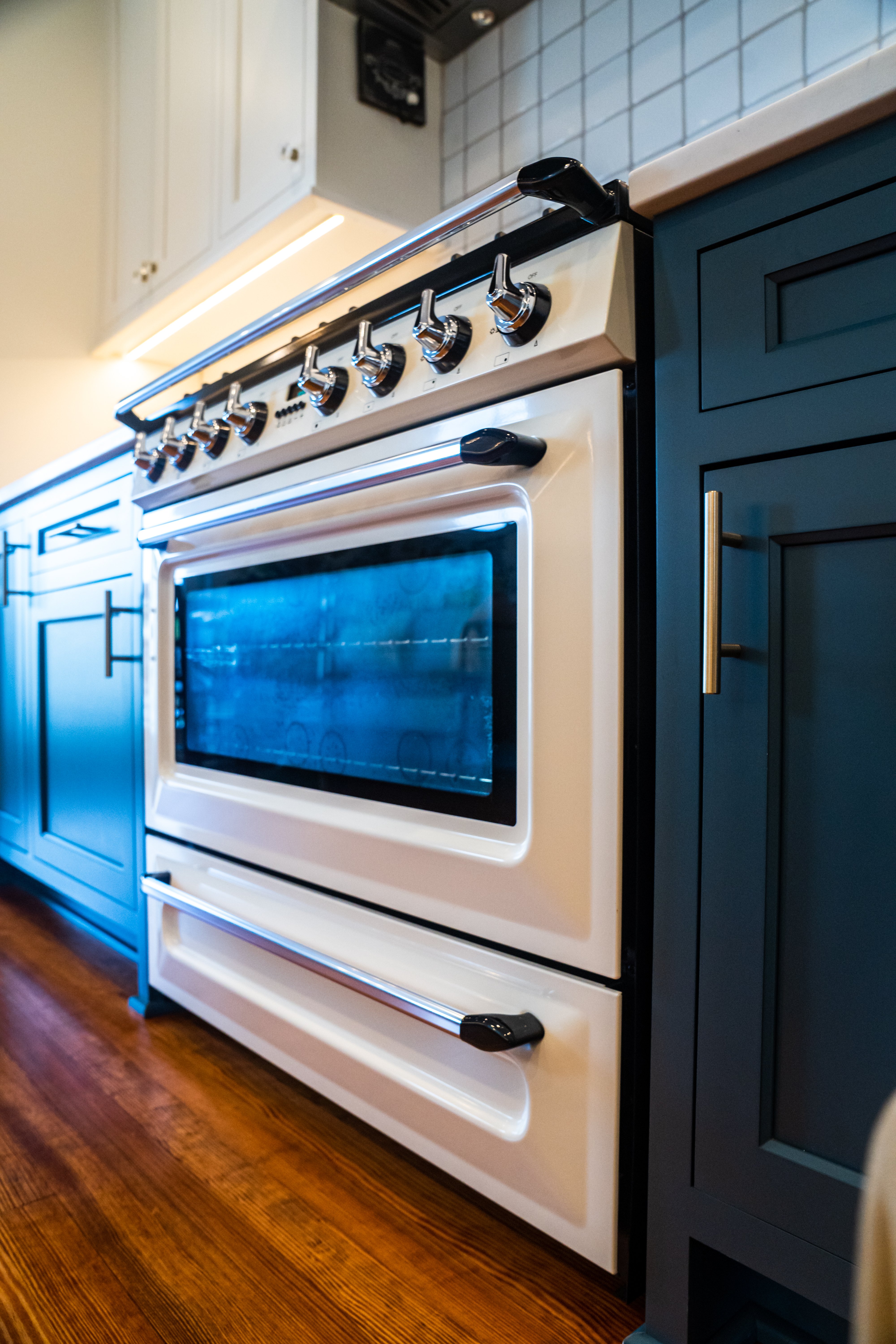 Project Gallery
Remodeling a historic home requires the vision to keep the original aesthetic in place while marrying it with modern conveniences and design. This beautiful Herndon home is the perfect example of this ideal, and now provides the owners not only a home fit for today but one that still embodies its history.