Total Home Transformation With Upper Level Addition in McLean
The addition of an entirely new second floor gives this family the space they need to function while updating the exterior to reflect their taste.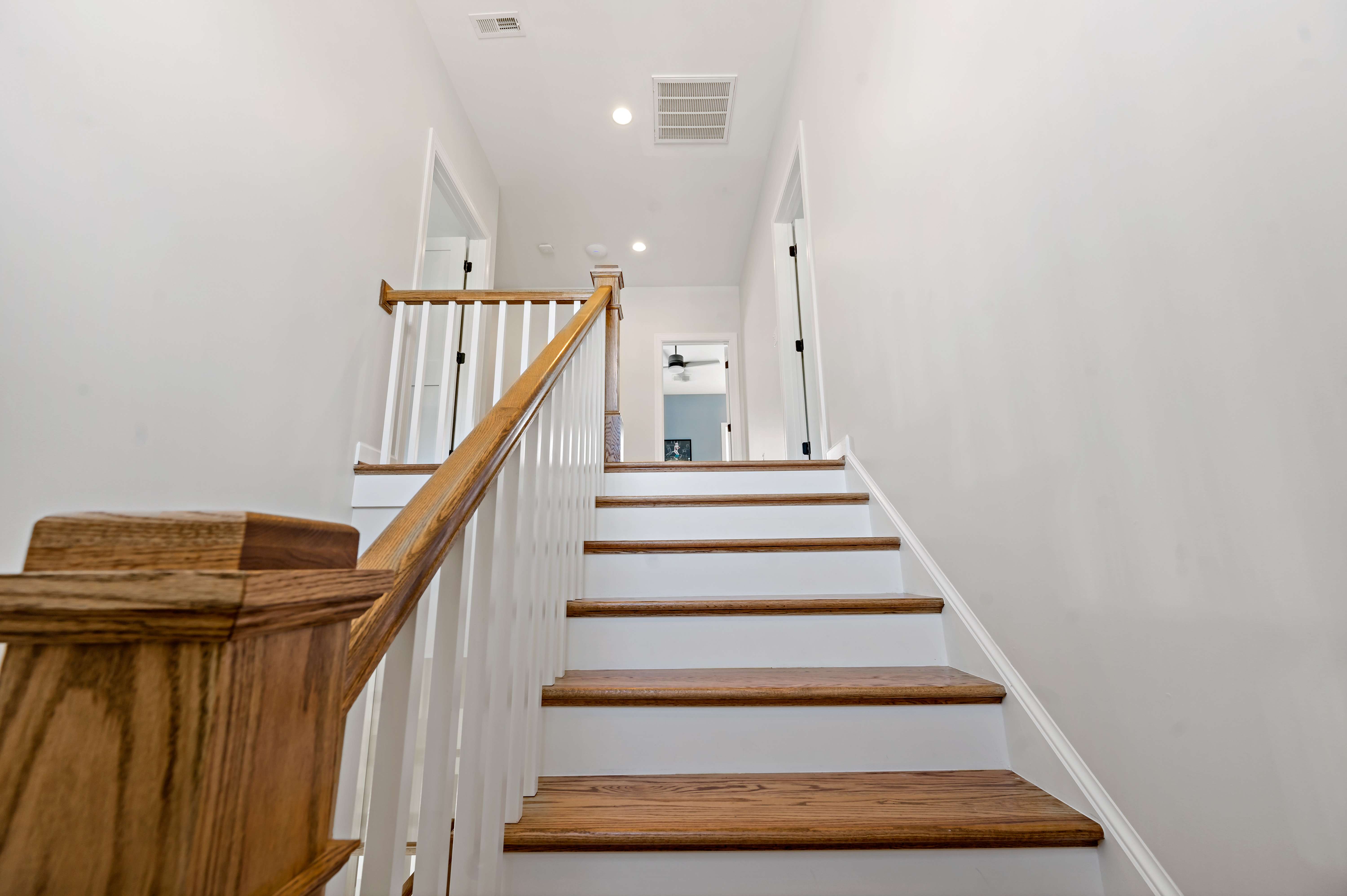 Safety
Adding on so much space above where the family resided had to be done carefully and with planning. The family did move out of the home during a majority of the work, as it was not safe for them to be on-site during the framing of the new structure.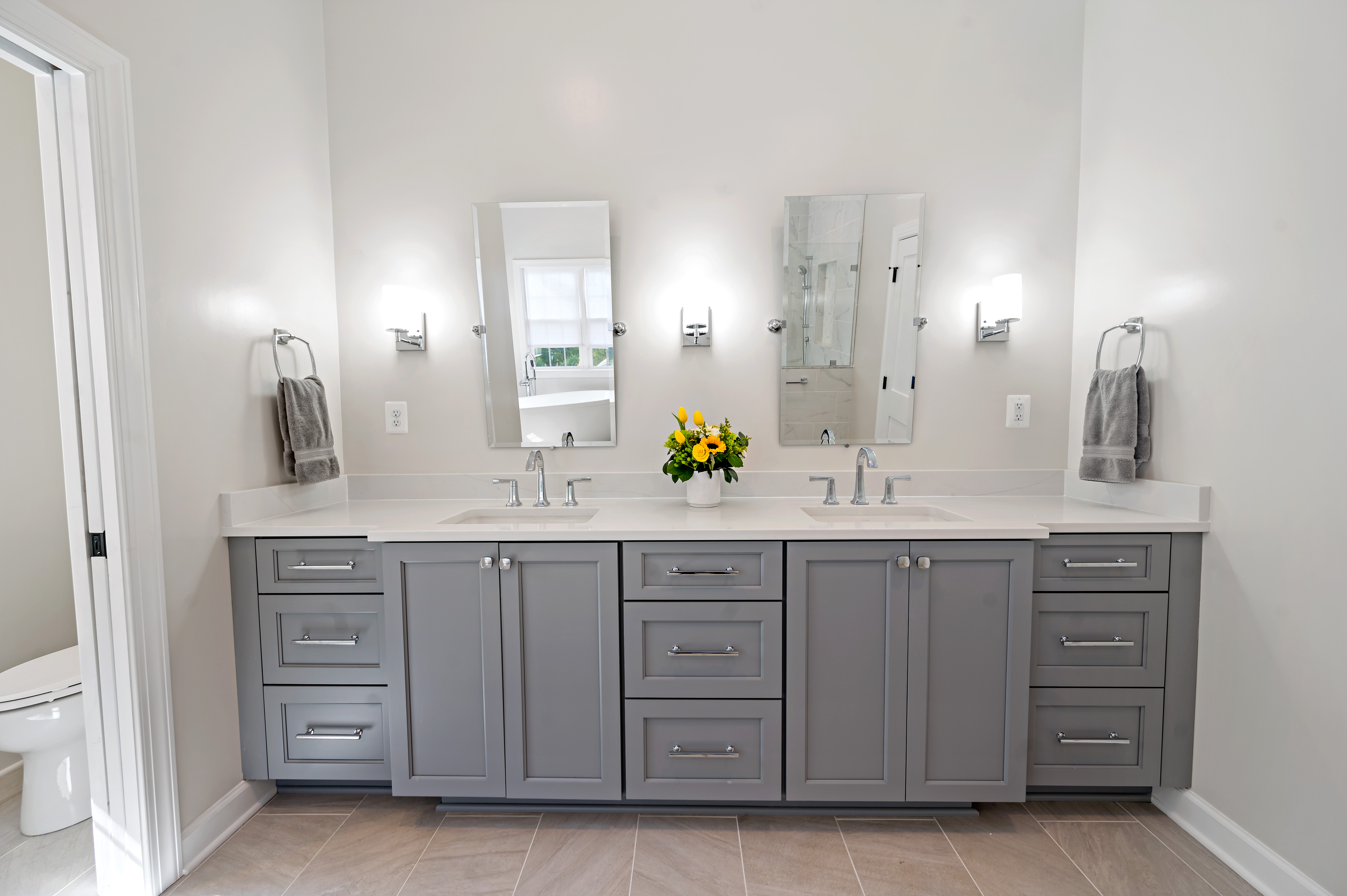 Fairness
MOSS was transparent with our customers that delays occurred on certain selections they had chosen, as the supply chains were affected during the global pandemic.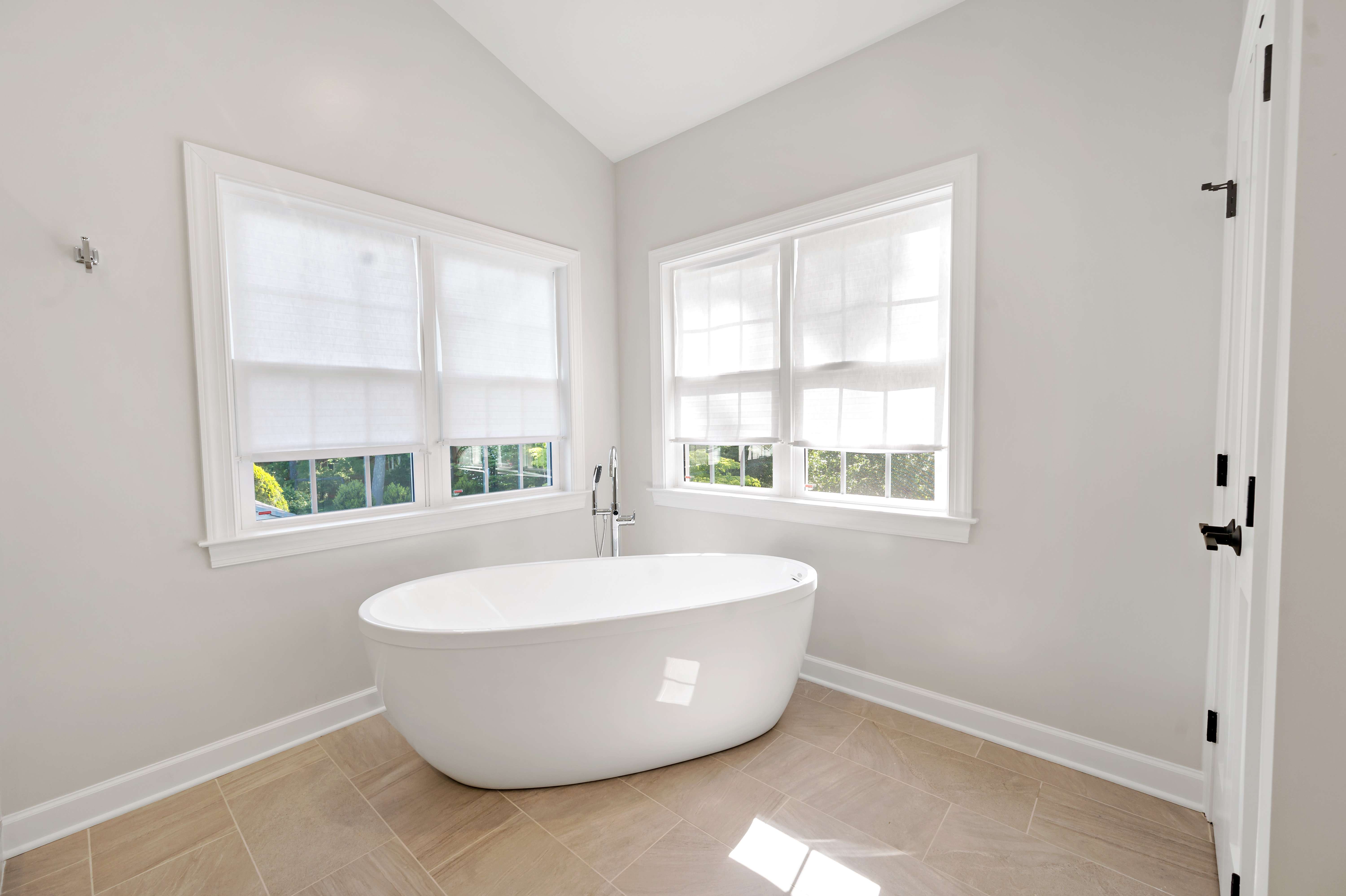 Project Gallery
From a simple split foyer to a stunning three level home, this McLean remodel reflects the time and energy that MOSS puts into each job to create a home to improve our customers' lives for now and well into the future.