Unfinished Ashburn Basement Becomes Dream Space for Family Fun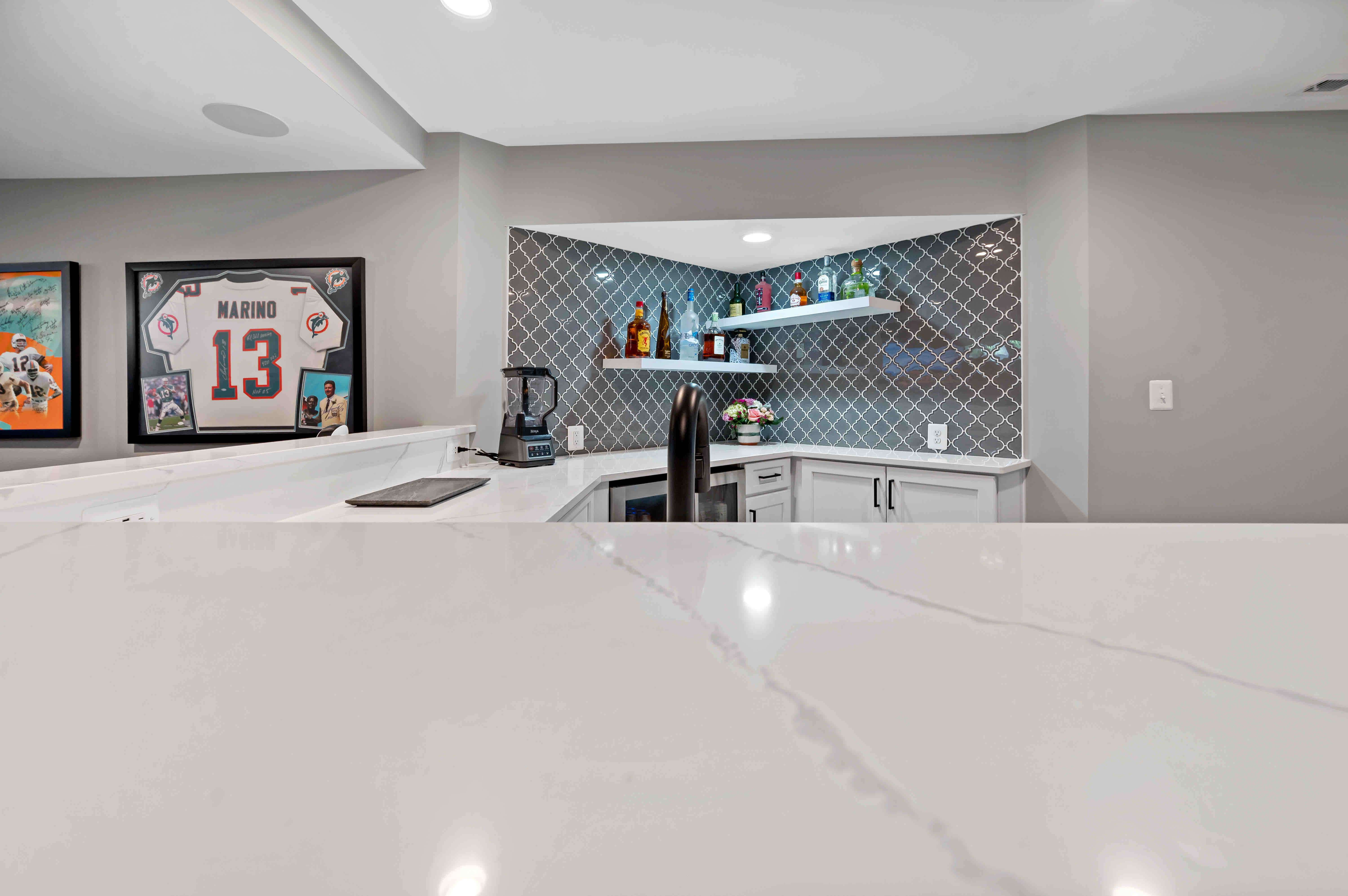 Safety
With the family working and doing school from home, MOSS paid strict attention to making sure the work area was always safe. Having completed the work during the global pandemic, MOSS also, as was dictated by company policy, followed all health and safety guidelines as recommended by the CDC. Safety is incredibly important to our team at MOSS on all projects.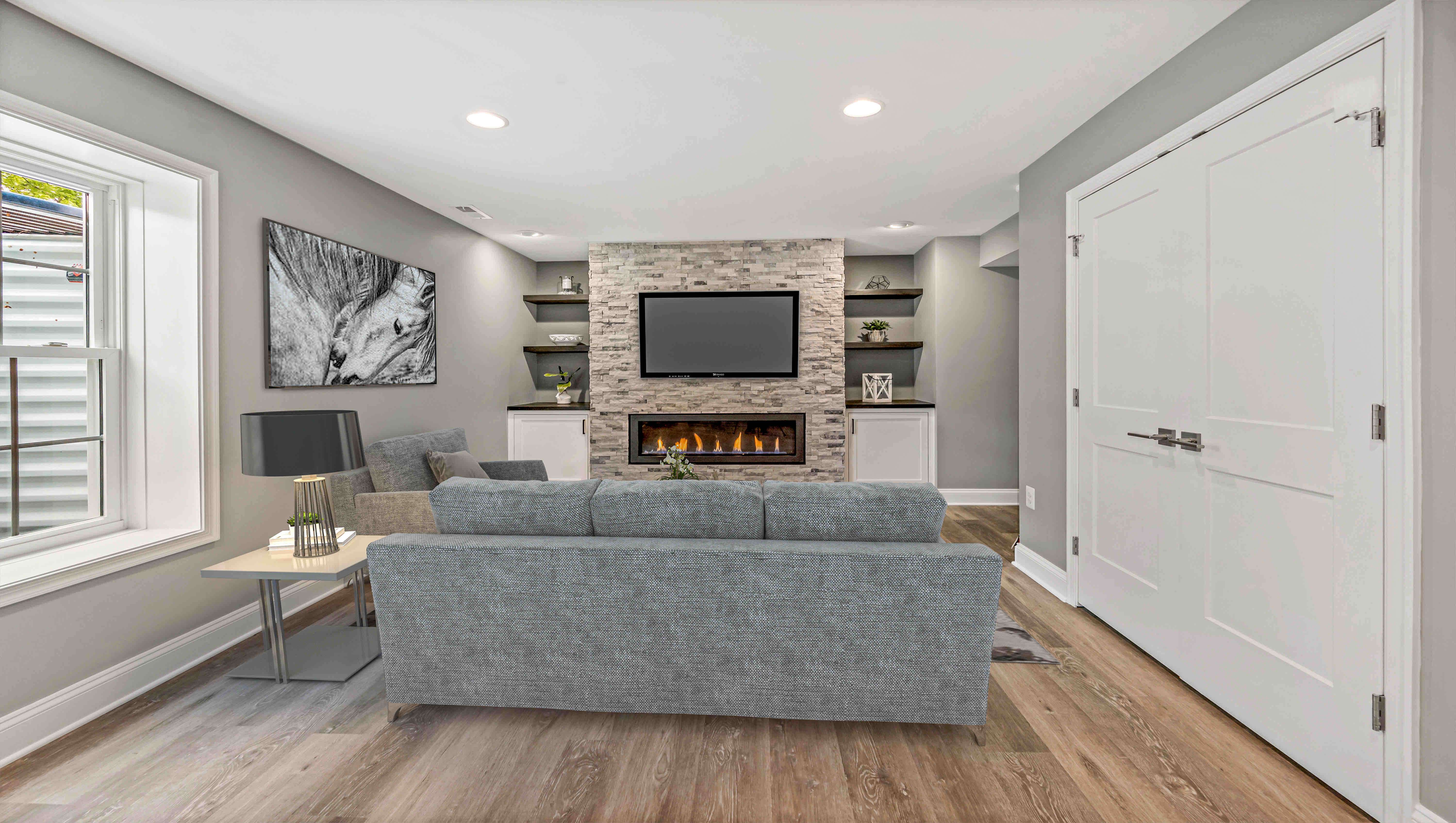 Fairness
As with all projects, MOSS is transparent in limitations in design or scope. While there were no limitations with this remodel, it's important to note that our customer was heavily invested in every step of this project and was incredibly pleased with the outcome.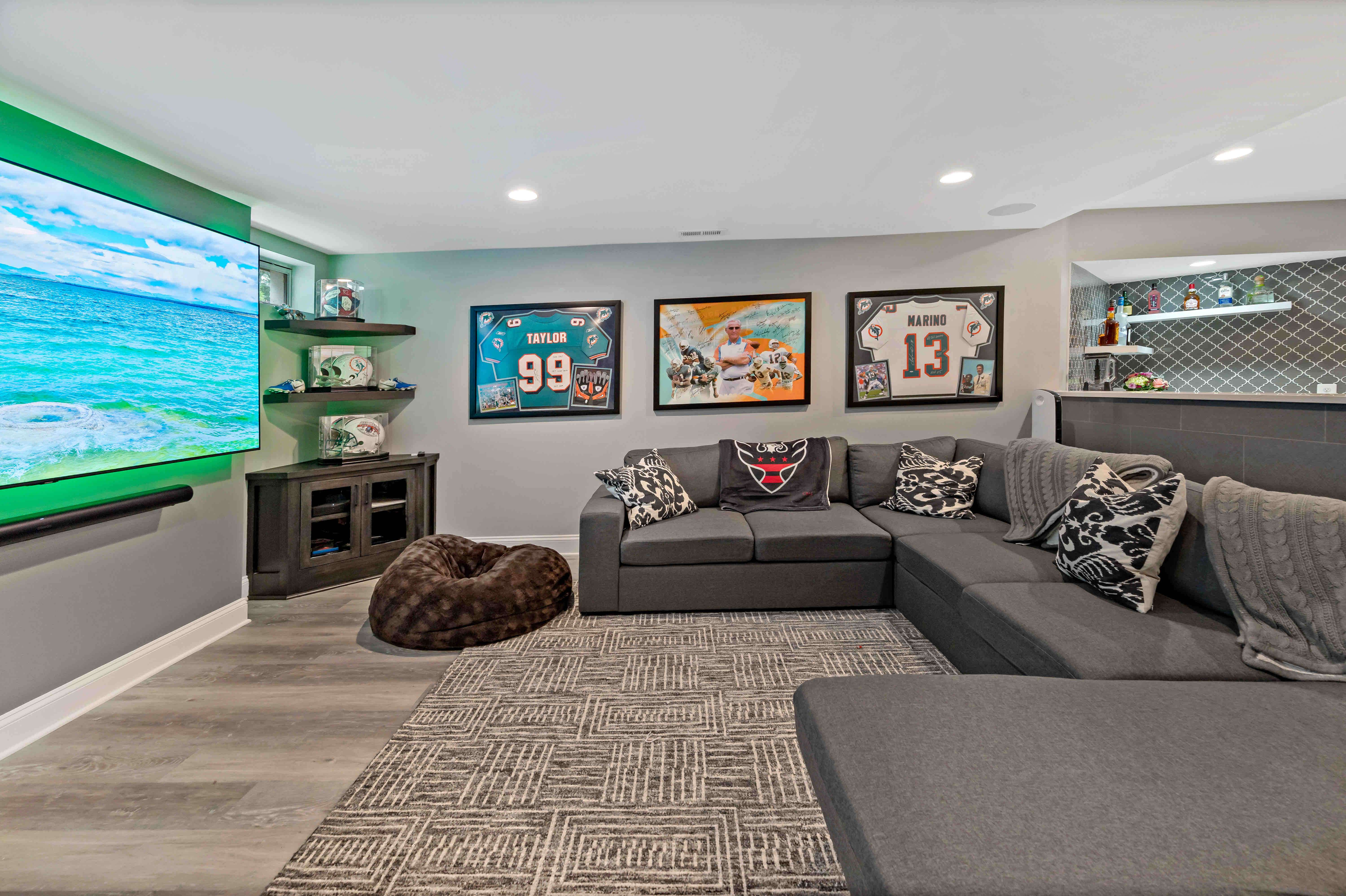 Project Gallery
Transforming an unfinished basement takes skill – and the before and after photos of this space reflects the expertise that MOSS brings not just to this project but to every remodel it undertakes.