Updated Interior & Bathrooms Gives Fresh Life to Annandale Home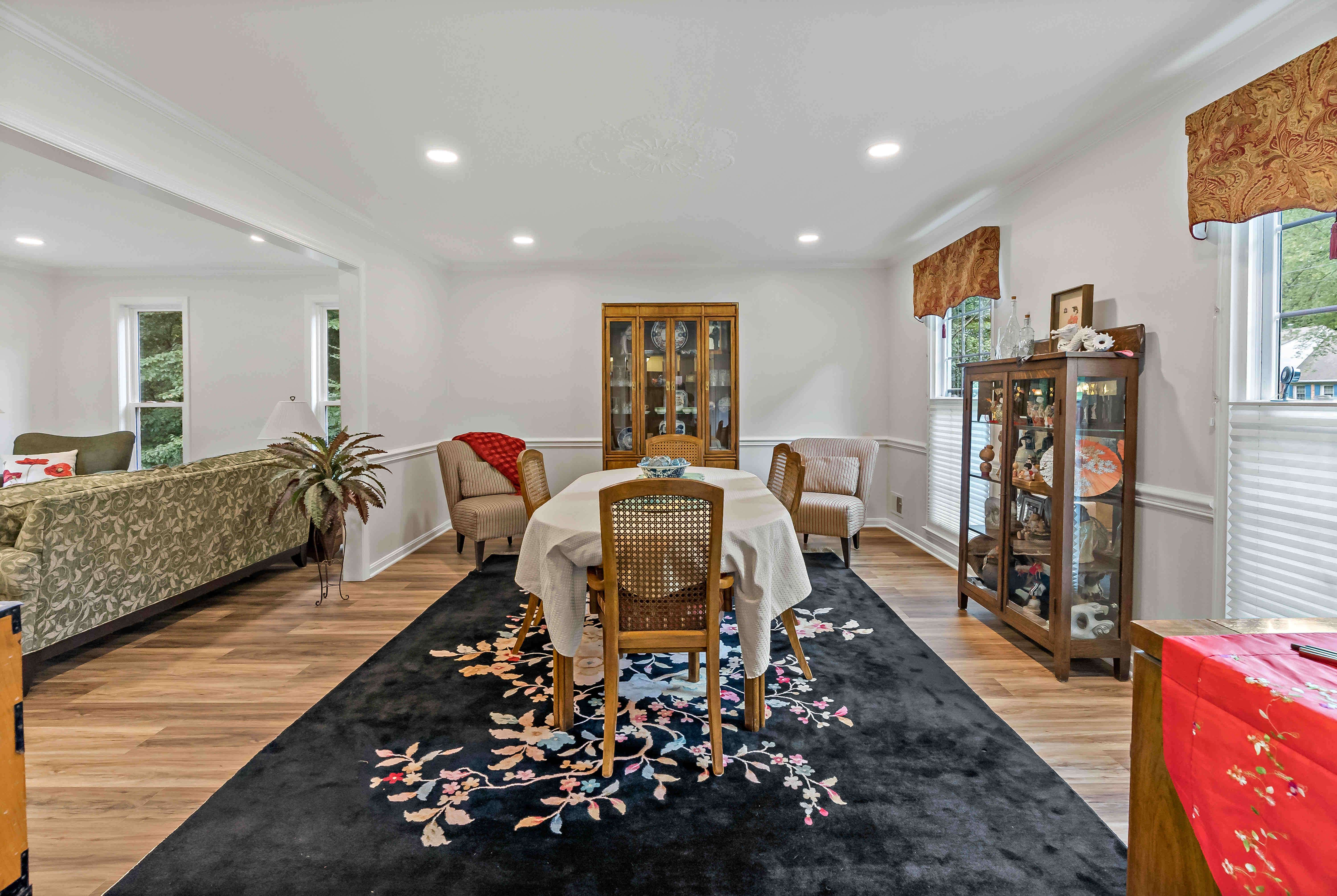 Safety
As this project was underway during the global pandemic, MOSS adhered to all CDC health and safety guidelines with regards to face protection, daily health checks, etc. In addition, as always, MOSS kept the work areas protected from the elements throughout the duration of the project.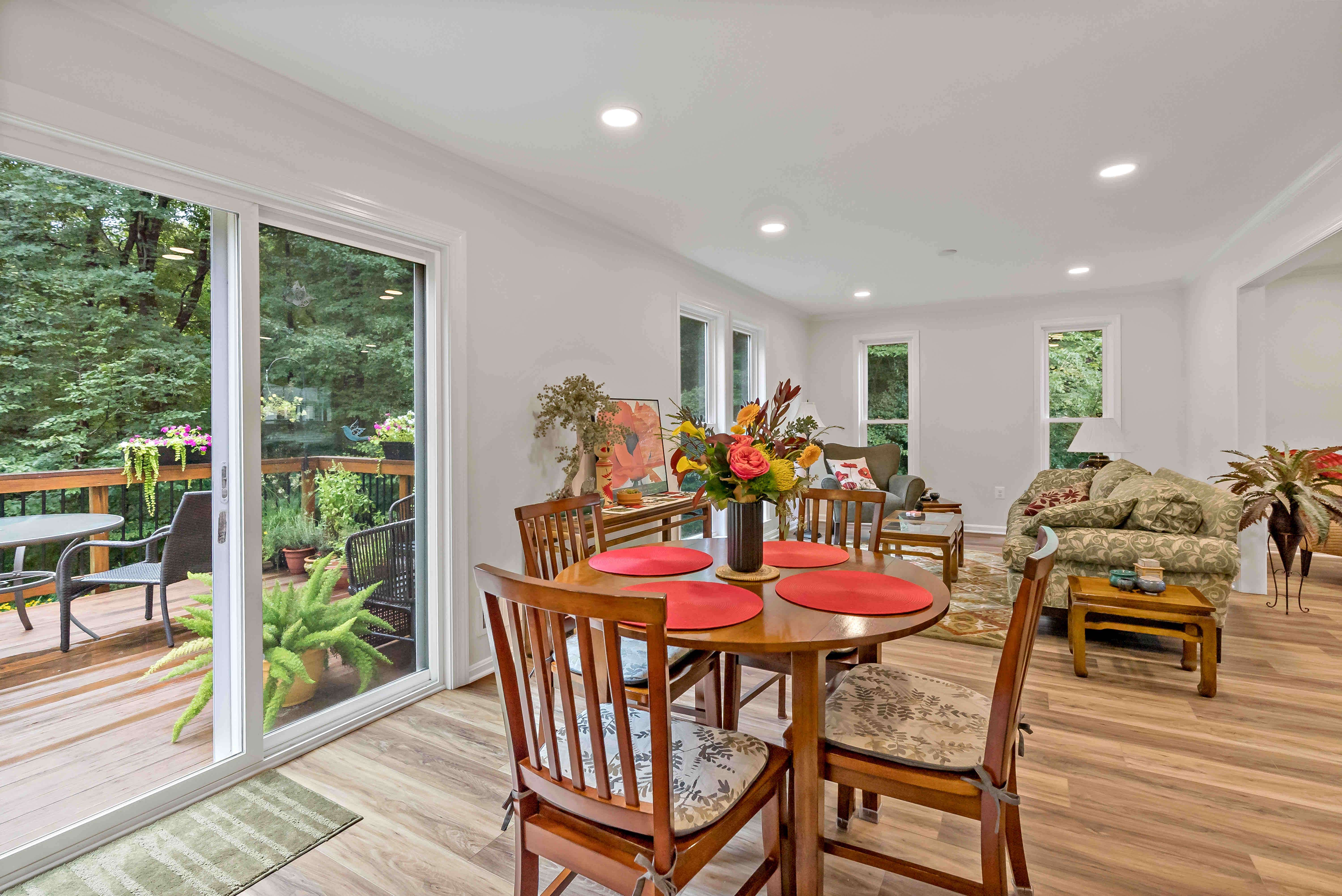 Fairness
MOSS worked closely with the homeowners to make sure their needs were met – communication was key with our customers, and they were extremely pleased with the team that worked for and with them. Transparency is a crucial element with the work that MOSS completes in each and every customer's home.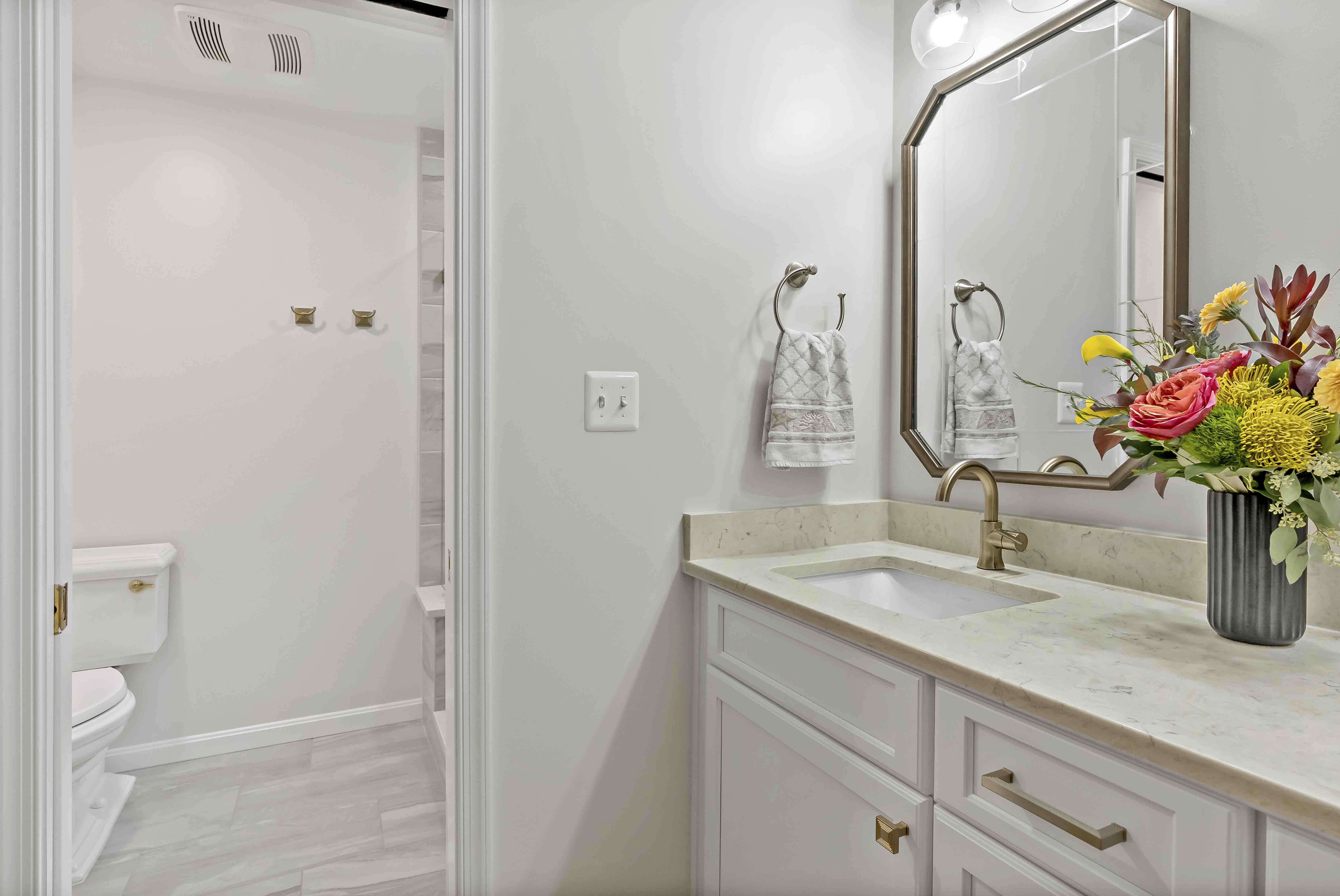 Project Gallery
The updates to this Annandale home are beautiful, giving the various spaces better functionality, a refreshed look, and an updated design style.