Updated Stair Railing Transforms Entire Foyer in McLean Home
From traditional to modern, this foyer had its look and feel entirely transformed with a change in its stair railing, providing the completed aesthetic the homeowners were looking for.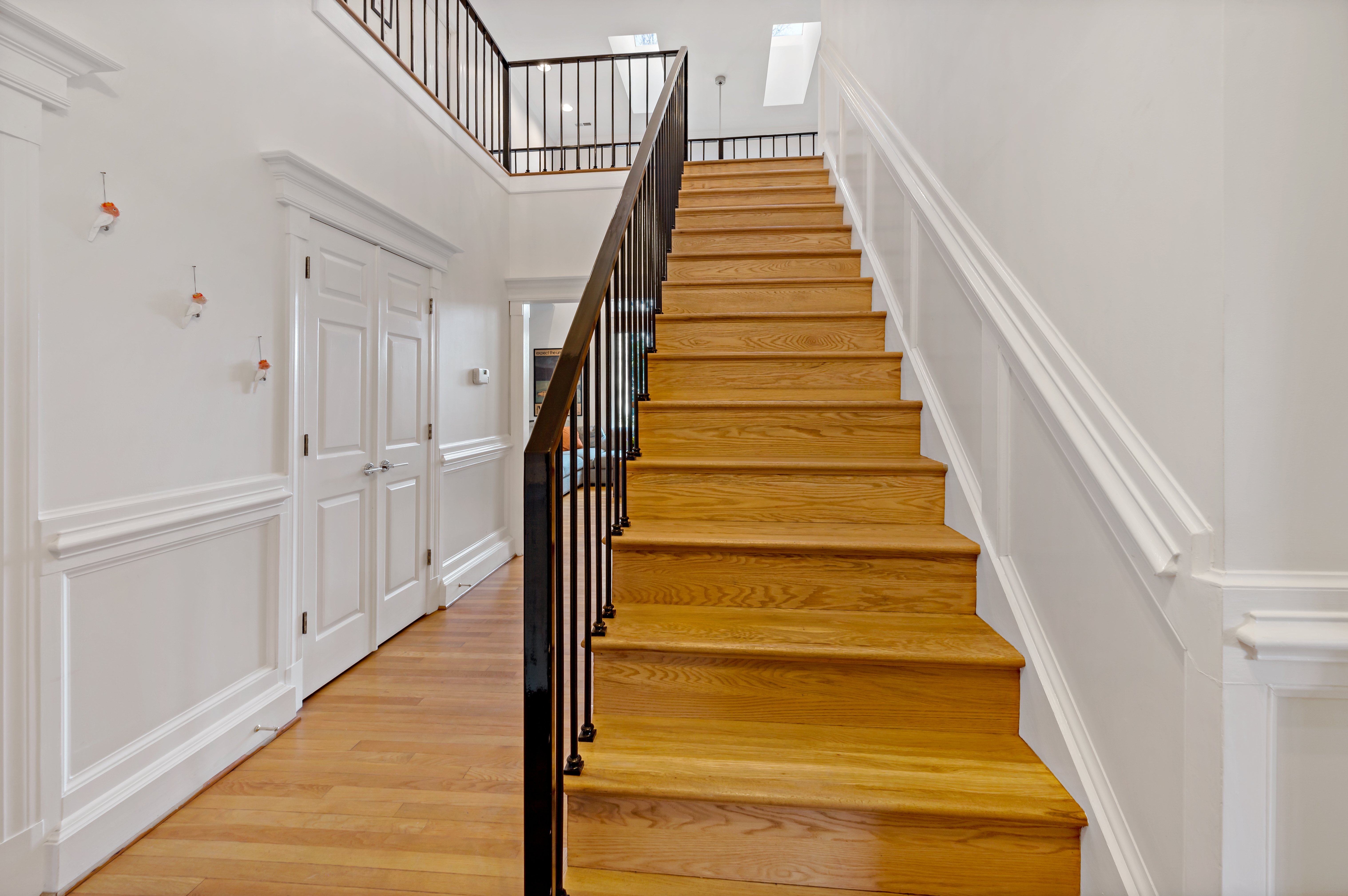 Safety
The swap out of a stair railing requires a strong emphasis on safety, not only for MOSS employees, but also for the homeowners. Our customers were given ample time to plan for essentially living on their main floor and basement while the original stair railing was removed and the new one installed, and with all remodels, the stair railing had to pass a rigorous safety inspection from the county.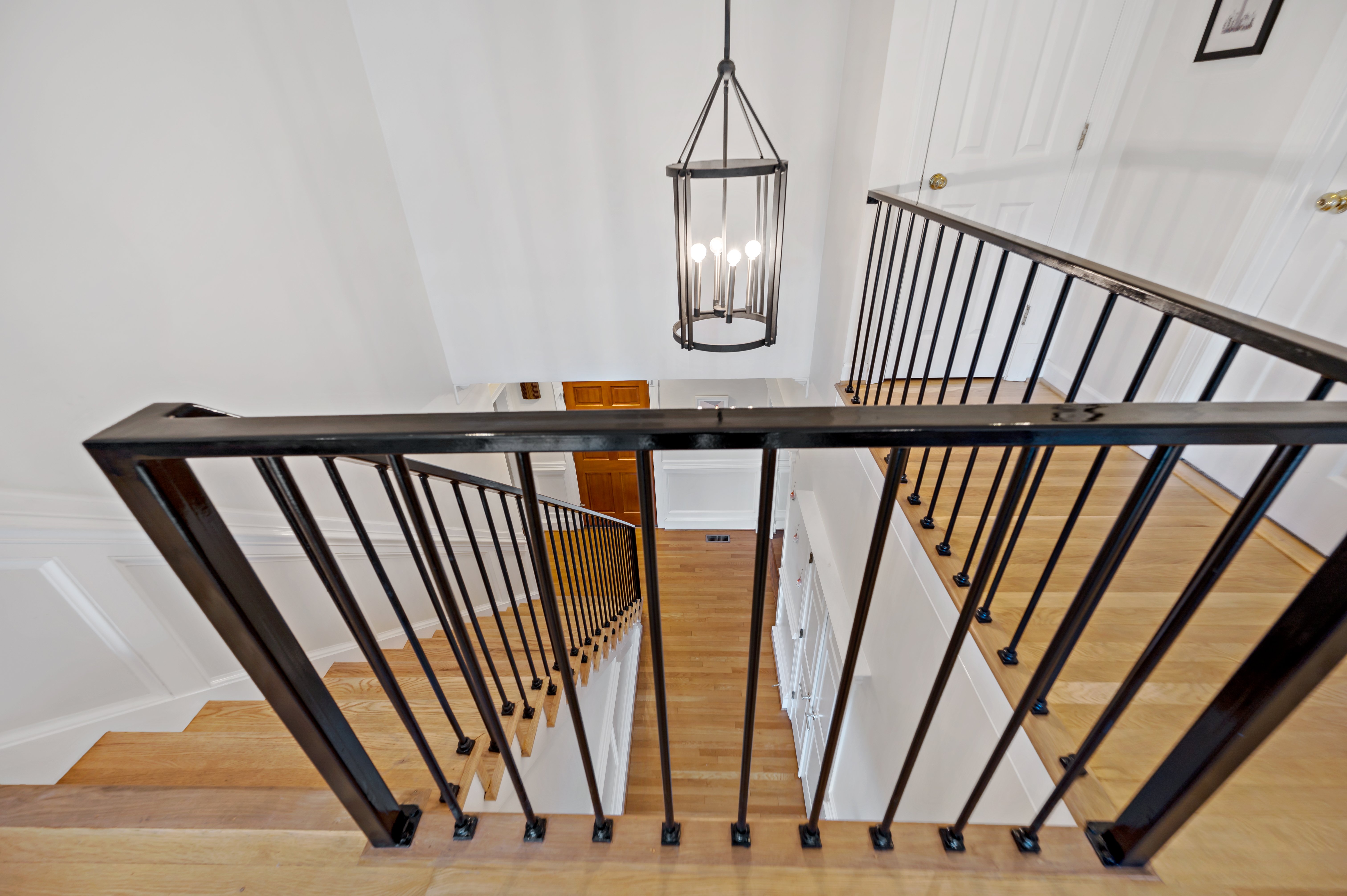 Fairness
The installation of the new stair railing required patience and communication with the homeowners, our team, and the railing supplier. Due to the global pandemic, there were unexpected delays and issues, but, our MOSS team maintained transparency throughout the process and helped streamline any issues that arose.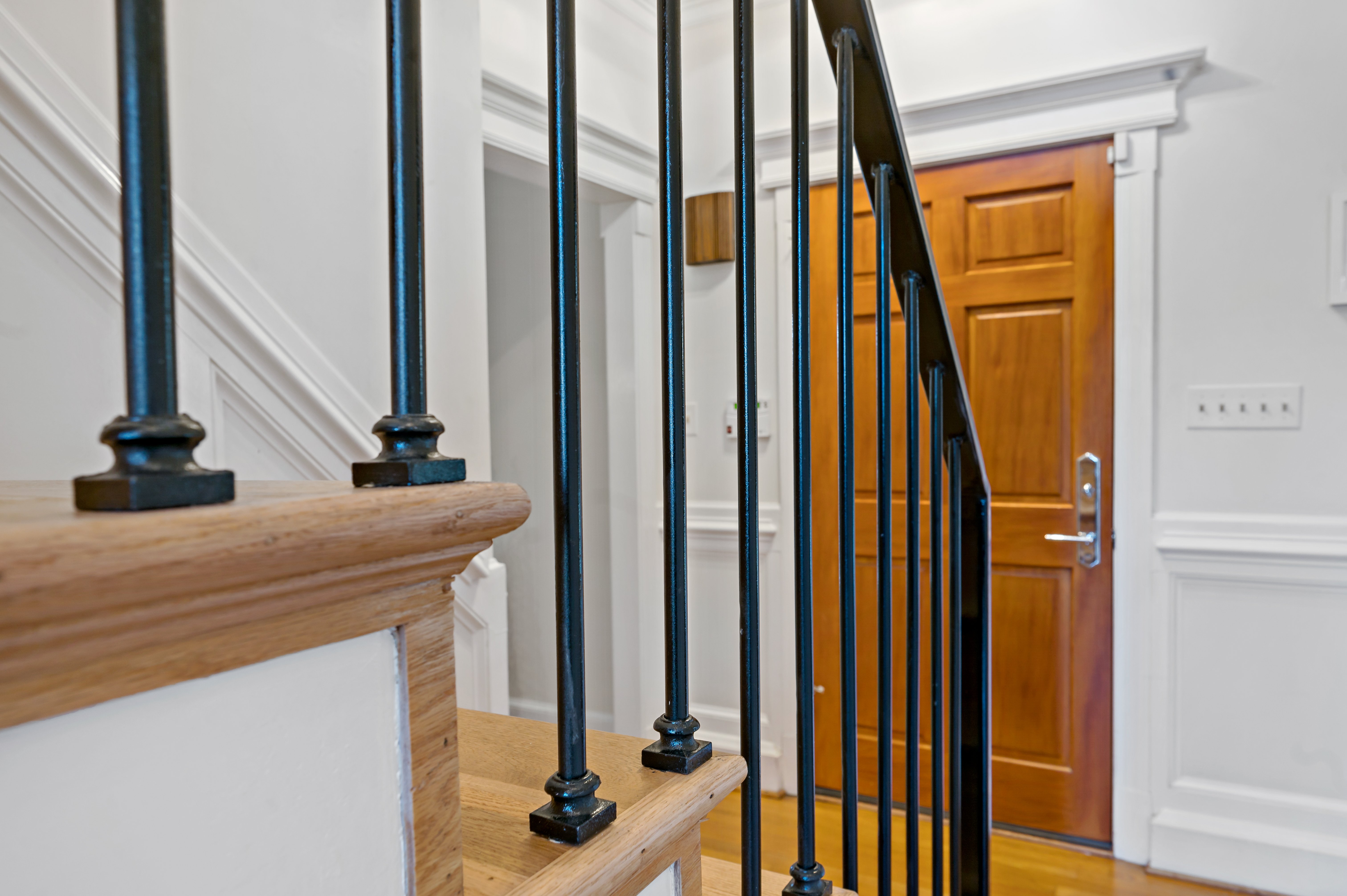 Project Gallery
Sometimes a minor change can have a major impact, and that's exactly what occurred with this stair rail remodel in McLean. From traditional to modern, the update completed the entryway and foyer of this home and brought it into the rest of the home's modern, open concept design.