Vienna Garage Addition Provides Space and Security
With the addition of this spacious garage, as well as the creation of the driveway down to it, these customers are now able to park their vehicles

under cover and indoors

as well as store sports equipment, garden tools, and other

items

,

with the bonus of added security.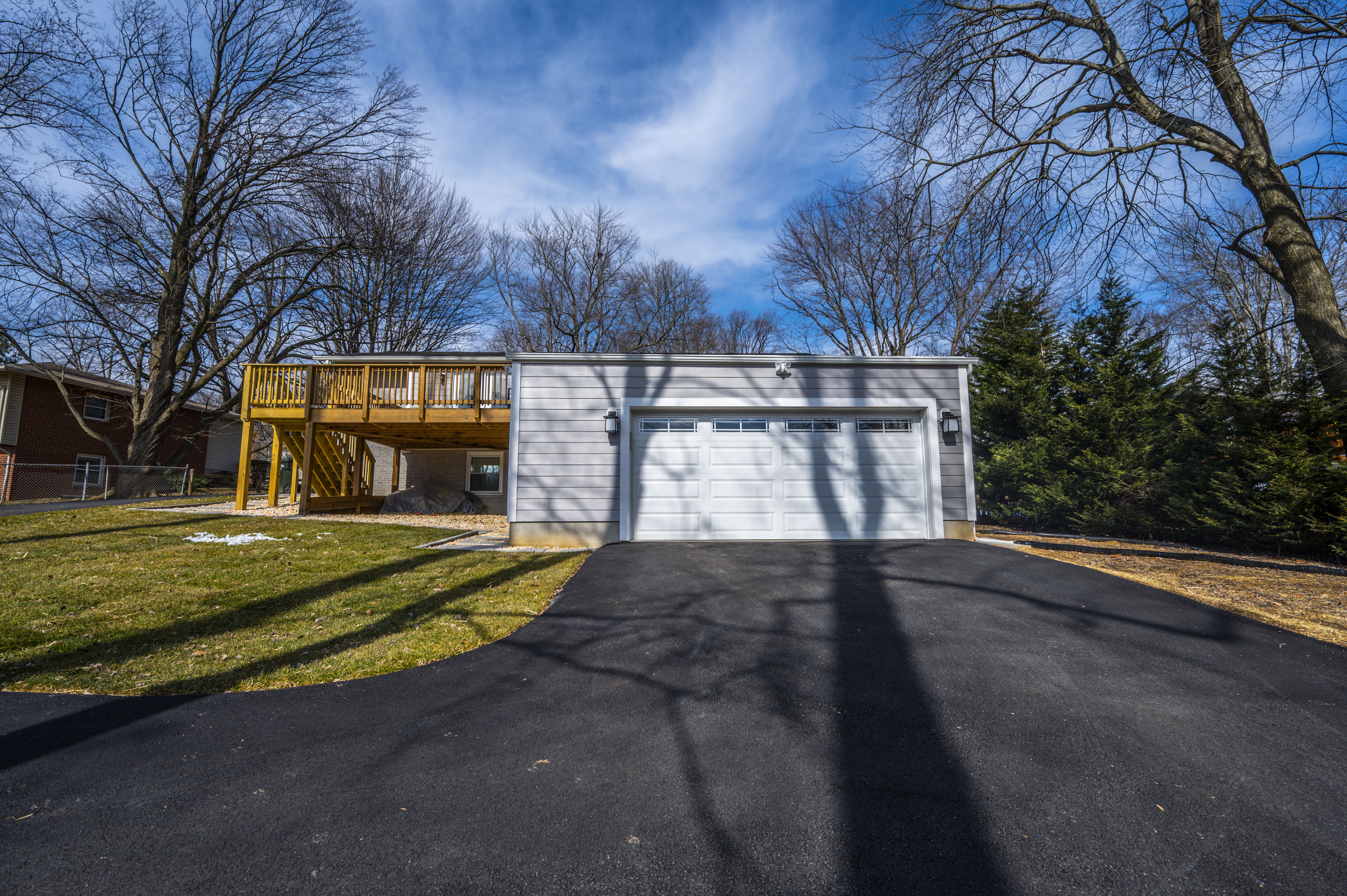 Safety
Adding a garage addition requires careful planning, as the ground has to be leveled and prepped with attention to detail. MOSS removed a brick patio from the ground, then safely poured concrete to create the base of the garage. With that in place, the addition was built up. MOSS worked on the home throughout the global pandemic and adhered to every CDC guideline with respect to health and safety for all teammates who were part of the project.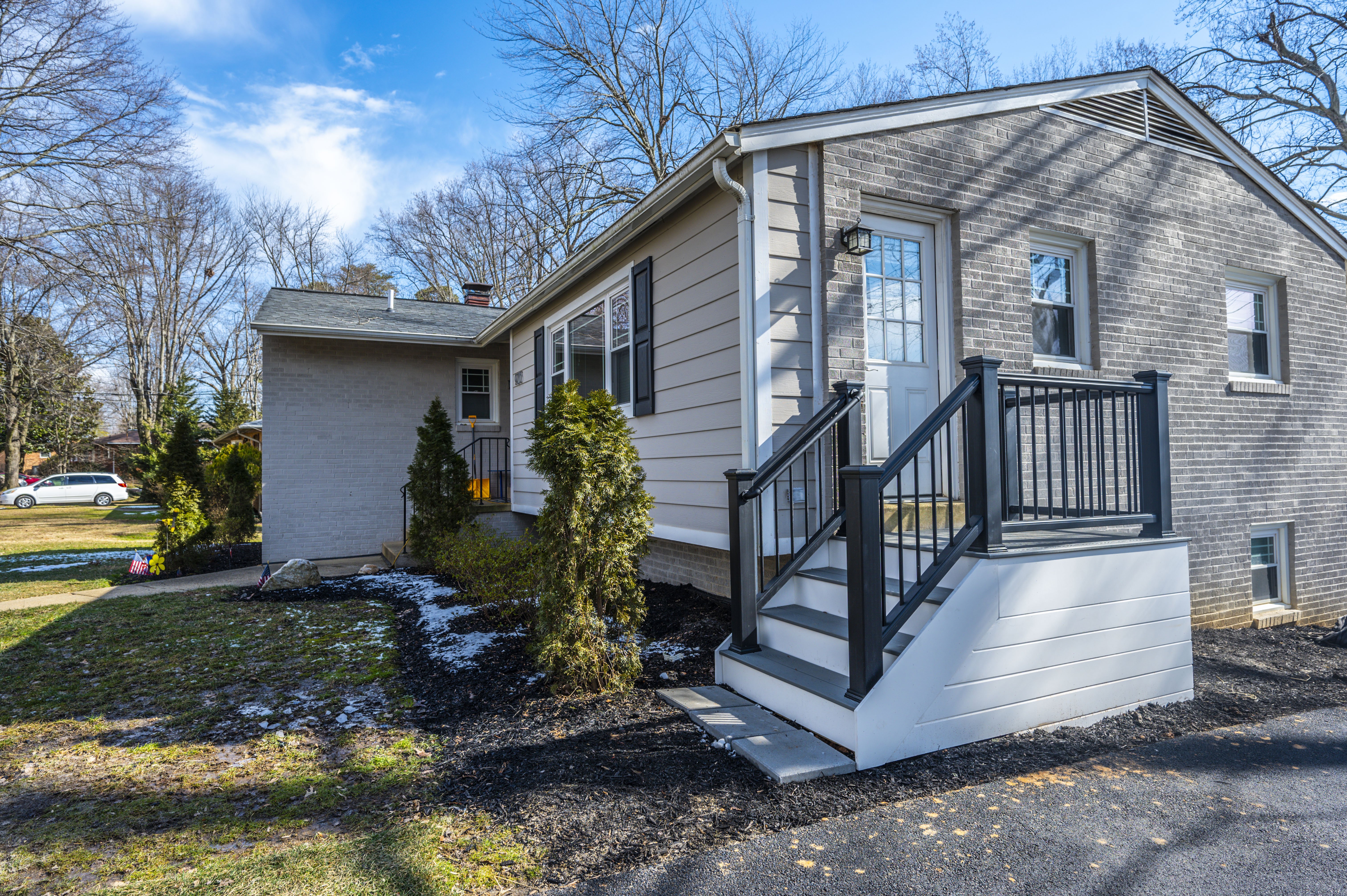 Fairness
Part of this Vienna garage addition was the movement of the deck stairs from one side of the deck to the other. Fairness in this case meant that MOSS moved just the stairs and did not press upon the homeowners to completely re-do their deck, as there was no reason to do so.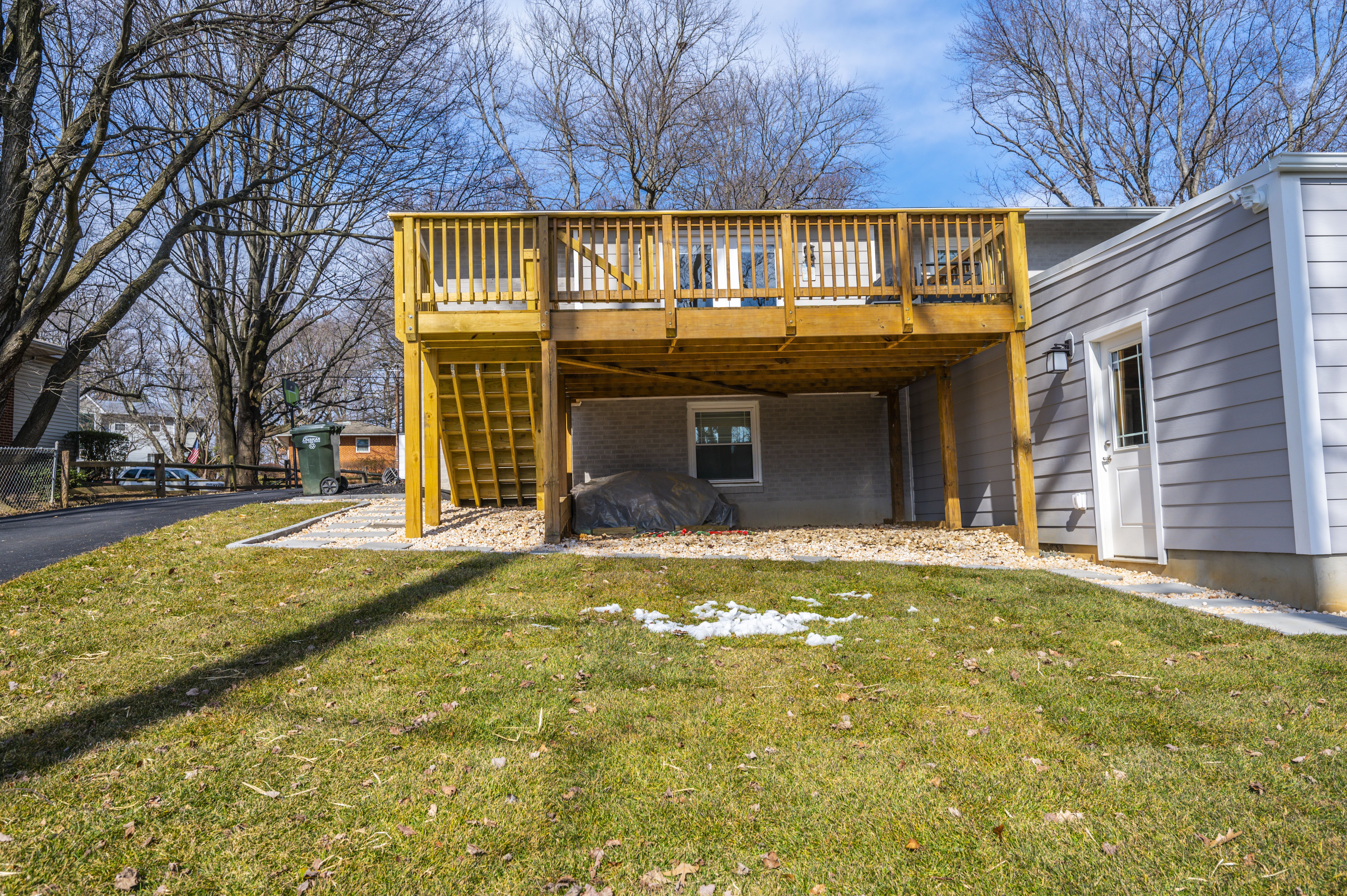 Project Gallery
A garage addition can provide a family with the space, security and storage they have always longed for. In this case, our MOSS customers were incredibly pleased and began using the garage the day after it was completed, for storing family bicycles, beginning woodworking projects, and setting up gym space.