Thank you to all of our generous sponsors!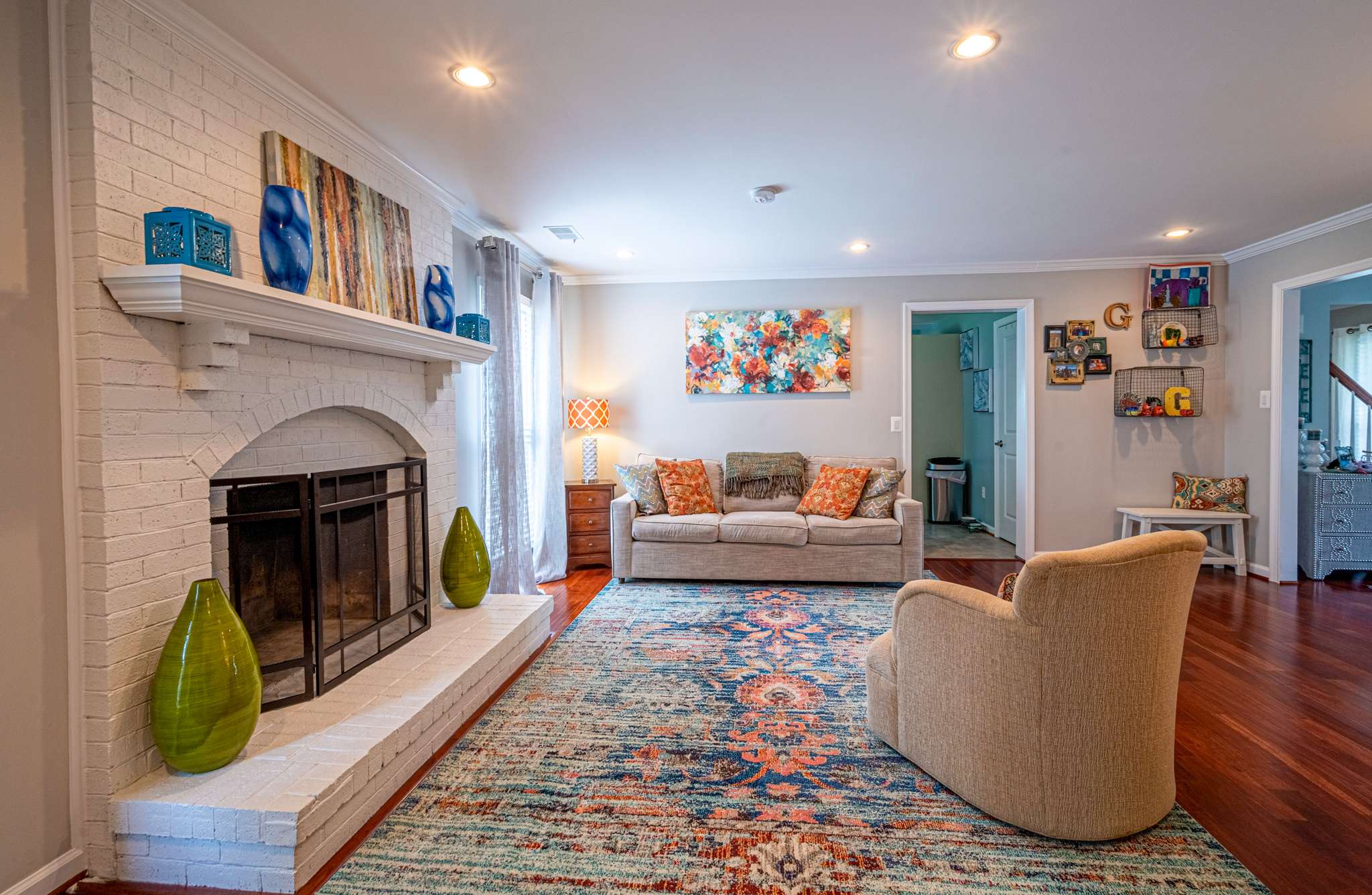 Ready to Begin a Home Remodeling Project?
MOSS is a leading Northern Virginia remodeler that offers residential remodeling and home services, including additions, kitchens, bathrooms, basements, handyman, plumbing, electrical, roofing & siding, and more! MOSS has been serving the Northern Virginia community since 2001, and in that time MOSS has come to be a highly recognized contractor.
Get started on the right path for all of your home remodeling, renovation, and maintenance needs with MOSS Building & Design!