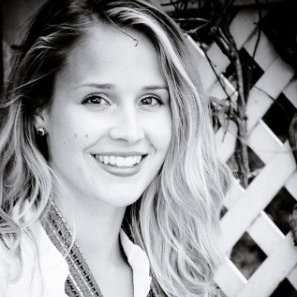 Read More
Read the full article →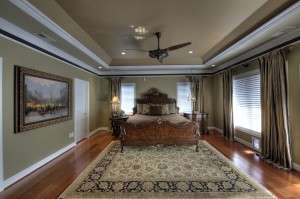 Meet Moss' Jeannine Miller After spending the last decade as a stay-at-home mom to three rambunctious adorable children, Jeannine has joined Moss Building & Design as a community liaison of sorts, bringing DIY sessions known as HandyMOM 101 workshops to moms groups in northern VA and reaching out to the local community at large. In addition to her guest blog with DC Metro Mom, Jeannine will be posting a monthly blog giving her unique perspective as a member of the Moss team and as a busy Mom on a variety of remodeling and home-related topics. Questions, comments, and advice are not only welcomed, but ENCOURAGED and should be submitted to Jeannine.
Read More
Read the full article →
The Perks of Home Automation in my Northern VA Home Somehow I have managed to negotiate some very cool--though some might say unnecessary-- home automation into my house. Maybe it's not "necessary" to be able to use my iPhone to control the speaker volume on the deck, but we weren't listening to music out back at all because it was such a pain to get to the equipment.
Read More
Read the full article →