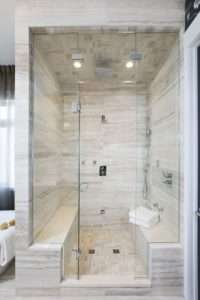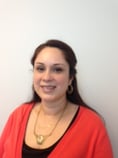 By: Zaiba Hasan (ZHasan@MossBuildingandDesign.com)
Remodeling Trends
One of the BEST perks of working with MOSS is getting the 4-1-1 of all things home-related BEFORE it hits the main stream. Having just attended the area's largest Home and Remodeling Show (Dulles Expo Center), allowed an attendee the opportunity to see anything and everything you would need to see before embarking on your remodeling journey. Whether it was feeling an "always fluffed" bamboo pillow, testing out the no-drip paint tray, or meeting with amazing MOSS peeps (like myself), this show was an explosion on your "remodeling senses!" However, if you were one of the few that missed out, here is a summary of the top trends/ideas in the remodeling world for this upcoming year! You are welcome.
Goodbye Granite
Let's get this straight. Natural stone will ALWAYS be a part of the renovation world! However, quartz (an engineered stone that LOOKS like marble) is really taking the home-building world by storm. With printing technology at its finest, the "movement" within the pieces really do mimic real stone without all the negative attributes (porousness, maintenance, etc.) that accompany real stone.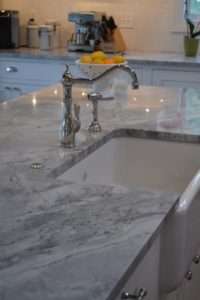 Porcelain Tiles
Like it's quartz counter-part, porcelain tiles have come a LONG way from the 80's/90's. You are now able to choose from 100's of styles and sizes that can transform your kitchen, bathroom, mudroom into the room of your dreams-WITHOUT breaking the bank!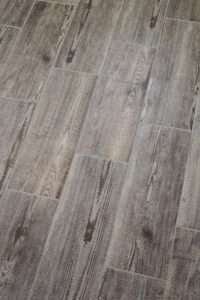 Mixing Metals
Gone are the days where our metals must match. Silver to silver, brass to brass (blah, blah/boring, boring)-you get the picture. In fact, mixing metals creates that customized look that speaks to YOUR tastes. Nothing says "generic build" like matching accessories! So, you now have permission to change it up! Fun times.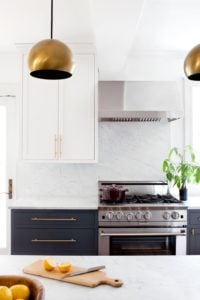 Spa Bath
Homeowners are consistently carving out serenity areas in their homes. In fact master bath remodels are only a close second to kitchen remodels. Jacuzzis are being ripped out in favor of deep soaking tubs. Steam and massage showers are being installed like gang busters, and chrome therapy is all the rage!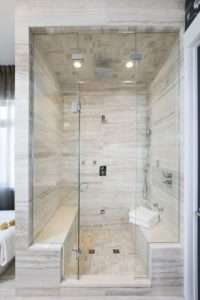 Decorative Accents
When you are done putting an outfit together, what finishes "the look" are your accessories. Whether it be a scarf, some cool earrings, or an amazing HOT pink lipstick. The same holds true for home remodeling. Paint, lighting, and accent walls are the "accessories" of the design/build world. This is what can really add the special "oomph" to a space.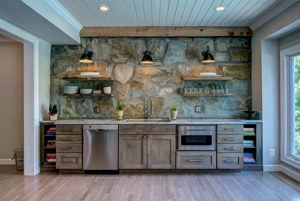 Best Remodeler in Northern Virginia
No matter how big or small your remodel ends up being, MOSS has a design solution for you. Did you know that not only was Moss Home Services just voted The Best Handyman 2017 by the readers of Arlington Magazine, but Moss Building and Design is also the reigning Best Remodeler?! Thank you so much for your support throughout the years, and we look forward to being your one stop shop for all your home improvement needs. If you are thinking of a home remodel, the professionals at MOSS are here to help. If you have general questions, call MOSS at 703.961.7707 or email Sales@MossBuildingandDesign.com.
Until Next Time,
Z