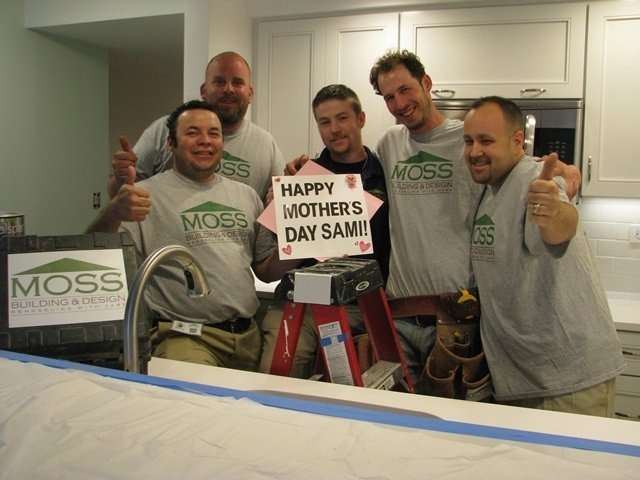 MOSS Kitchen Remodel on The TODAY Show with Kathie Lee and Hoda
In case you missed the May 8th Mother's Day segment on NBC's The TODAY Show, a MOSS kitchen remodel created a big surprise.
The segment covered a surprise kitchen remodel for the mother of TODAY Show co-host of the "Kathie Lee and Hoda" show, Hoda Kotb.
Remodeling her mother Sami's kitchen had been a dream of Hoda's for years.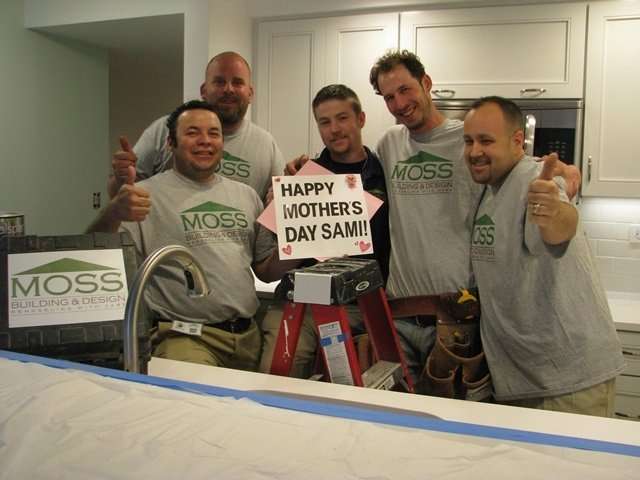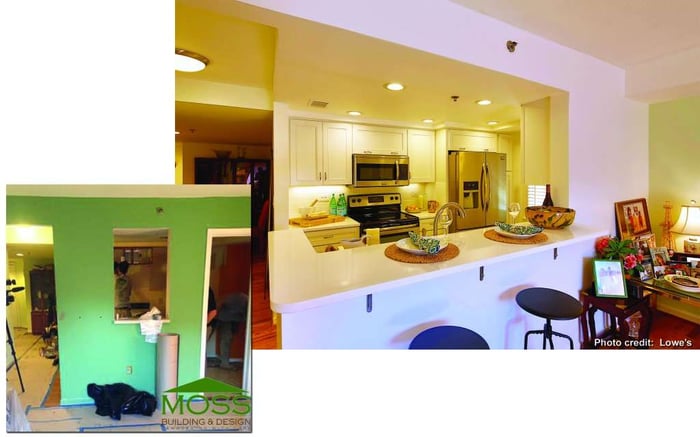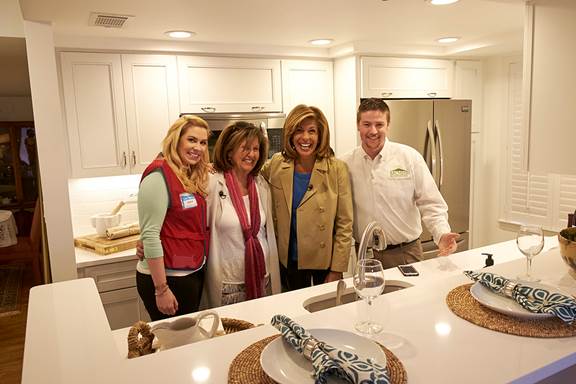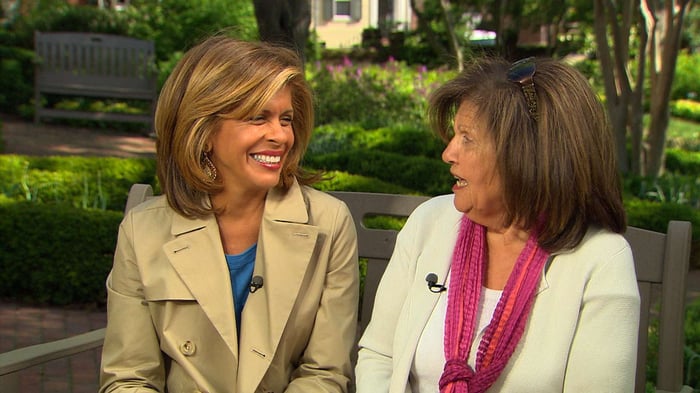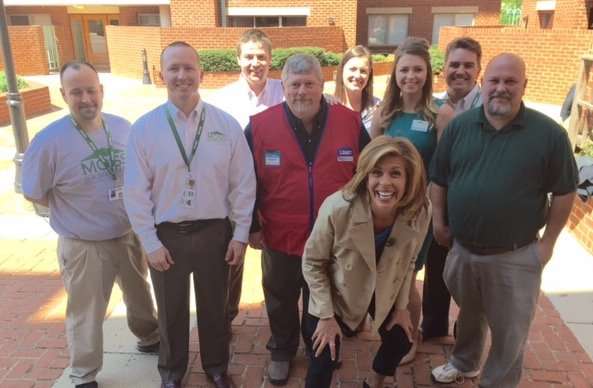 The project was on a tight deadline with only a week for MOSS to finish the remodel while Sami was with Hoda in New York City for a week. But we took on the challenge by working around the clock and using our turn-key approach to remodel the kitchen in time for Sami's arrival. Lowe's provided the materials.
The project involved: demoing the entire kitchen and removing a 6' section of wall between the kitchen and living room. New cabinets, countertops, backsplash, kitchen appliances and lighting were installed as well as 3 auto open cabinets.
After 8 straight days with 12+ hours of work each day, the renovation was complete and ready to be revealed.
On April 24th, MOSS and Lowe's representatives were there to welcome Hoda and her mom, Sami in the newly-remodeled kitchen. The NBC filming crew recorded Sami's reaction for the Mother's Day segment that aired on the TODAY Show.
As a family-owned company, this experience was exciting, but more importantly, meaningful because of the significance this space held to both Sami and Hoda. "That place is such the center," Hoda said about the kitchen. "It's such the heartbeat of our family."
Being a part of these remodels is what MOSS is all about because remodeling is a personal business that blends together family and function.
To view the segment, you can visit The TODAY Show website and view the time-lapse video of MOSS completing the work.
TODAY Show Kitchen Remodel
At MOSS, no project is too big or small. Our team will expertly answer any questions you may have concerning anything from additions, kitchens, bathrooms and basements to handyman services.
Get started with your plans by contacting us to set up a phone consultation with MOSS' Inside Guide or have one of our experts come to your home for a free in-home estimate at 703-961-7707.
Photo Credit:
Hoda and Sami Kotb: http://www.today.com/video/hodas-mothers-day-surprise-for-her-mom-a-new-kitchen-441986115912