4 Mistakes Homeowners Make When Planning A Home Remodel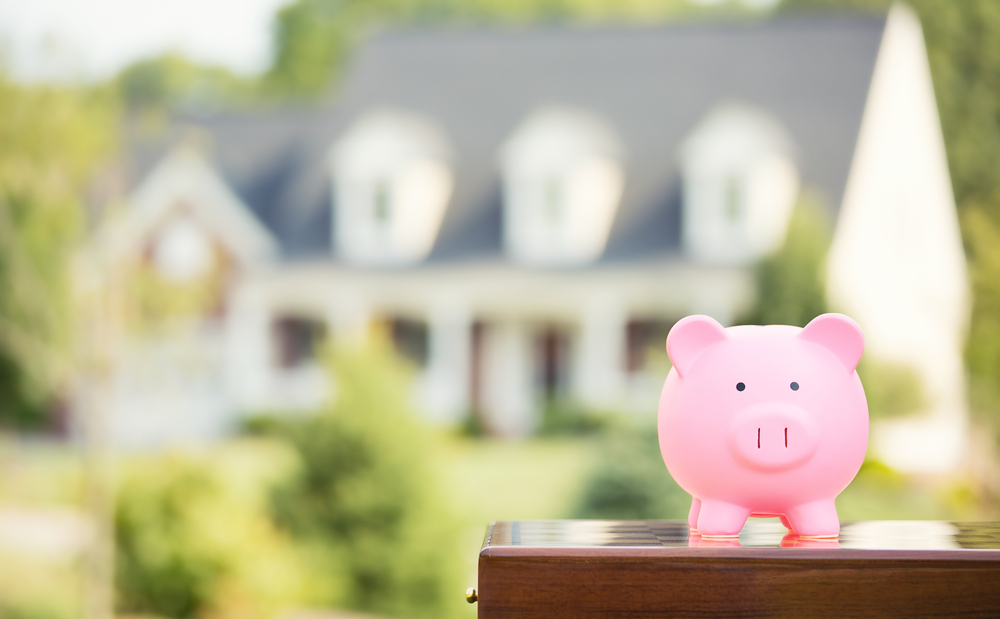 If it's your first time planning a home remodel, we don't want you to worry about making any mistakes. To help you avoid some common remodeling mistakes, MOSS offers a few words of advice.

To help you avoid making a remodeling mistake, Moss Building & Design is there every step of the way. To help with design, we offer MOSS 360. It's our virtual design capability that helps you avoid design mistakes. With MOSS 360, you're able to feel for yourself if the countertops are the right height, if the sink is in the right spot, and if the paint colors look as good in the sunlight.
For more information on how MOSS can help with your next home remodel, download the Beginner's Guide To Home Remodeling. Click on the button below to get started: