MOSS Makes A Difference Locally
Giving back to the local Northern Virginia community is a core part of Moss Building & Design's values. We employ a team specifically to research local organizations and give volunteer time, monetary contributions, handyman labor, or materials to help make a difference. In 2017, MOSS' contributed to a record 100 local organizations! 
Recently, we wanted to take this outreach even further and utilize the strength in numbers of individuals who attend the Capital Remodel & Garden Show, held in February. We shared with those who stopped by our booth about our charitable work and what it means to us. We wore t-shirts with the names of the organizations we have supported. And we promised to make a donation on behalf of those individuals, who took the time to have an appointment with MOSS, to one of three specific local charities. 
It's amazing what a small group of individuals can do. It is a proud day when you can say that donations were made to the following three organizations which do so much good in the Northern Virginia community. We thank those people who took the time to spend more time with MOSS, and thank the organizations for allowing us to contribute to them.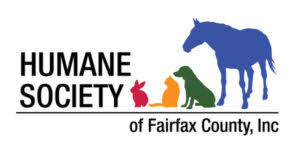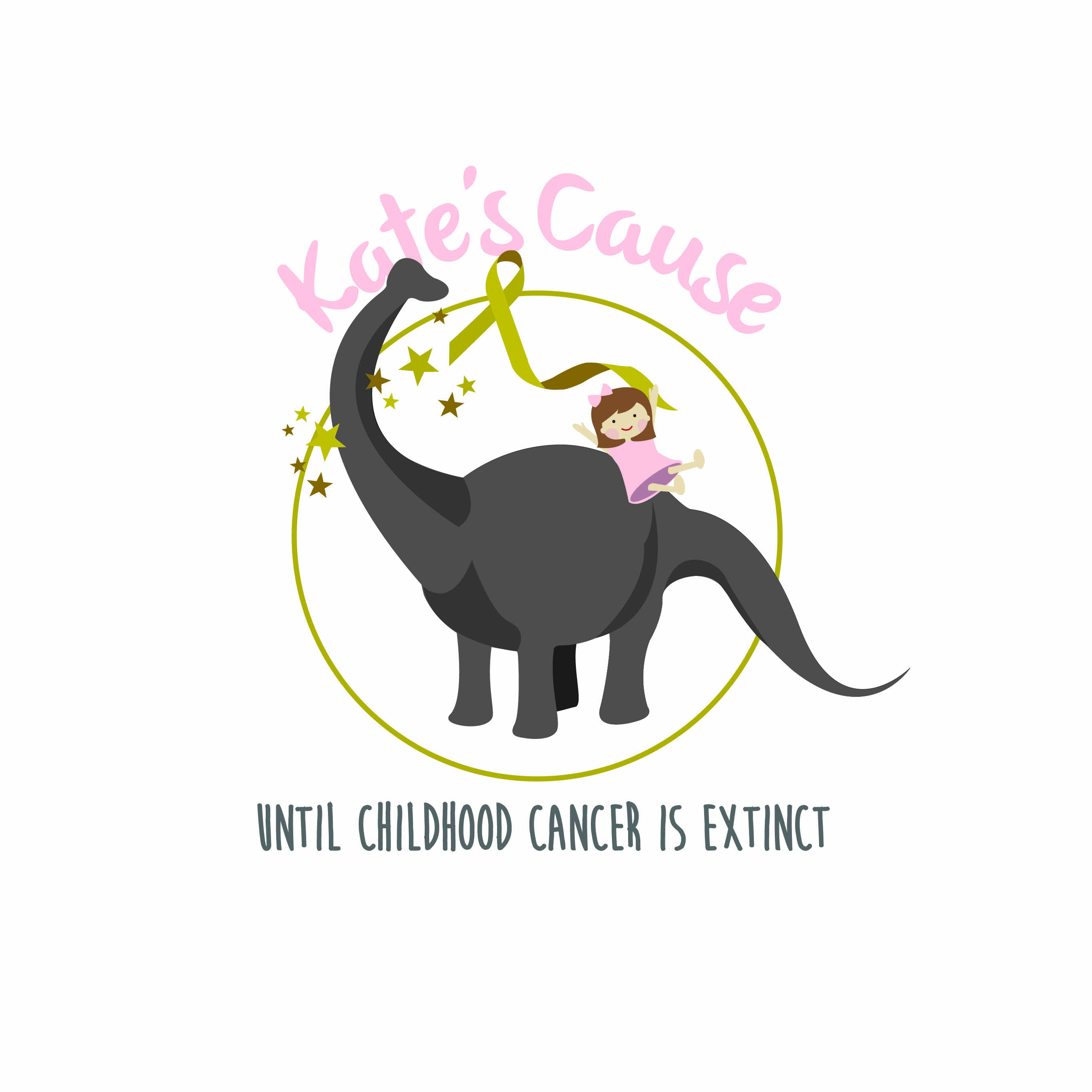 If you would like to learn more about MOSS and our charitable work, please email Jenn Zschunke, Community Relations Manager, at jzschunke@mossbuildinganddesign.com.