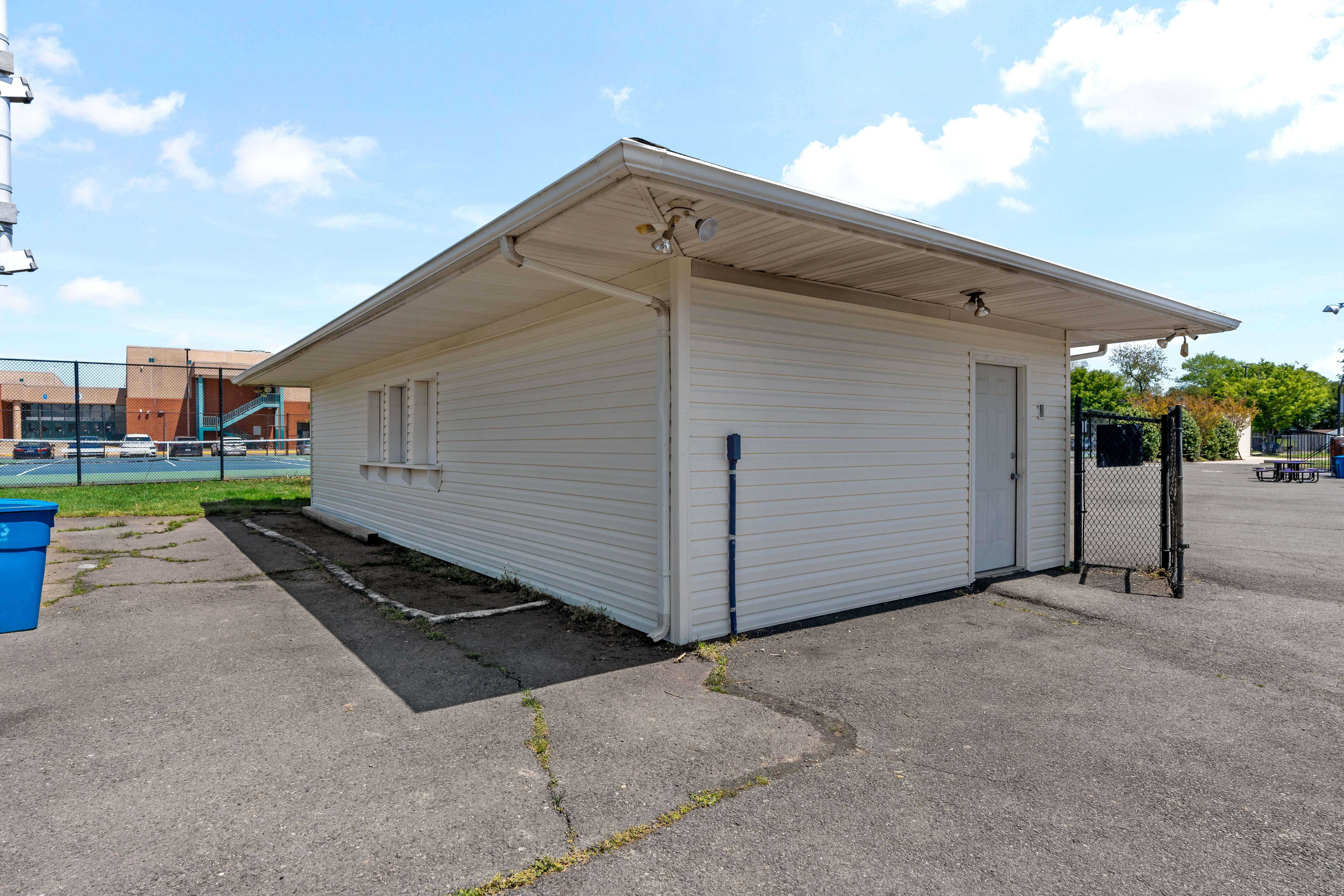 As part of our commitment to community service and outreach, MOSS recently partnered with Lowe's Chantilly to provide the materials and labor needed to repair and update Fairfax County's Chantilly High School's concessions stand. Over the course of a week, MOSS professionals were able to build and replace the stand's interior doors, countertops, and shelving as well as replace siding on all four sides, therefore allowing for future better security, more storage, and increased functionality for those who utilize the space.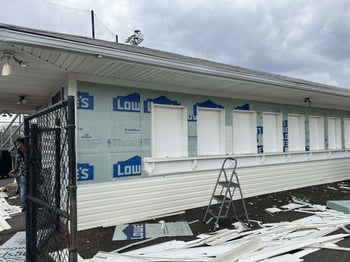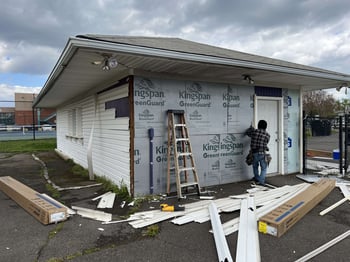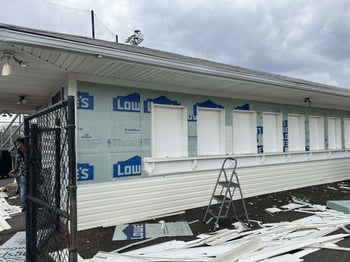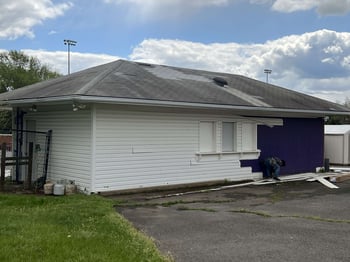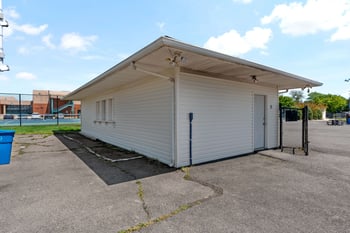 Concessions stands at area public high schools generate much needed funds for school athletic groups and other organizations, as they rotate hosting duties during events and sports functions. These funds help groups attend conventions and competitions, or purchase uniforms, for example.
After years of use, the Chantilly High School concessions stand had received damage and wear and tear both inside and out that needed to be repaired. The high school Athletic Boosters Club reached out to MOSS to ask for assistance, and, as part of MOSS's commitment to the community via its non-profit, MOSS Mission, the repairs were undertaken by our team as a donation in-kind and further supported with the donation of the necessary materials from Lowe's.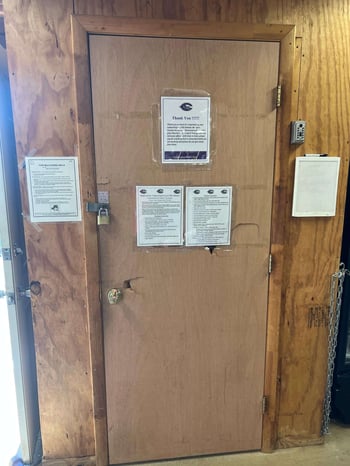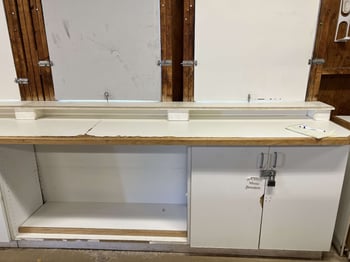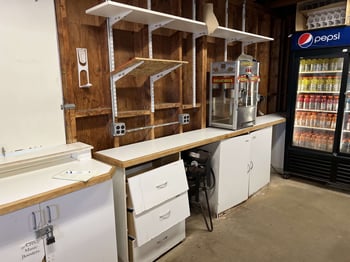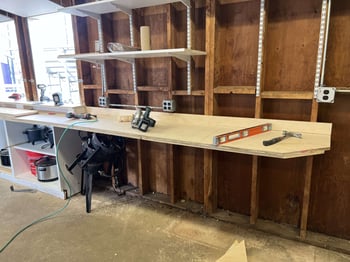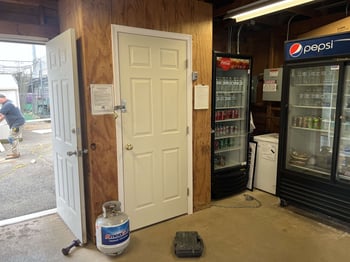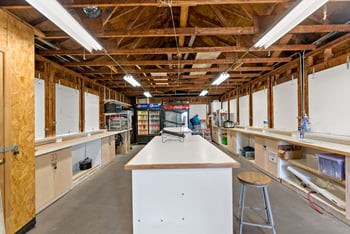 "We're so grateful to both MOSS and Lowe's for their donation of time, labor, and materials to make these repairs happen," said Corey Bowerman, Activities Director at Chantilly High School, "The concessions stand will enjoy many more years of use and help so many students for years."
"Lowe's Chantilly is a big believer in community outreach, and the opportunity to help at Chantilly High School, which is part of our literal neighborhood, just made sense on so many levels," said Josh Wilner of Lowe's Chantilly.
In exchange for the repairs to the concessions stand, MOSS will receive recognition as a premier sponsor at Chantilly High School via its Booster Club through 2027.
MOSS is committed to community outreach – and thrilled to be able to donate labor and materials in such a way. If your organization or school needs similar types of repairs or support, please reach out to us at commander@mossmission.org for more information or to discuss how we may partner with you.