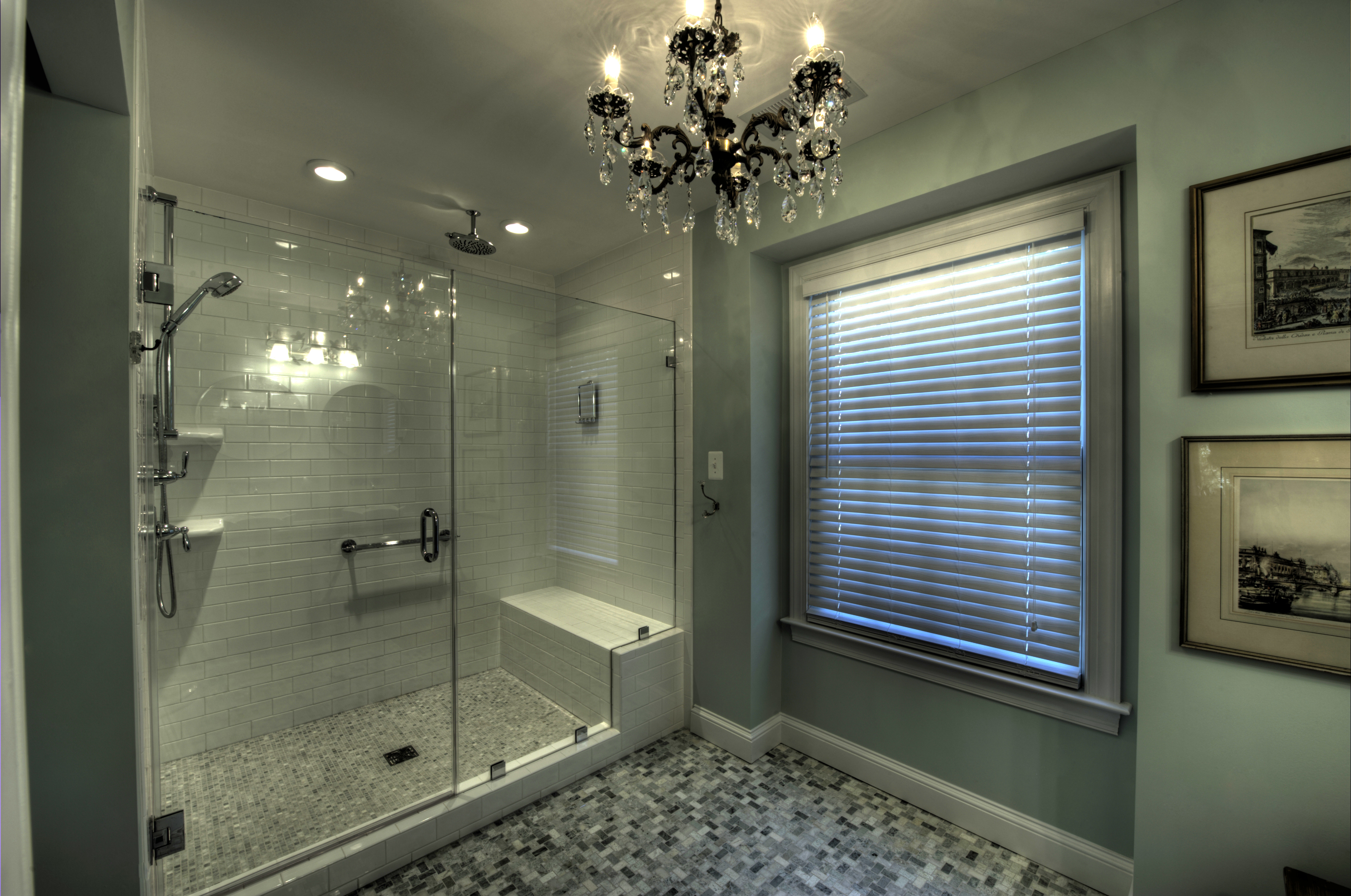 The trend of multi-generational living amongst families moving into homes together (a family in a home welcoming in-laws, post-college children, etc.) has been a hot one for a while now – in fact, we touched on it and its prevalence in this blog in late 2019.
However, that was before the year 2020 and the coronavirus pandemic. Family members from multi-generations, in some cases, spent a good part of the year sheltering in place together for health and safety reasons, and realized that being together made sense financially, physically, and mentally. This sentiment, however well received by all, might not have translated well to a home's current footprint. In addition, with the financial uncertainty that will potentially keep the country in a bit of an upheaval for an unpredictable period of time, soon to be retirees might be reconsidering moving on from their homes, choosing instead to age in place.
MOSS Building & Design has been remodeling Northern Virginia homes for these very purposes since its founding, and understands the delicate balance of adding space for family members, reconfiguring interior rooms for better usage, and helping add safeguards so that individuals can comfortably and safely remain in their homes for the long-term. Below are some beautiful examples of remodels that we've completed that have provided peace of mind to homeowners throughout our area:
Additions & Suites & Basement Apartments for Multi-Generational Households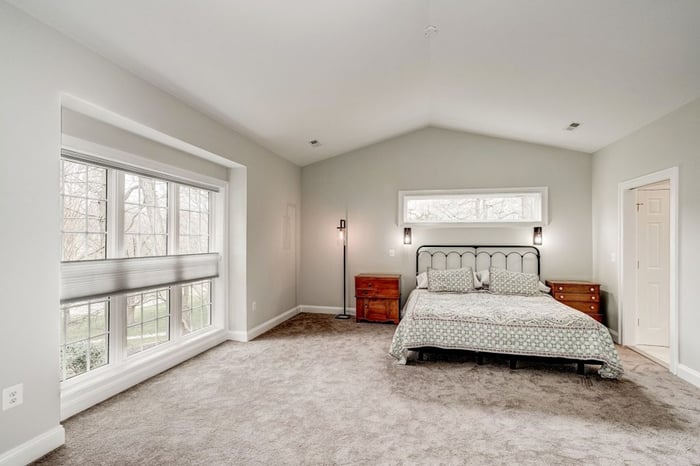 Now might be a time to consider having Grandma & Grandpa (or your adult children!) move in with your family. But, your current home just doesn't have the space to accommodate another set of human beings and their belongings. The answer? An in-law addition or suite, which can be an add-on to your current home, an apartment like space in the basement or off the main level, or a loft area reworked to have more personal space as well as convenience. Privacy is a key component when we talk about multi-generational households: everyone needs a bit of space to regroup after a day. Remodeling your home with all of this in mind can help make everyone who lives there happier.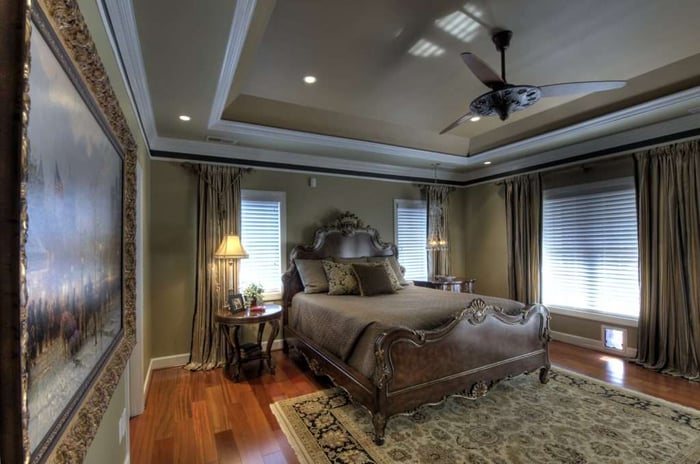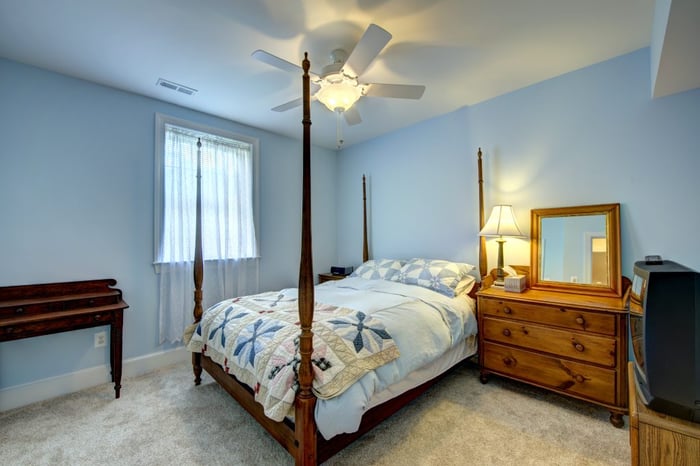 Aging in Place: Thoughtful Safety in Practice
Current life can feel a bit disjointed from "normal". And, frankly, it might be some time before life can return to a version of a "new normal", whether that's financially, emotionally, or mentally normal. Rather than being able to think about retiring and traveling the world, which is a dream of many, baby boomers are now considering ways that their homes can be remodeled to accommodate their own aging in place. It might not have been a homeowner's original plan when they purchased their home, but it is perhaps a better decision for the next decade.
So how do you successfully age in place? Bedrooms are added to a main level of a home to reduce the need for stairs. Bathrooms are remodeled to remove potential dangers such as tubs, and grab bars are added in showers and next to toilets. Front entries are redesigned without slippery stones or steps that might cause falls. Doorways are widened for wheelchair access. There are many ways that homes are universally designed with aging in place in mind to accommodate the needs of homeowners. Safety and security are truly top of mind for our MOSS designers when asked to help a family remodel their home to age in place.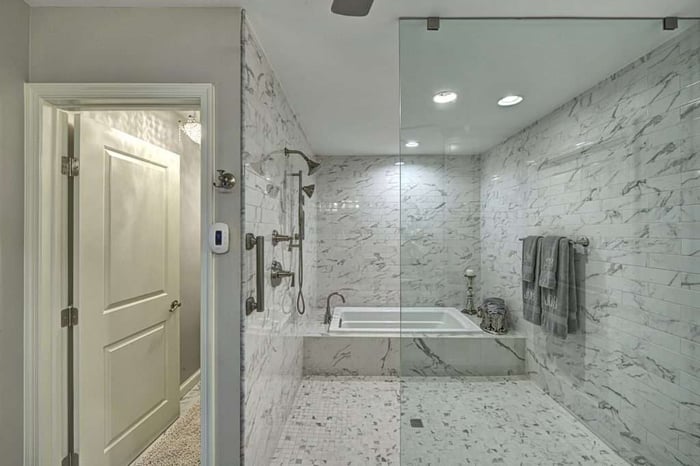 Staying in Your Home
MOSS Building & Design understands that having a home that works for your family, no matter how big or small, is the most important part of any remodel. We also understand that staying in the community where you are comfortable and happy is important. Remodeling your home to keep everyone under the same roof happy and safe remains a parament tenet of MOSS philosophy – if you are interested in remodeling your home, don't hesitate to contact MOSS today for a free estimate at Hello@MossBuildngAndDesign.com or at 703.961.7707.