Summer Swim Sponsorships: MOSS Helps Teams Keep Swimmers Fit AND Cool
MOSS' Community Relations team is always looking for different ways to make a difference. Most community outreach events occur in conjunction with the school year so our summer is a challenge for our team to find sponsorship options.
Beginning a few years ago, we began to look into supporting local area swim teams — what a great way to help community families and to encourage staying healthy and active over the summer. Plus, being in the water during these incredibly HOT days makes everything better! 
For 2018, we expanded our support to several different teams, and are so glad we did. We want to wish all the swimmers at the following community pools a successful July and to most of all, be safe in the water: Pinecrest Piranhas (Herndon), Stratford Sharks (Alexandria), and the Water Wizards of Kings Ridge (Fairfax).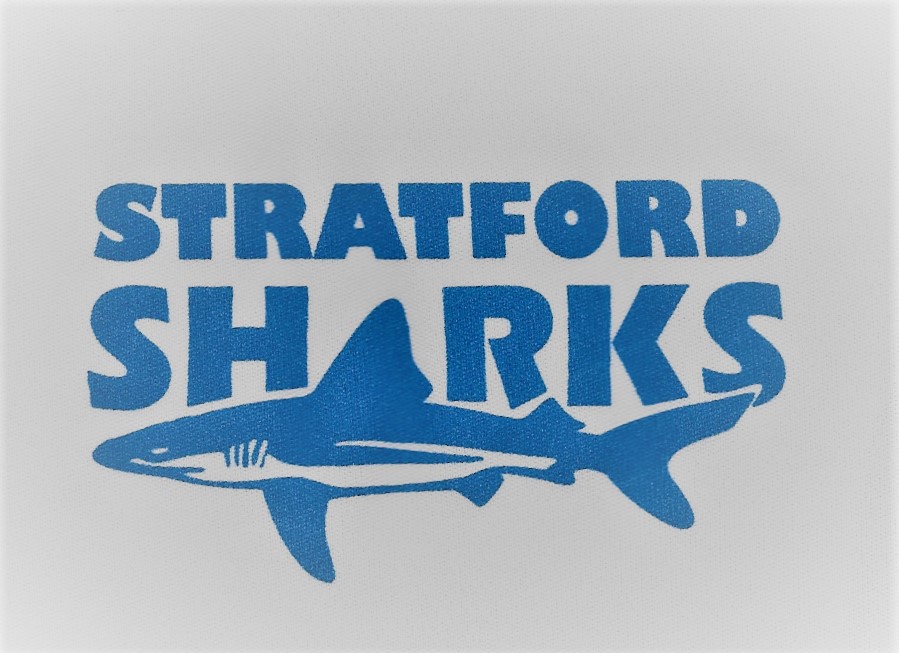 If you'd like to learn more about MOSS and our community relations efforts, please contact our Community Relations Manager, Jenn Zschunke, at jzschunke@mossbuildinganddesign.com. For a free estimate for your home remodeling needs or to learn more about MOSS, contact us.