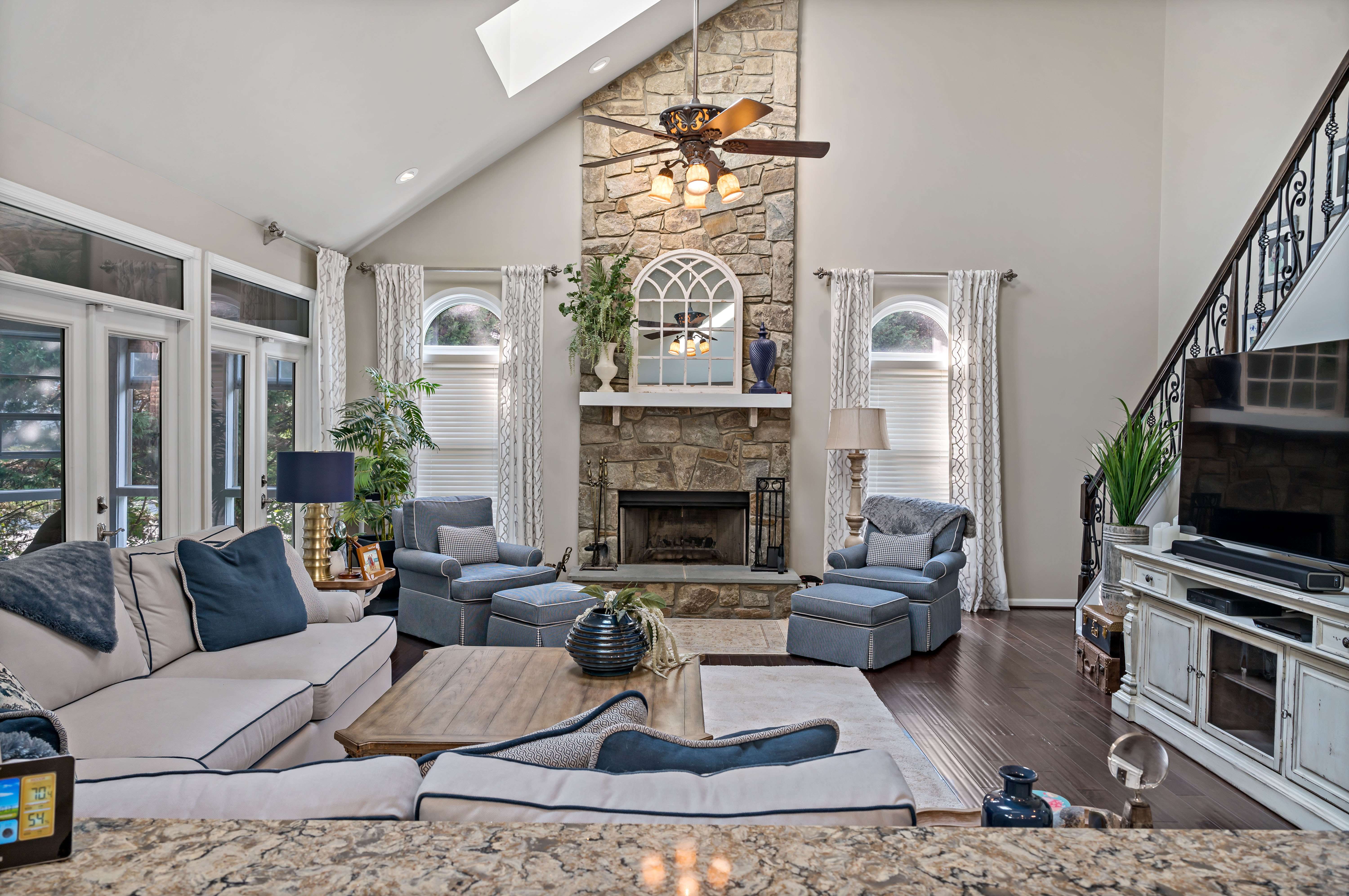 So, you're embarking on a home remodel journey! This is an exciting time! This guide will help you navigate the best course as you move forward in your remodeling journey. You can also view our video - A Beginners Guide to Remodeling:
Embracing Your Vision
Since you're remodeling your home, it's time to develop your design style and envision how the final result will look.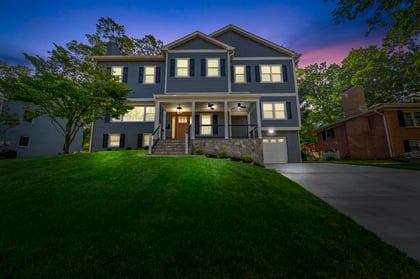 Online resources, like Pinterest and Houzz, provide you with a great deal of design ideas. By fully embracing what you want for your remodel, you can communicate your list of needs much better to your contractor. Make a vision board, create a list of must-haves, and own your likes and dislikes.
Deciding On A Budget
When considering a remodel, you will contact multiple contractors. Be careful to not overwhelm yourself by viewing too many options. While making sure you choose the right contractor is a good thing, sometimes too many options can cause confusion and anxiety. You will find a range of price points provided by the contractors, but low cost almost never equals high quality. Choosing a company, like Moss Building & Design, with an established reputation, incredible quality, and competitive value is the best path forward. This checklist is a great way to think about comparing contractors.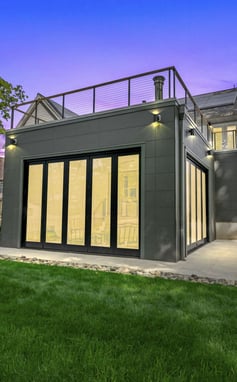 When you select a remodeler, it's important that they make you feel secure about the price and that it won't go up throughout your remodel. When you work with MOSS, the price you see in your contract will not change unless you decide on changes. Our fixed-price, flexible contracts give you the knowledge upfront to make budgetary decisions wisely.
Any proposal from a contractor should list the full scope of the remodel, including labor, selection allowances, change orders, permit costs, materials, and more. If you have questions or concerns, communicate them to your contractor!
Also, remember that a contractor is much more than what's on paper. Do your research about each contractor by reading reviews, checking references, looking at their online portfolios, and verifying their licenses and insurance. Ensure that their employees are always background-checked and badged to avoid a less-than-ideal situation.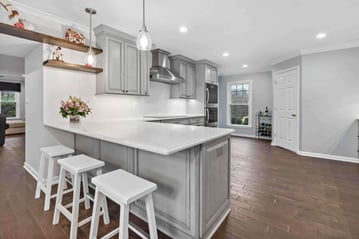 Budgeting is crucial to your end result and happiness. Research your options for paying for your remodel, whether it's from savings, a home equity loan, a line of credit from your bank, or another option. Have a number range when conversing with potential contractors. Once you have a proposal in hand, you can use your research and planning to really understand the financial commitment that you're agreeing to.
Once that's done and you're comfortable with what you and your contractor are bringing to the table, you can relax and enjoy the process of planning the particulars of your remodel.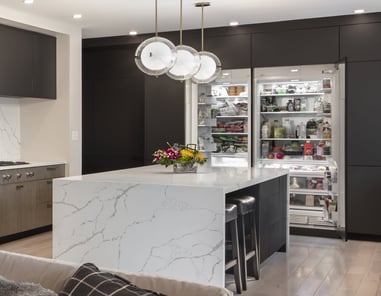 Remodeling Timeframes
Timeframes for remodeling projects vary greatly from project to project, based on many factors. Larger remodels, like an addition, generally take the longest amount of time.
At MOSS, we take our time to listen and understand your goals for your remodel. We work with you to develop the design of your dreams, so rushing this process isn't recommended!
After a contract is signed, our MOSS professionals develop a project design with renderings for your approval; pull necessary county permits; and develop a project plan in MOSS Online, our proprietary online project management tool. We work with you to make selections for each portion of the remodel, handle all labor details, and remain available at all times.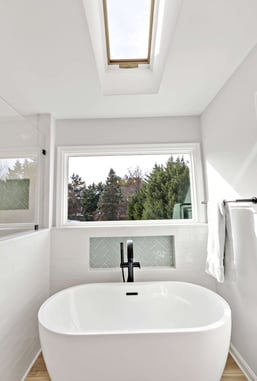 You can feel secure going into a remodel with MOSS as we have worked on hundreds of remodels.
Because each remodel is truly unique, it's difficult to estimate how long a project truly takes. You can generally count on a full addition, especially those that involve adding a basement, to take the longest. This is followed by kitchen, basement, and bathroom remodels, respectively.
Bear in mind that nothing can (or should) happen with too much immediacy. Decisions have to be made by you on your timeframe, and a contractor should support you.
Getting Organized
It's easy to get overwhelmed by the remodeling process. Get a plan together to make the process easier, and include the following organization tips:
Create online folders for all documentation and communication from potential contractors
Save images and ideas from online resources in a specific online folder
Create a physical binder with images that you've found in magazines or printed
Take a field trip to various stores to get an idea of materials and selections
Go through your finances to get an idea of what you can afford and/or borrow
Decide which project to take on first (if you have more than one in mind)
Talk to friends and neighbors about their experience with nearby contractors
Plan ahead of time to be flexible and to choose a contractor who will understand your needs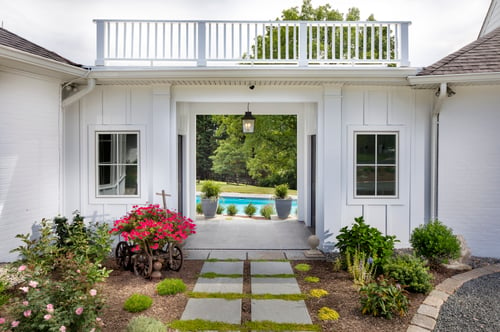 Next Steps
A good contractor talks you through your options and budget to find a positive solution for an initial remodel (and maybe another down the road)!

Take the next step and begin your home remodel journey with Moss Building & Design. Remember: Planning ahead only makes the road easier and the end result more satisfying and fulfilling.