MOSS Moms: What We Want for Mother's Day
Mother's Day is this Sunday, May 13th. I'm sure many of you have plans for your moms, wives, and grandmas already, right? If not, don't despair! There are still flowers, cards, and chocolates you can buy, and other lovely ways to show the mom in your life that you care about her. 
But just in case you are looking for some other ideas, we polled the moms at MOSS for what THEY would love to receive for Mother's Day. Maybe these will give you some ideas…
Liz Lee, Project Designer: "A day at the spa." 
Jeannine Miller, People Ops Specialist: "I asked for a new apron or an Apple Watch and said, 'You kids can decide which you think would make me most happy. Keep in mind, I'm the parent who usually picks out your birthday gifts."
Michelle Moore, Project Coordinator: "A homemade craft project from my girls."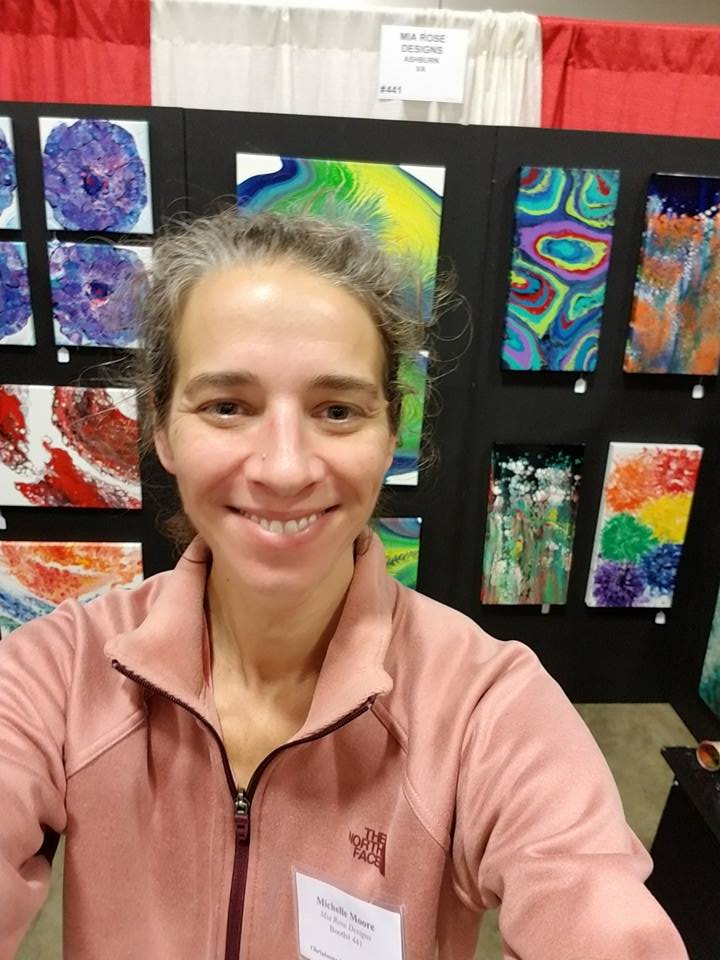 Julia Kilberg, Community Relations: "I NEED quiet time with a good fiction book."
Jenn Zschunke, Community Relations Manager: "To sleep late and do as little as possible around the house."
So from everyone at MOSS to all of you, Happy Mother's Day to those moms out there who give their all, all the time. We're grateful for you and all you do!  And if Mom asks for a few projects around the house, don't hesitate to contact Moss Building & Design for a free estimate at 703.961.7707 or hello@mossbuildinganddesign.com.