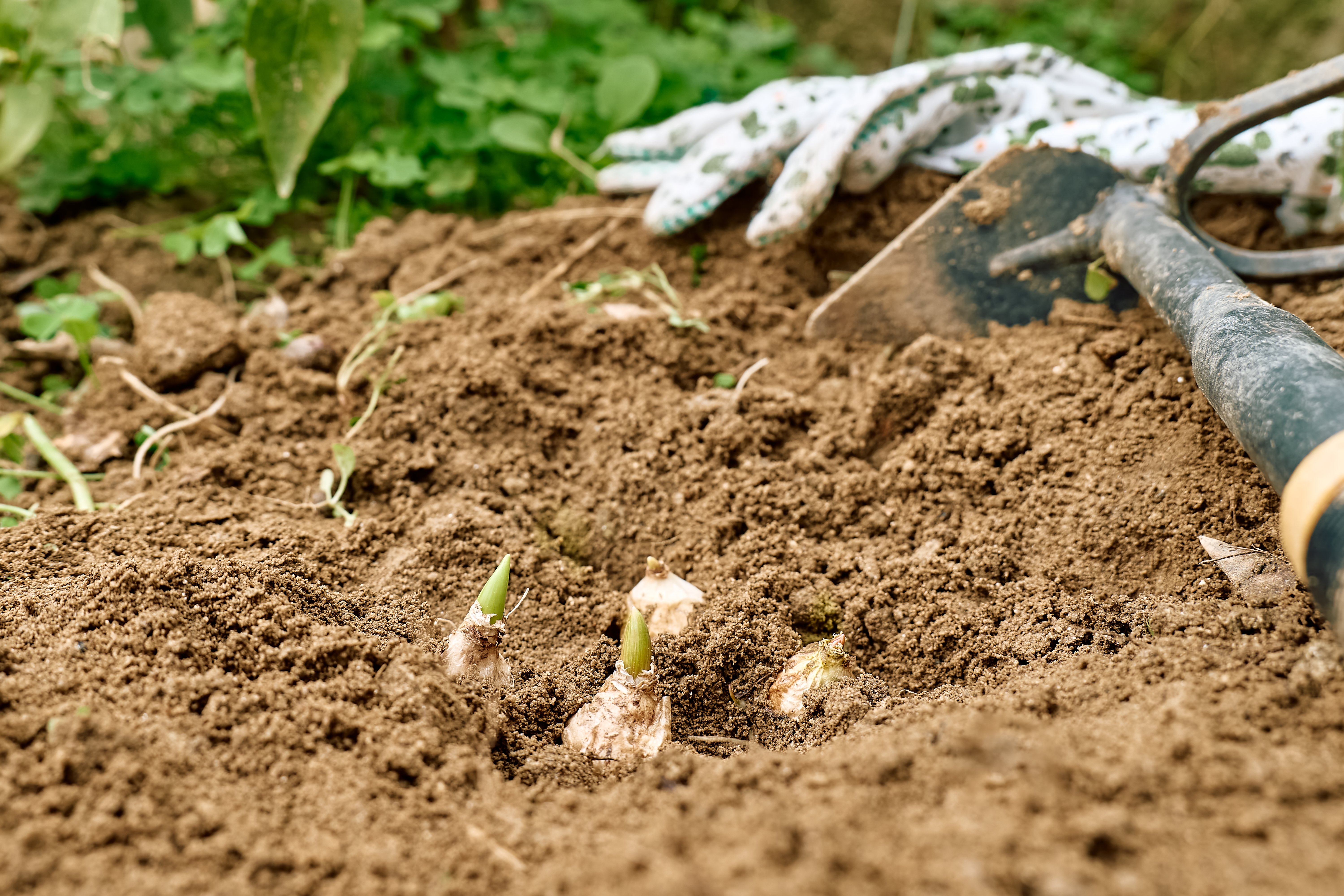 Spring is the perfect time of year to start tackling home improvement projects. Many people opt for a spring cleaning, but it's also a great time for some building. Let the new season motivate you to give your home a bright, cheerful makeover inside and out. So where should you start and which project comes first? That depends on your priorities, and sometimes trying to juggle too many projects at once can get overwhelming. Focusing on some key features or improvements you want, and seeing those though can not only give you a great sense of accomplishment but allow you to revel in your new-and-improved home! Here are a few suggestions to get your creativity flowing.
Incorporate Fresh and Bright Colors
Leaving behind the often dark and gloomy color pallet of winter, incorporating some fresh and vibrant colors into your home is a great way to celebrate the arrival of spring. This can range from using some new and trendy cabinet colors to adding some warm bedroom colors to help you doze off on some cozy spring nights. While using darker colors such as blues and grays is a perfectly acceptable choice, opting for these warmer colors, especially in places with lower amounts of natural light, can be a great way to make a room more inviting.
Install an Enclosed Porch
Building an enclosed porch is a great way to be able to enjoy the beauty of spring without any of the minor annoyances that may come with it. And yes, I'm referring to you mosquitos. There's a lot to be said for soaking in the sun on your porch, but a project of this size might need a bit more of a financial lift. Many homeowners choose to use a home equity line of credit which allows them to leverage the value of their home. This is a great way to get a larger amount of cash, and in addition, you can reap some tax benefits if the money is used to improve your home. While this option might be more climate-dependent, it's a great way to enjoy the weather while still feeling more safe and secure.
Have Your

Air Conditioner Inspected
As the warmer months approach, it's a great time to make sure your air conditioning system is alive and well. The last thing you want to deal with is a broken air conditioner while you're already actively sweating. While there are a few common air conditioner problems that you might encounter, having a company give it a once over can save you a lot of trouble and stress down the line. In addition, if you feel you're mechanically inclined enough, reviewing those common issues can help you better address any potential issues yourself. Ensuring your system is up and running before the heat waves of summer will keep you from sweating, both literally and figuratively.
Evaluate Your Landscaping Options
Moving into spring means that the ground is no longer frozen solid (fingers crossed), and you can start working on a planting area or garden again! Not everyone is born with a green thumb, but there are many easy-to-grow spring plants available that can help boost your curb appeal and give you something nice to look at. Flowers and plants often vary in the level of effort and attention required, so keep that in mind when choosing some new floral companions this spring. Creating a plan for your future landscaping endeavors can not only help keep you on track, but allow you to better visualize what the end result might look like!
Resurface Your Driveway
While the winter may have wreaked havoc on your driveway, springtime is a great opportunity to fix up any of those imperfections. There are many benefits to resurfacing your driveway, ranging from increased curb appeal to simply making it safer and less dangerous. Not only can a driveway that's cracked and full of potholes decrease the value of your home, but it can also potentially damage vehicles. Making sure your driveway is smooth and clean is a relatively short process and can help your home welcome in spring.
Check On Your Rain Gutters
The saying "April showers bring May flowers" is often true, which means it's crucial to make sure your gutters are in top condition. Over the winter months, it is common for gutters to get jammed up with leaves and other objects, in addition to potentially being damaged. Double-checking your gutters might be as simple as getting a ladder and cleaning them out, but if there are any extenuating problems, it's better to address them quickly. Faulty gutters can allow rainwater to potentially leak into your home or even damage the foundation of your house.
Springtime is a great opportunity to make some improvements to your home. While the sun is shining and the birds are singing, you can be making plans to spruce up your home, and help welcome in some good times.