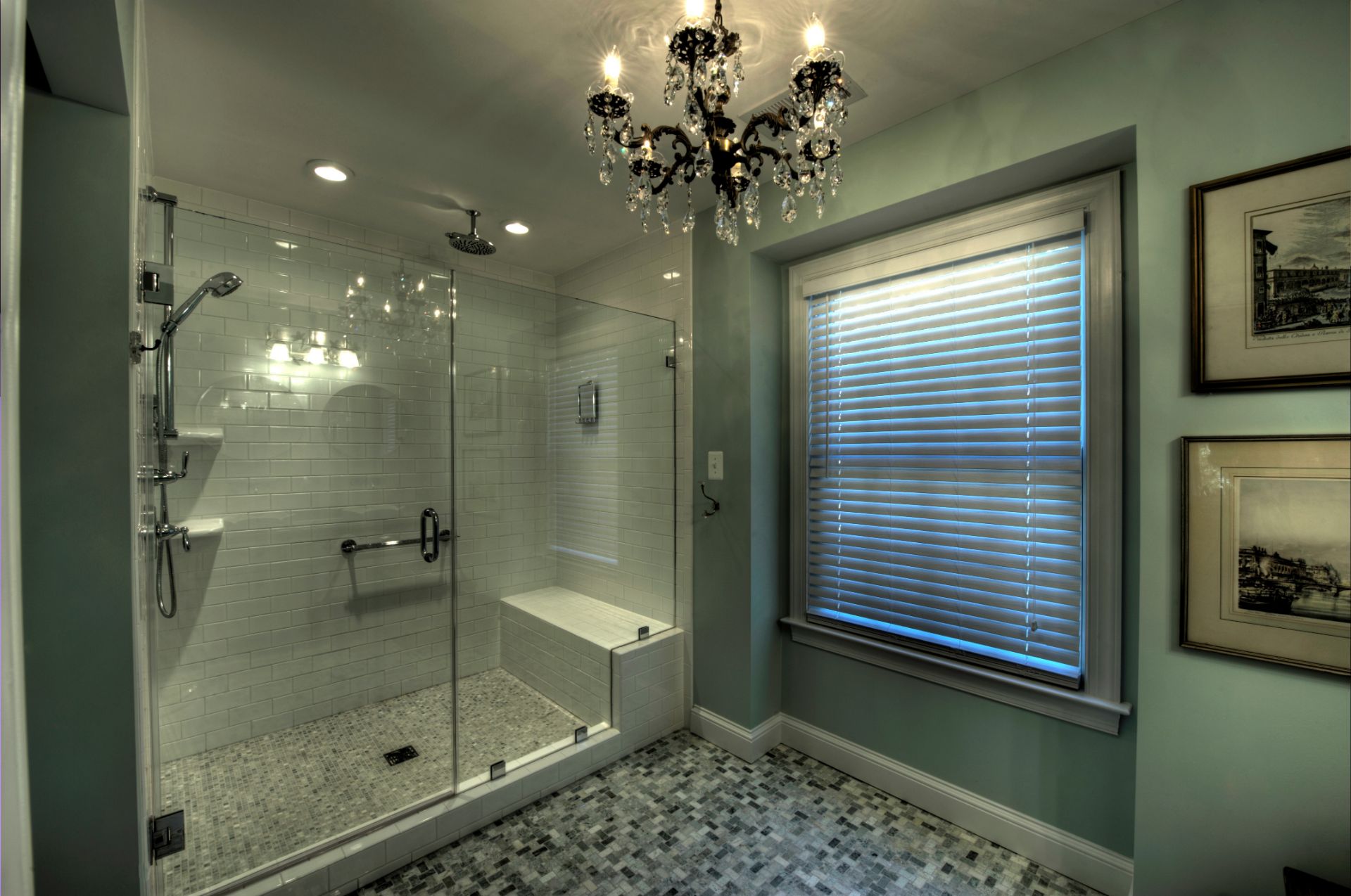 Spring is the perfect time for exterior home remodeling projects. As you focus more of your free time outside, also think about which home projects you'd like to check off before fall and winter set in again. Read on for MOSS' picks for the best remodeling projects this season.
Patios, Porches, And Decks
There is no better project for spring than working on your outdoor space. That's why building a patio, porch, or deck is at the top of our list of home remodeling projects for you to tackle in the coming months.
Don't know which outdoor structure to get? Many people use "patio," "porch," and "deck" interchangeably, so, what's really the difference?
A patio is on the ground level and uncovered (though some people choose to cover their patios with a trellis or other roof structure). A porch and deck are more synonymous, as both are above-ground structures that are attached to a house.
While a deck is generally uncovered, a porch is covered or enclosed with a roof and screens. A deck is a structure found in the back of a house, but a porch is found in the front or back. If you're from the South, you might call the front porch a veranda. This is structure that's on the ground level, covered by a roof, and adorned with a front railing.
This Oakton, Virginia, deck is one of the more straightforward outdoor home additions that you can do to add more seating space. Room for additional features, such as screened-in areas, fans, outdoor entertainment systems, and fire pits, is available, if your interest and budget allows.
For more tips on creating the perfect blend of an indoor-outdoor area for your home, read our recent blog post here.
Additions
A custom home addition is another project that's great to tackle in the spring, because you might be a little more willing to forgo indoor space while construction is going on.
Think about what makes the most sense for your family before embarking on an addition. Do you need more bedroom space for another child on the way? Is your kitchen cramped and in need of a bump-out to give you the space you need to enjoy large family dinners?
Check out all the reasons why an addition could be an excellent project for you in our recent blog post.
This addition in Burke, Virginia, features a beautiful, completely remodeled in-law suite. For the family that tends to have extended-stay visitors, the in-law suite is a great way to make guest space feel like a second home. It also creates separation for much-needed privacy when more bodies are in the house.
Adding kitchenette areas and accessible bathrooms with walk-in showers to your multi-room home addition is an important part of building an in-law suite.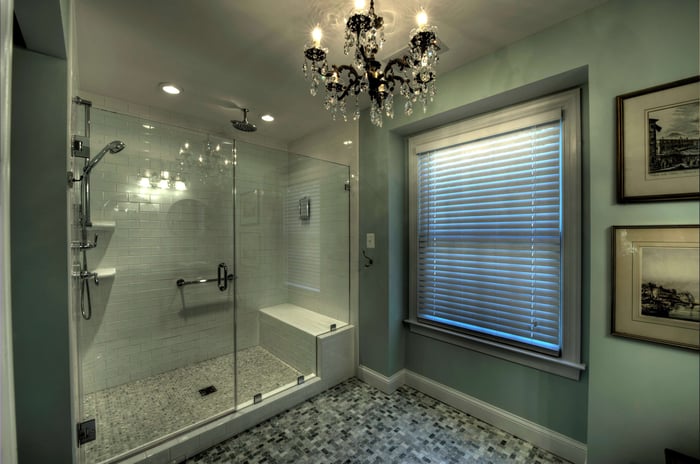 Nothing is worse than your air conditioning going on the fritz on a hot day. That's why nipping any HVAC replacement issues or repairs in the bud should be high on your priority list in the spring.
If you're not ditching your old system for a completely new unit, hire a technician to service the HVAC and perform the following essential tasks:

Replace the air filter.

Tighten loose wires, hoses, or fasteners.

Inspect fan belt.

Check refrigerant levels.

Inspect for leaks and blockages in the ductwork.
Check back on our blog in a couple of weeks for more tips on maintaining your HVAC system.
Northern Virginia's Premier Remodeling Company
If you're looking for a remodeling company to tackle your spring to-do list, call Moss Building & Design at 703.961.7707 or email us at Hello@mossbuildinganddesign.com.